Aptus
Aptus® Aptobalance™ 100g
< Back to listing
Aptobalance™
Probiotics and Prebiotics
A powder with probiotics and prebiotics for supporting gut balance for dogs and cats
Stabilises the physiological digestion
Pack size 100 g
Recommended during periods of digestive disturbance and recovering from it. Can also be used in case of risk of digestive disturbance, for instance during feed change. Dietetic complementary feed for dogs and cats for stabilisation of the physiological digestion.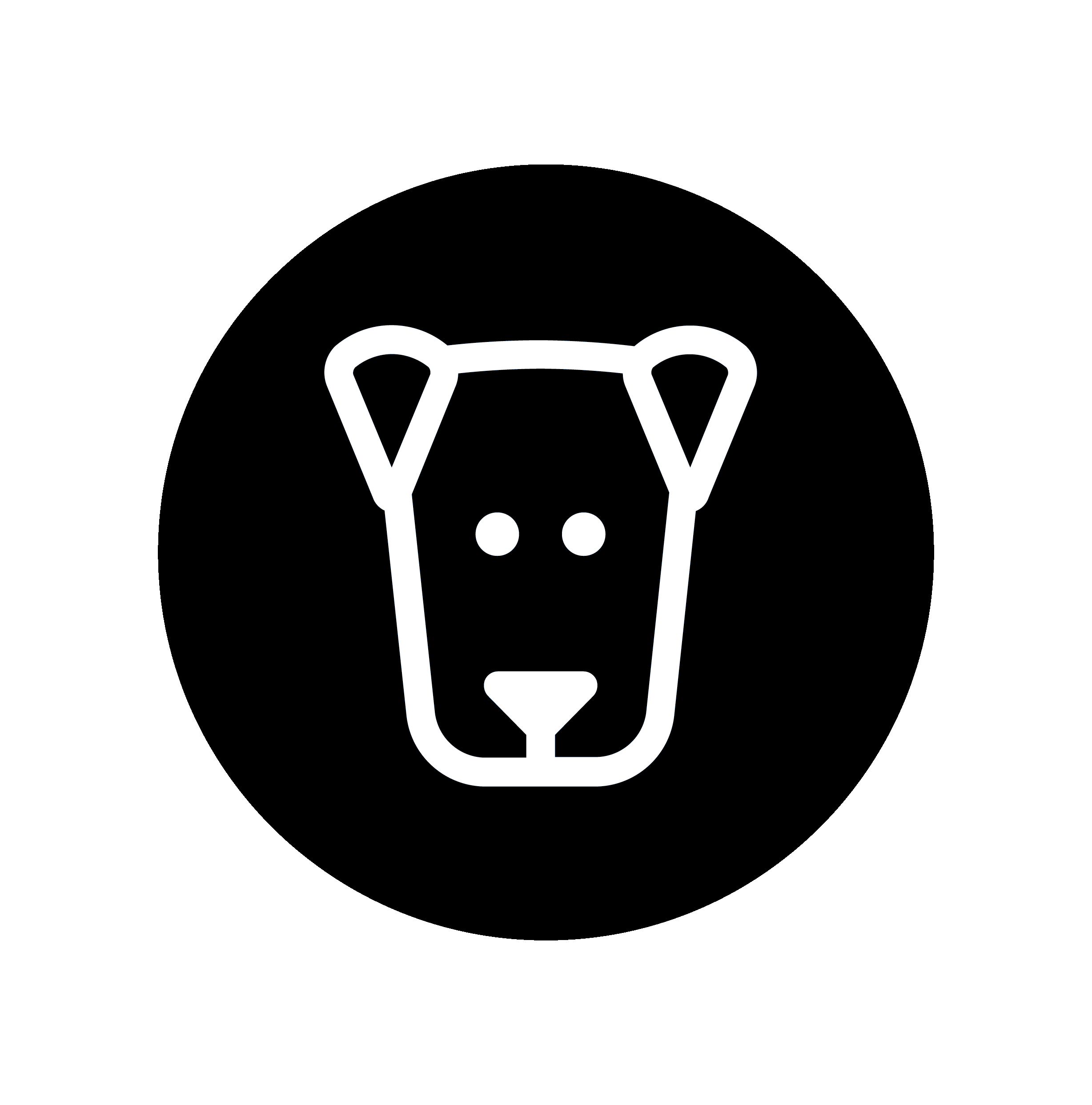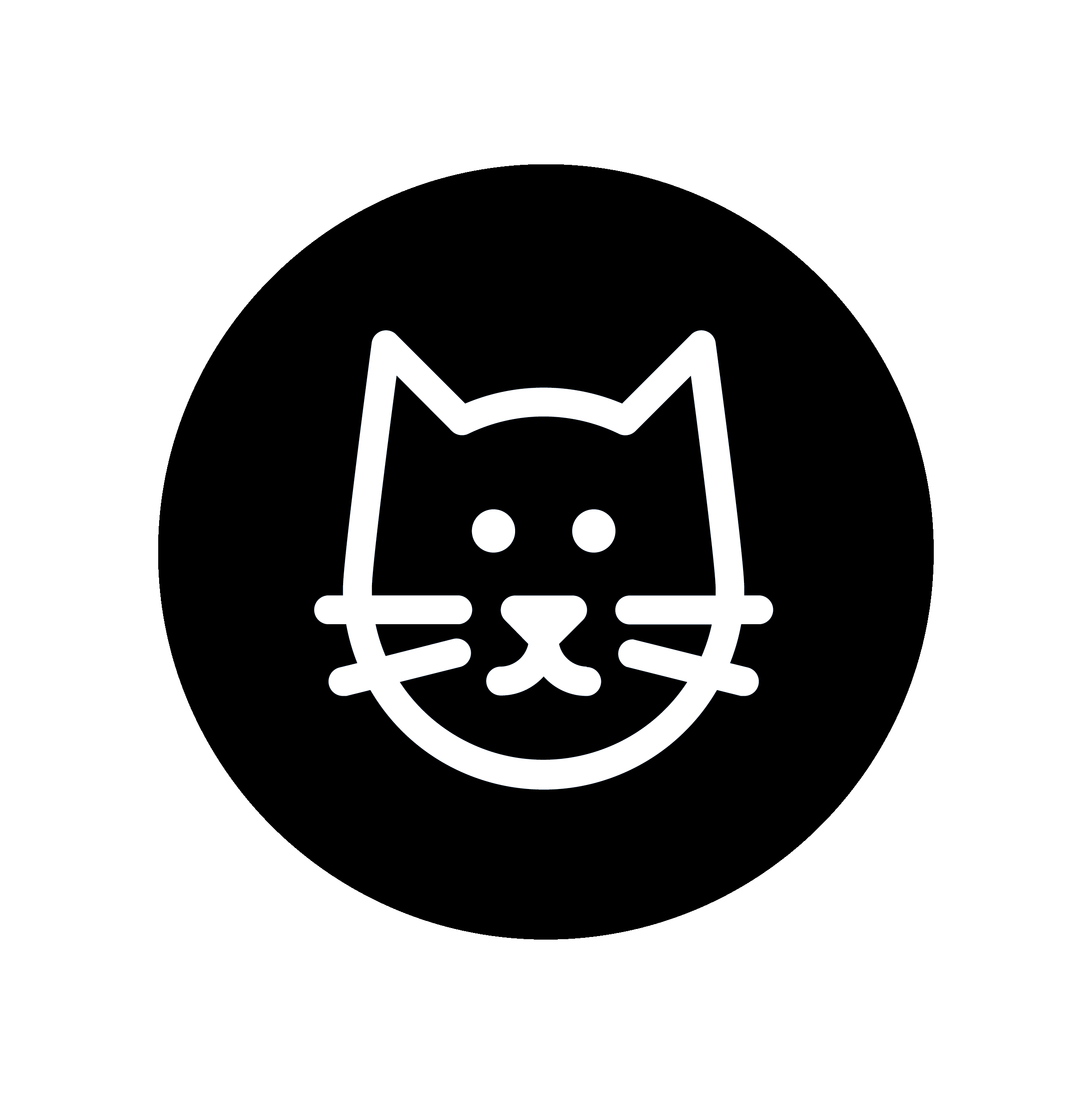 Product details
Aptobalance is recommended for use for a minimum of 5 -10 days for up to 4 weeks periods.

Administration:
Mix the powder with food.
Can also be mixed with a small amount of water and given with a spoon or a syringe.

Recommended amount:
Dogs:
< 10 kg: 1 measuring spoon daily.
10-20 kg: 2 measuring spoons daily.
20-30 kg: 3 measuring spoons daily
>30 kg: 4 measuring spoons daily.
Cats: 1 measuring spoon daily.

Measuring spoon (1,8 g) included in the packaging.

Contact your veterinarian if your pet isn't getting better or if their general condition is affected or impaired.

Ensure your pet intakes enough fluid, at least ½ -1 decilitre per kg / day.

Sea weed meal (24.5%), pectin (0.7%) magnesium stearate

Gut flora stabilisers

Enterococcus faecium DSM 10663/ NCIMB 10415
4b1707 0,49 x 109 CFU/g

1 g contains

Sea-weed meal 245 mg
Pectin 7 mg

Technological additives

Microcrystalline cellulose

Crude protein 2,6 %
Fat content 1,3 %
Crude fibre 52,2 %
Inorganic matter 5,7 %

Store at room temperature (15–25°C), opened jar in the refrigerator (under 8°C).
Use within 3 months of opening.
Keep out of reach and sight of children and animals.