Orion's pharmaceutical innovations are created by our own R&D organisation where approximately 500 top professionals work closely together in the field of drug discovery, research, and development. Our research and development teams have produced several world-renowned proprietary products for both humans and animals over the years.

Pioneers in the field of animal sedatives
The discovery of the first-ever Finnish proprietary molecule, detomidine, started as a project to develop a new antihypertensive drug for humans. Due to the sedative and analgesic effects observed at an early stage, the compound was optimised as an animal sedative, receiving its first marketing authorisation in 1983. From the same family of alpha-2 adrenoceptor agonists, two further sedatives and their reversal agent were then developed and today veterinarians use these products in approximately 50 countries worldwide.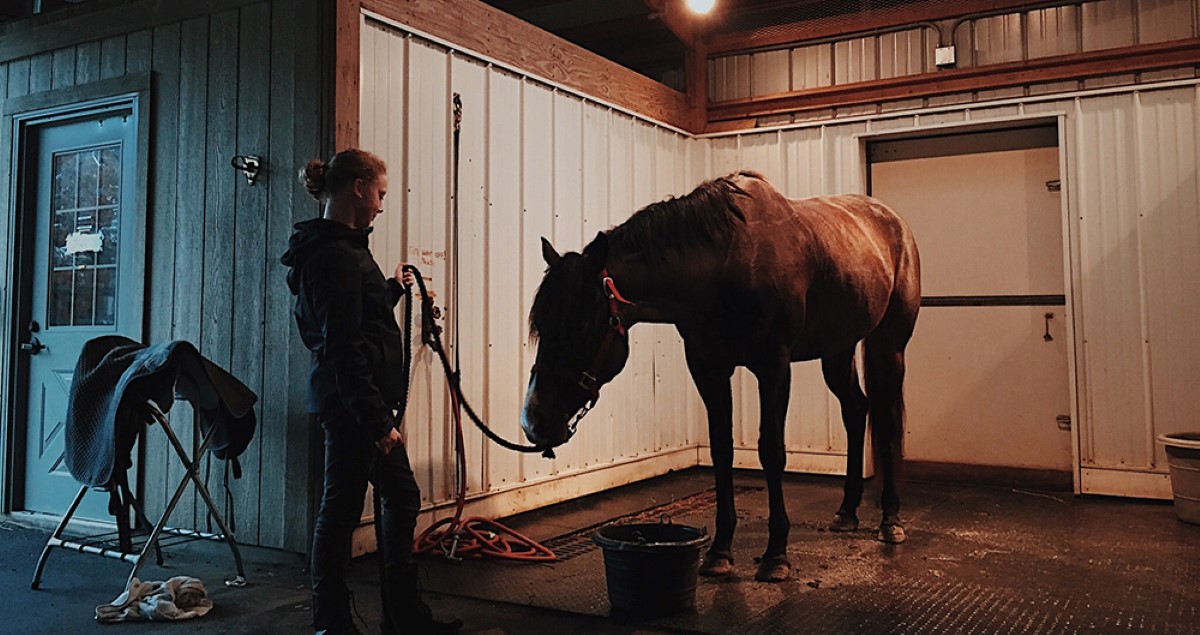 Advancing our impact on pet behaviour
One of our more recent focus areas is pet behaviour – our noise anxiety medicine for dogs became the world's first veterinary product registered for this indication in 2015. As the importance of pets as family members grows, we begin to better understand the different behavioural challenges that modern environments and lifestyles impose on our four-legged companions. Pets should be able to enjoy their lives free from not only illnesses but also unnecessary stress, anxiety, and fear, which can already be seen in changing expectations towards veterinary care. To increase the range of available treatment options, we will soon launch two new products in this area.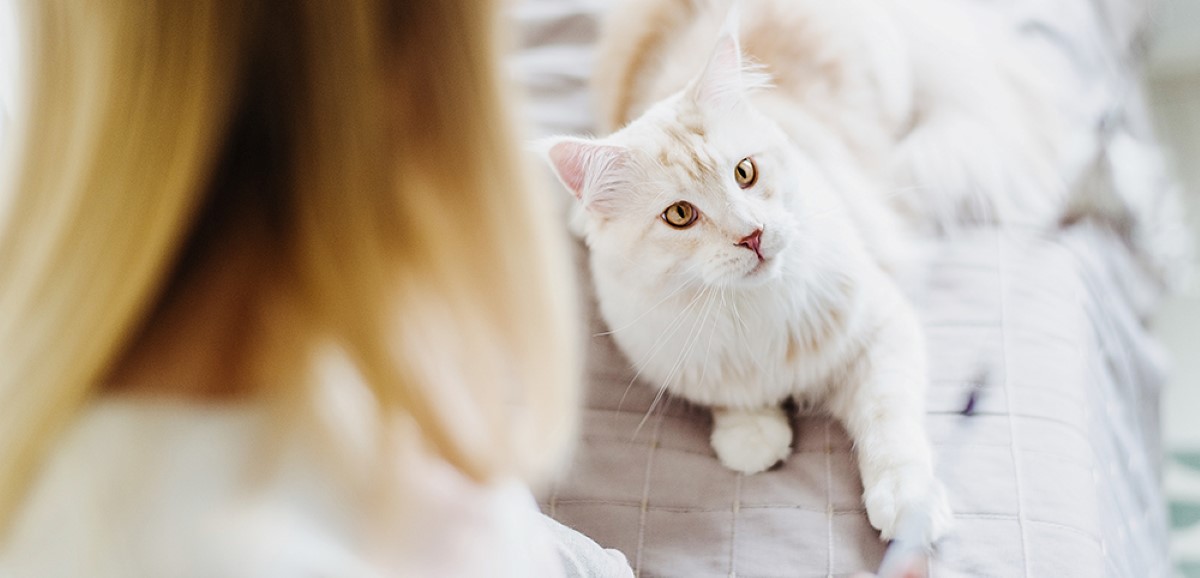 A history in microbiome research
Although microbiome research has only recently received increasing attention in veterinary as well as human medicine, we have had a microbiome product (Broilact) in our portfolio for over 30 years.
Whereas Broilact was developed for poultry to support establishing their normal gut flora and to prevent pathogenic bacteria from colonising, our current microbiome research is focused in understanding the role of microorganisms and their functions in animal health. Gut microbiome dysbiosis has already been linked to many diseases, while the diversity of different bacterial species is known to contribute to health and well-being.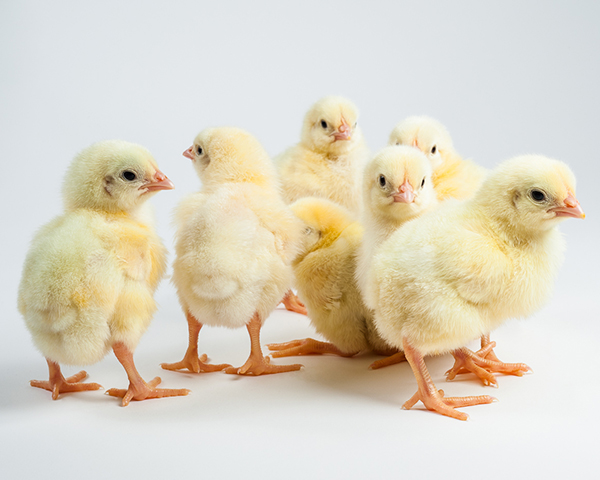 Our philosophy
In Orion's R&D organisation, we take pride in our innovative and agile drug development culture. The foundation for our success is built on solid science and focus areas, complemented with an atmosphere of open-mindedness and true team spirit. We also place a high value on different co-development opportunities, so that skilled partners can bring their own core competencies together to create something unique.