Here at Orion, we are committed to promoting the well-being of all living things – not only our customers, partners, and employees, but also the animals we care for and the planet we live on. Sustainable development and constant improvement are the foundations of our work, and we aim to uphold the highest standards in the industry with respect to the environment, health, and safety.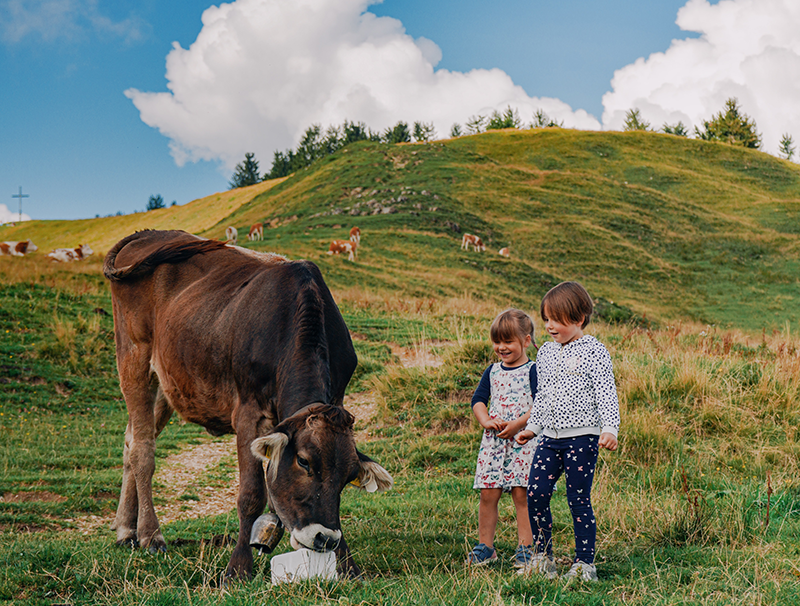 Environmental stewardship may begin with sustainable policies, but putting these into practice also means creating a stable and equitable work environment for Orion's employees. While continuing to develop products that improve the health and well-being of humans and animals, we also want to ensure that our employees feel valued and appreciated.
We work every day to uphold these standards at Orion and expect the same of all our business partners.
More detailed information about our sustainability measures can be found in the Orion Group Sustainability section.