Aptus
Aptus® Derma Care Premium™
< Back to listing
Derma Care Premium™
Shiny Coat and Healthy Skin Support
Chicken liver tasting chews with fatty acids, amino acids, vitamins and zinc for dogs
Supports skin function in the case of dermatosis and excessive loss of hair
Pack size 60 chews
A combination of skin health supporting EPA, DHA, and GLA (omega-3 and 6 fatty acids), amino acids, zinc, and vitamins.
Dietetic complementary feed for dogs.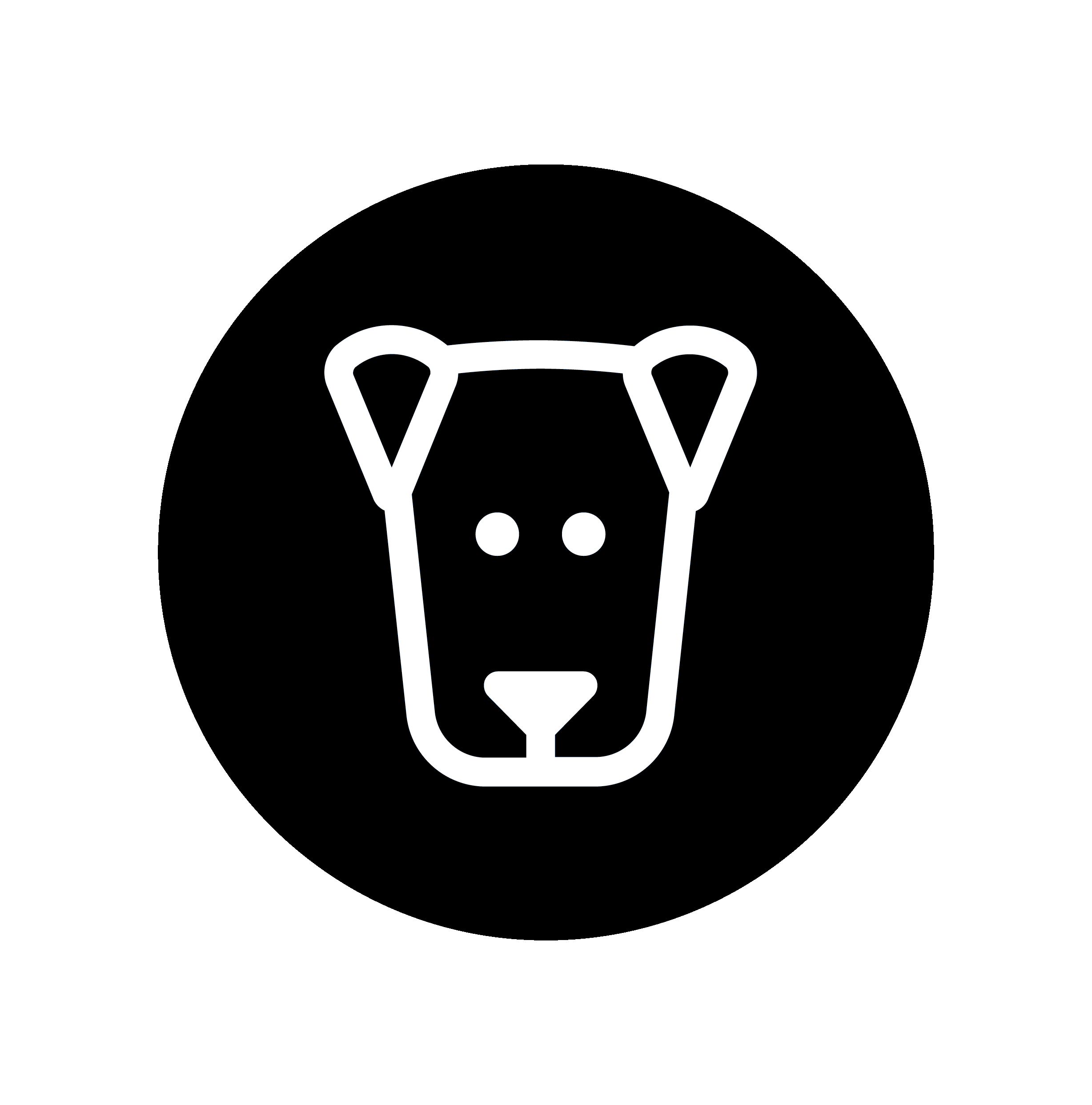 Product details
Give the chews daily as treats or mix with food.

Recommended amount:
1 chew / 10 kg of body weight daily.
Maximum of 4 chews per day.

Multiple chews can be divided into morning and evening portions.

Brewer's yeast, borage oil, glycerine, vegetable-based chicken flavor, methylsulfonylmethane (MSM), fish oil concentrate, hyaluronic acid (0,2%).

Nutritional additives

L-Proline 7,15 mg/g
L-Cysteine 20 mg/g
Methionine 14,3 mg/g
Zinc (3b605) 1,7 mg/g
Vitamin E (3a700) 3,1 IU/g
Vitamin A (3a672a) 28,6 IU/g
Vitamin C (3a300) 8,6 mg/g
Niacinamide (3a315) 1,3 mg/g

1 chew (3,5 g) contains

L-Proline 25 mg
L-Cysteine 70 mg
Methionine 50 mg
Zinc (3b605) 6 mg
Vitamin E (3a700) 11 IU
Vitamin A (3a672a) 100 IU
Vitamin C (3a300) 30 mg
Niacinamide (3a315) 4,4 mg
EPA 11 mg
DHA 7 mg
GLA 90 mg
Linoleic acid 105 mg

Technological additives

Emulsifier (soya lecithin), anti-caking agent (silicon dioxide), thickener (maltodextrin, sodium alginate, calcium sulphate), preservatives (natural tocopherols, propionic acid).

Protein 26 %
Fat content 20 %
Crude fibre 0 %
Inorganic matter 6 %

Store at room temperature (15–25°C).
Keep out of reach and sight of children and animals.