Aptus
Aptus® Eforion™ Oil
< Back to listing
Eforion™ Oil
Omega-3 and Omega-6 Support
Skin health supporting omega oil for dogs and cats
Supports healthy skin and shiny fur
Pack size 200 ml
A combination of rape seed oil, evening primrose oil and fish oil, rich with fatty acids (EPA, DHA, GLA and linoic acid). Easy-to-use pump dispenser.
Complementary feed for dogs and cats.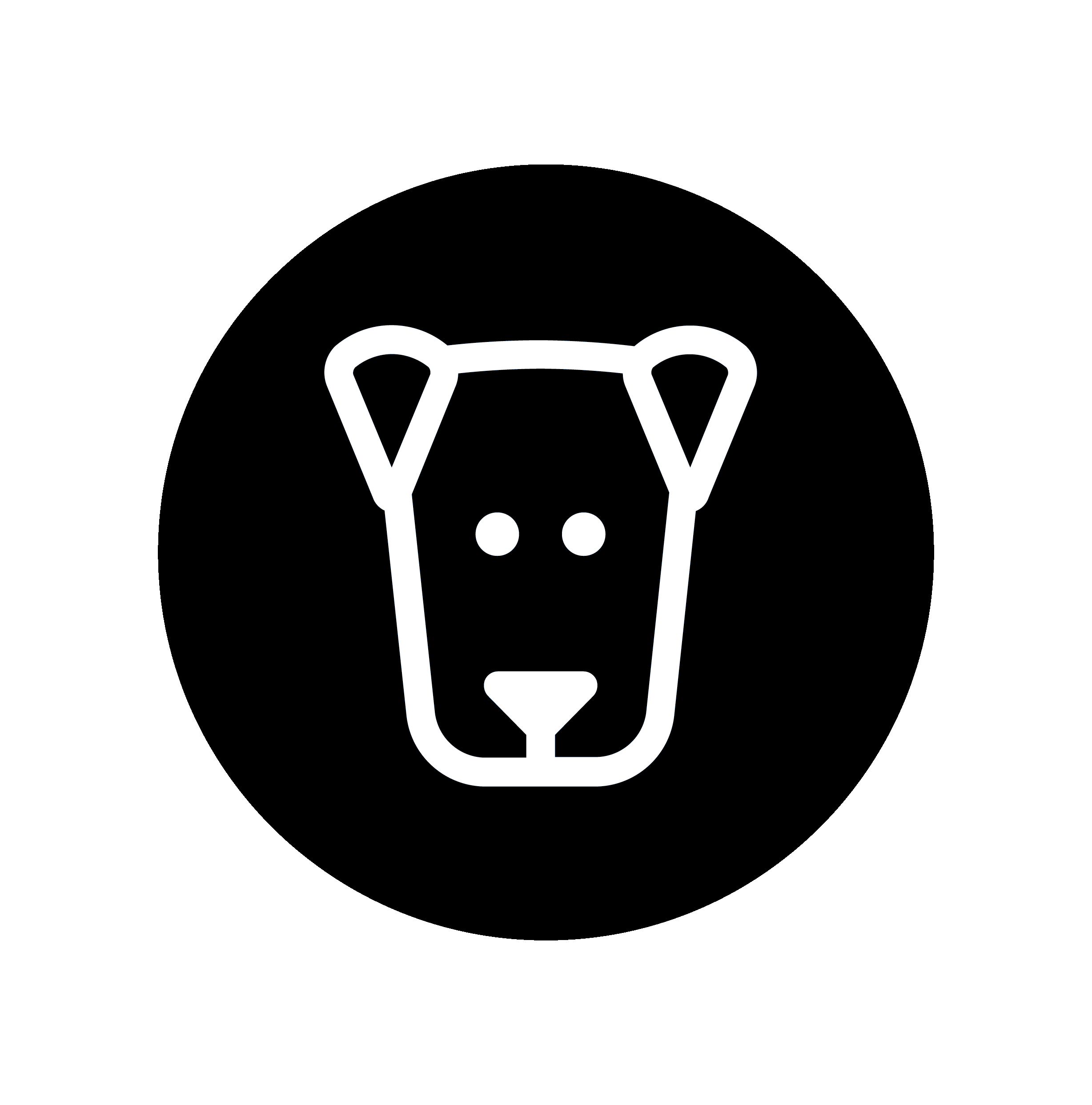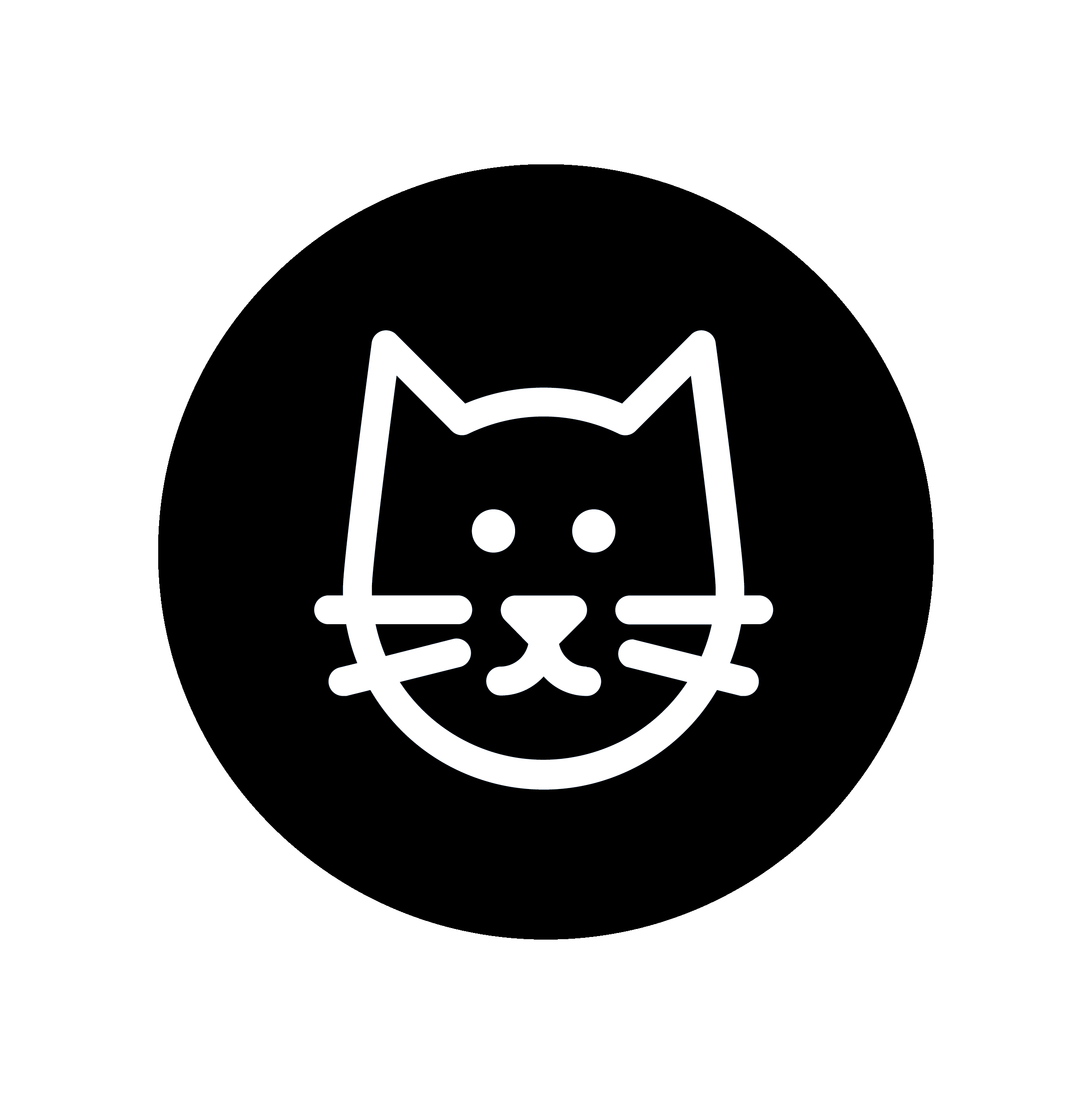 Product details
We recommend mixing the oil with food.

Recommended amount:
Dog weight / pumps per day
<6kg 1
6-12 kg 2
12-20 kg 3
>20 kg 4-6
Cats: 1/2-1 pump per day.

Each full press of the pump provides 2 ml of oil.

Rape seed oil, evening primrose oil (9%), fish oil (2%).

1 ml of oil contains

Linoleic acid 238 mg
Linolenic acid 98 mg
GLA (Omega-3) 7,5 mg
EPA (Omega-3) 3,4 mg
DHA (Omega-6) 2,2 mg

Technological additives

Antioxidant.

Protein 0 %
Fat content 98 %
Crude fibre 0 %
Inorganic matter 0 %

Store at room temperature (15–25°C), opened bottle refridgerated (below 8°C).
Use within 3 months of opening.
Keep out of reach and sight of children and animals.