Aptus
Aptus® Felilysin™
< Back to listing
Felilysin™
Immune System Support
Chicken liver flavoured chews with l-lysine for cats
Supports natural resistance
Pack size 120 chews
These chews with the essential amino acid l-lysine are developed for cats for supporting the natural resistance and eye and respiratory health.
Complementary feed for cats.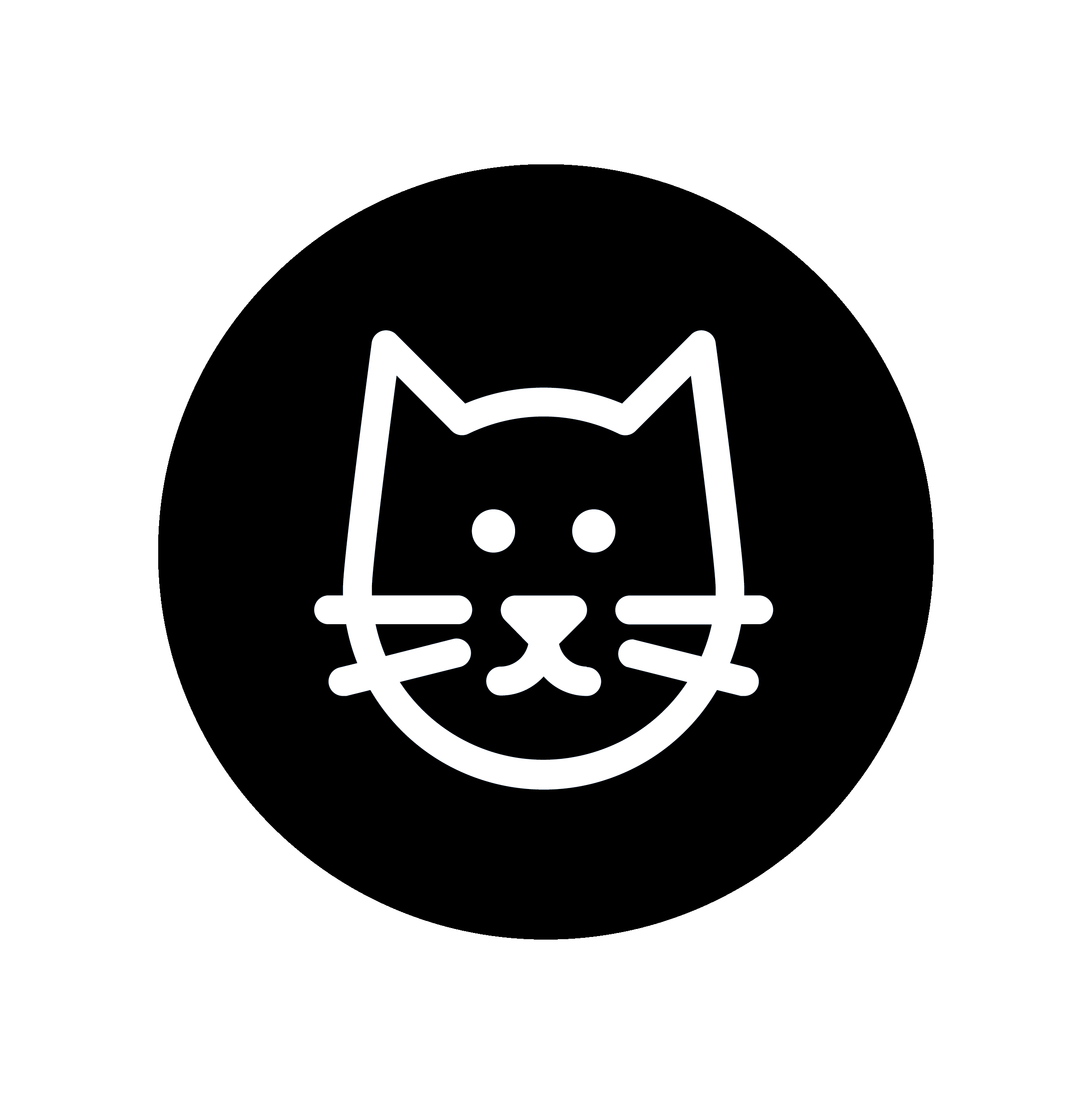 Product details
The chews can be given as treats or as part of a meal 2 times a day, in the morning and evening.

Recommended amount:
Adult cat: 1-2 chews 2 times daily.
Kitten: 1 chew 2 times daily.

Contact your veterinarian if you are concerned about your pet's health.

Chicken liver hydrolysate, brewers' yeast, oat flour, glycerine, rye flour, canola oil (refined), dimethylglycine hydrochloride, water, pectin.

Nutritional additives

L-lysine monohydrochloride 100mg/g.

1 chew contains

L-lysine monohydrochloride, technically pure 125 mg.

Technological additives

Gum arabic, soya lecithin, sorbic acid, propionic acid, sodium alginate, tocopherol-rich extracts from vegetable oils.

Crude protein 25,5 %
Fat content 10 %
Crude fibre 0,3 %
Inorganic matter 5,5 %

Store at room temperature (15–25°C).
Keep out of reach and sight of children and animals.