Aptus
Glyco-Flex® Optimal Mini
< Back to listing
Glyco-Flex® Optimal Mini
Joint Health Support
Chicken liver flavoured chews for dogs and cats with glucosamine, MSM, green-lipped mussel, and more
Supports healthy joints and joint structure, promotes mobility and maintains flexibility
Pack size 60 chews (net weight 210 g)
A combination of several joint health supporting ingredients: glucosamine, MSM, green-lipped mussel, DMG, Grape seed extract, l-glutathione, vitamins E and C, manganese and selenium.
Complementary feed for dogs and cats.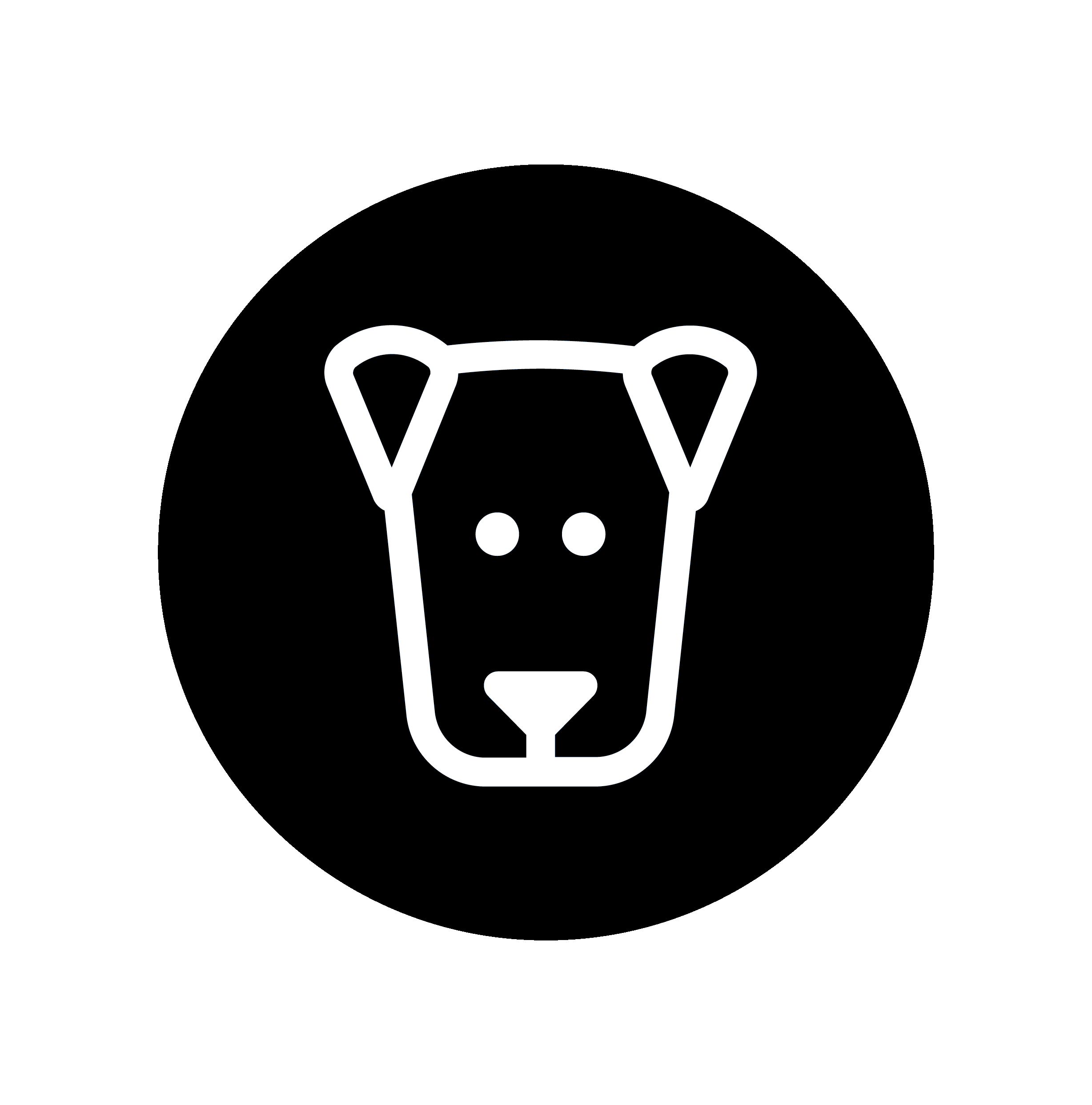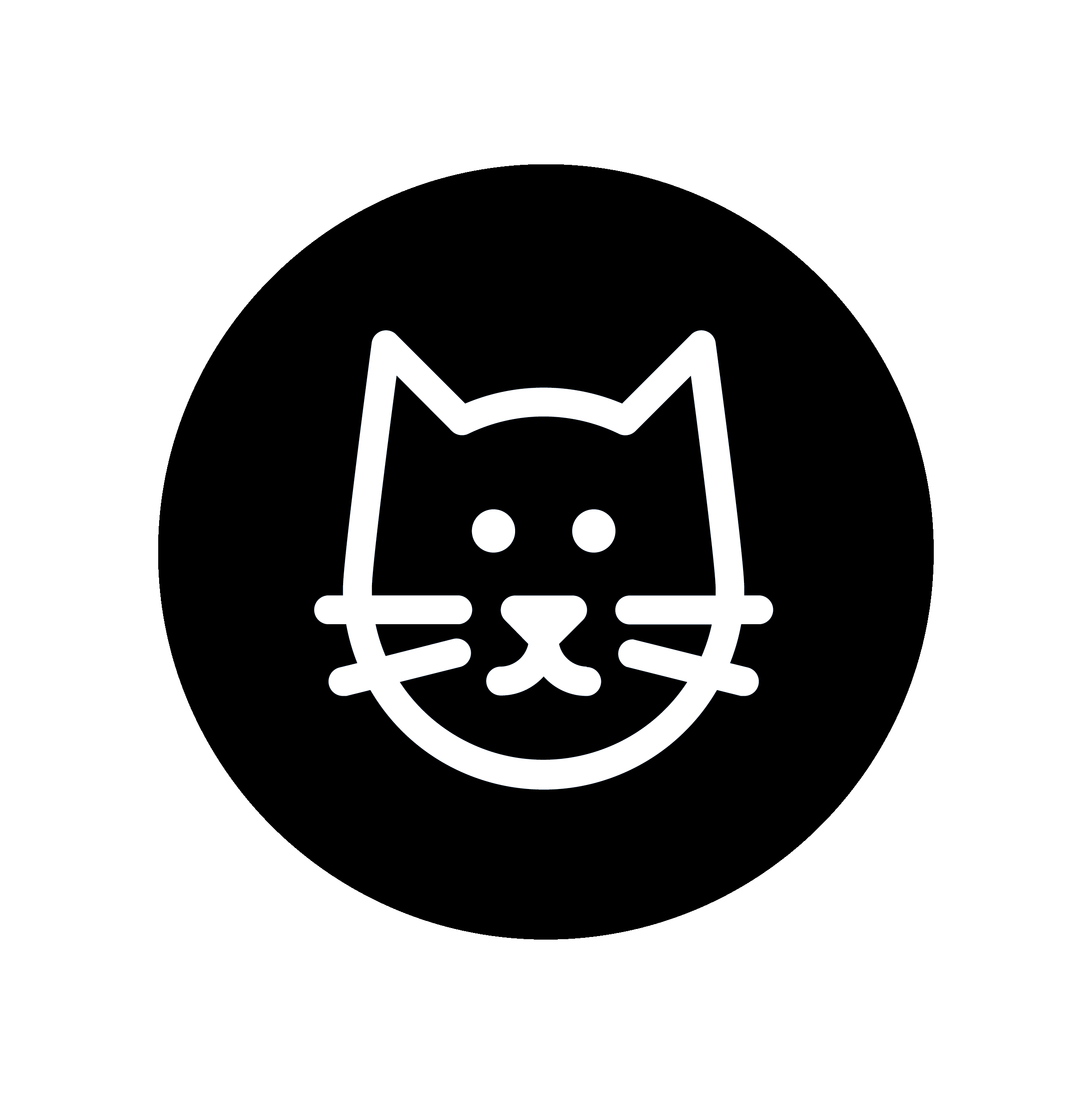 Product details
Give daily as treats or as part of meal.

Recommended daily amount:
1 chew / 7,5 kg weight daily

It is recommended to double the amount of chews for the initial 4-6 weeks period.

If giving more than 1 chew, divide between morning and evening.

For dogs more than 15 kg use Glyco-Flex® Optimal chews.

Always follow your veterinarian's recommendation.

Brewer's yeast, glycerine, powder cellulose, methylsulfonylmethane (MSM) (8%), glucosamine hydrochloride (8%), safflower oil, green-lipped mussel (perna canaliculus) (4%), vegetable-based chicken flavor (1,5%), dimethylglycine hydrochloride (0,7%), grape seed extract (0,03%), L-glutathione (0,01%).

Nutritional additives

Vitamin E (3a700) 3,5 IU/g
Vitamin C (3a311) 1,7 mg/g
Manganese gluconate (Manganese Mn) 7,3 mg/g (0,7 mg/g)
Sodium selenite (Selenium Se) 7,1 µg/g (0,14 µg/g)

1 chew (3,5 g) contains

Glucosamine HCl 250 mg
Methylsulfonylmethane (MSM) 250 mg
Green-lipped mussel 150 mg
Dimethylglycin HCl 25 mg
Grape seed extract 1,25 mg
L-glutathione 0,5 mg
Vitamin E (3a700) 12,5 IU
Vitamin C (3a311) 6 mg
Manganese gluconate (Manganese Mn) 25,5 mg (2,5 mg)
Sodium selenite (Selenium Se) 25 µg (0,5 µg)

Technological additives

Emulsifiers (soya lecithin), thickeners (maltodextrine, sodium alginate, calcim sulphate), preservatives (propionic acid, natural tocopherols).

Protein 20,6 %
Fat content 8,6 %
Crude fibre 5,7 %
Inorganic matter 9,7 %

Store at room temperature (15–25°C).
Keep out of reach and sight of children and animals.