Aptus
Aptus® Amber Rinse™
< Back to listing
Amber Rinse™
For Wounds, Cavity Wounds, Abscesses, Anal Glands
Wound rinse for dogs and cats
Ready-to-use rinsing solution for cleansing and protection
Pack size 4x60 ml
Ready-to-use rinsing solution for anal glands, wounds, wound cavities and abscesses etc. Cleanses and protects: antimicrobial resin together with glycerine form a protective layer promoting skin re-epithelisation and natural wound healing.
Wound rinse for veterinarian use​​.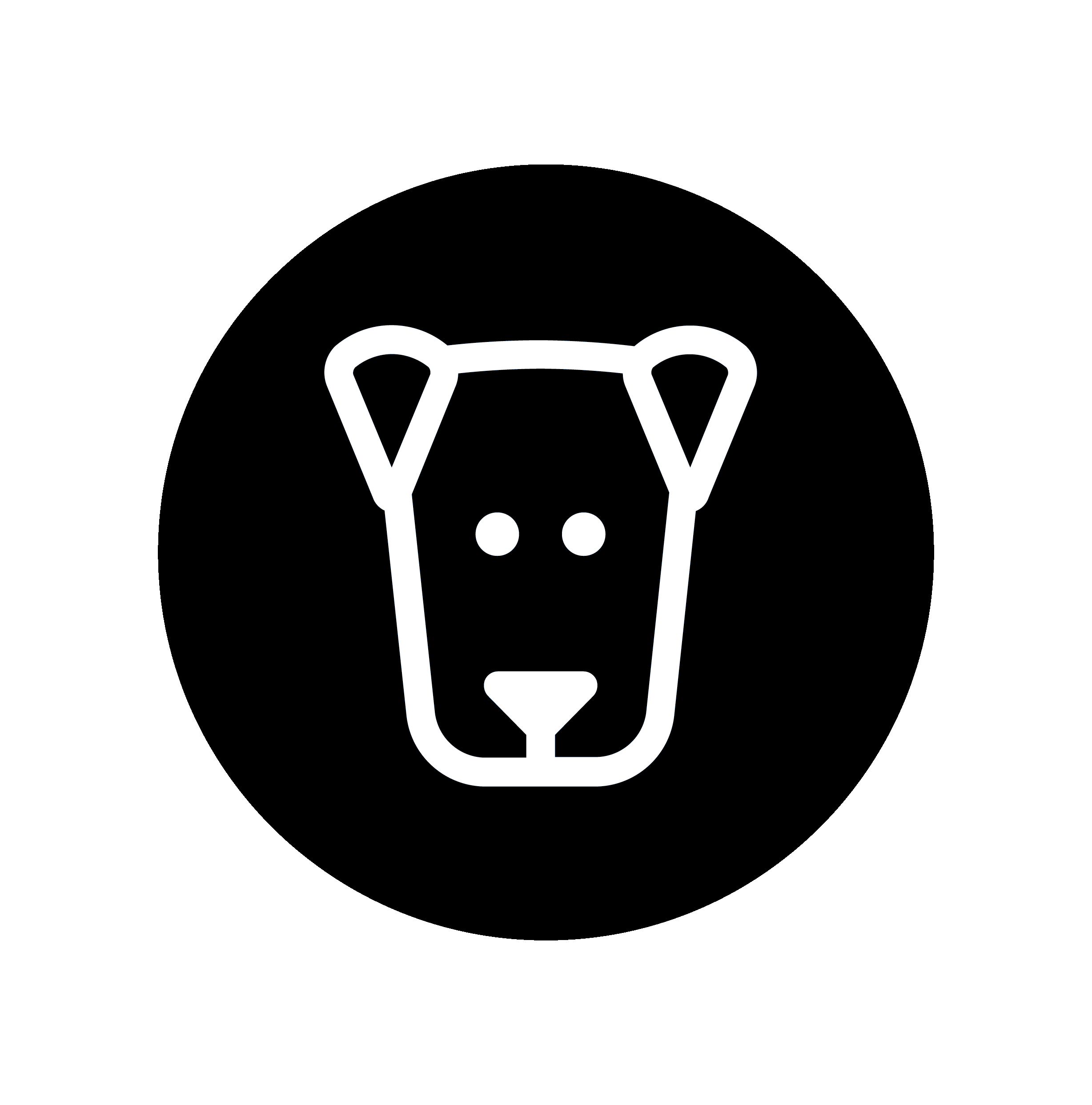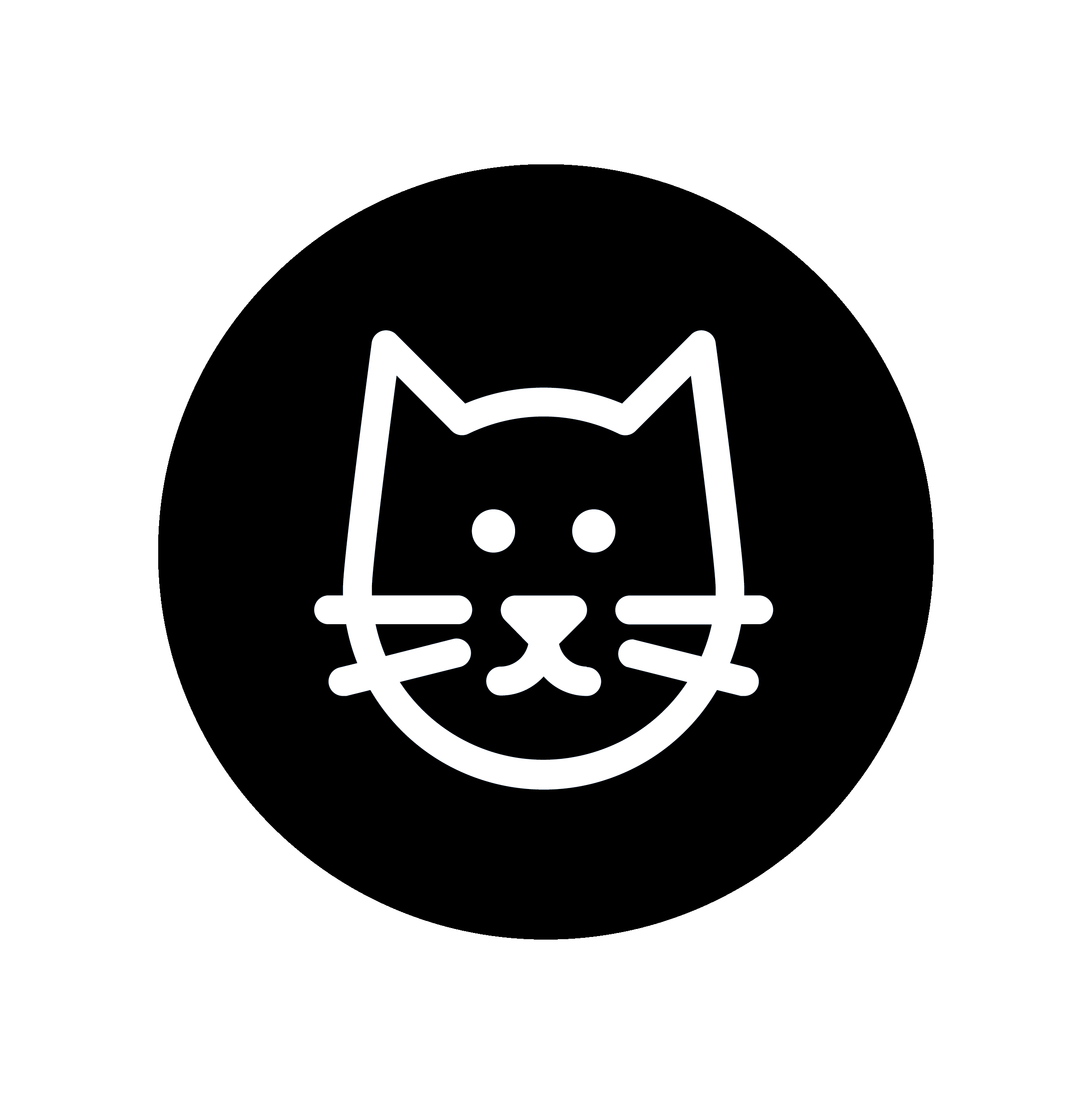 Product details
Start by rinsing the anal sacs with a generous amount of Amber Rinse, diluted 1:2 (1 part of Amber Rinse, 2 parts of physiological saline solution or clean water).

For the last round of rinsing, use undiluted Amber Rinse.

To finish off leave some Aptus Amber Rinse in the anal sacs. Do not squeeze the rinse out again.

We recommend diluting 1:2 the rinse when using it on intimate areas, such as foreskin and vagina, or when soaking hooves.

The same bottle can be used for several patients. If this is the case, always use a sterile syringe to withdraw the rinse from the bottle, or pour the rinse into a separate container.

Aqua, Glycerin, Propanediol, Norway Spruce (Picea Abies) Resin Extract, Polysorbate 20, Potassium Sorbate, Sodium hydroxide.

Store at room temperature (15–25°C).
Use within 12 months after opening.
Keep out of reach and sight of children and animals.