Aptus
Aptus® Apto-Flex Chew™ Mini
< Back to listing
Apto-Flex Chew™ Mini
Advanced Joint Support
Chicken flavoured chews for small dogs and cats
For supporting joint mobility, structure and flexibility
Pack size 40 chews
Carefully selected ingredients for maintaining healthy joints:
glucosamine, chondroitin, fish oil (including EPA + DHA), collagen type II including undenatured collagen, green-lipped mussel, and antioxidants: MSM, vitamins E & C and manganese.
Complementary feed for dogs and cats.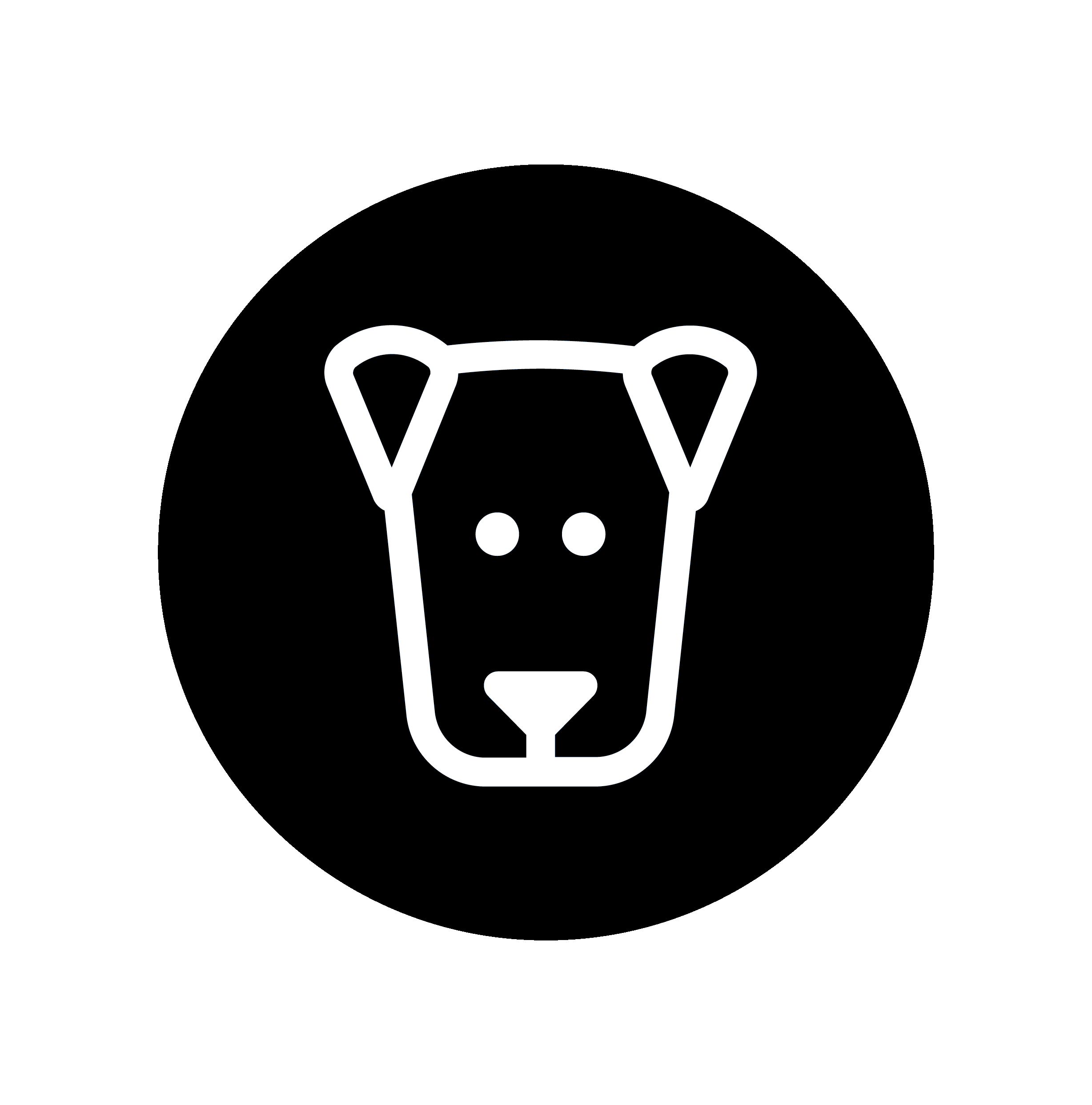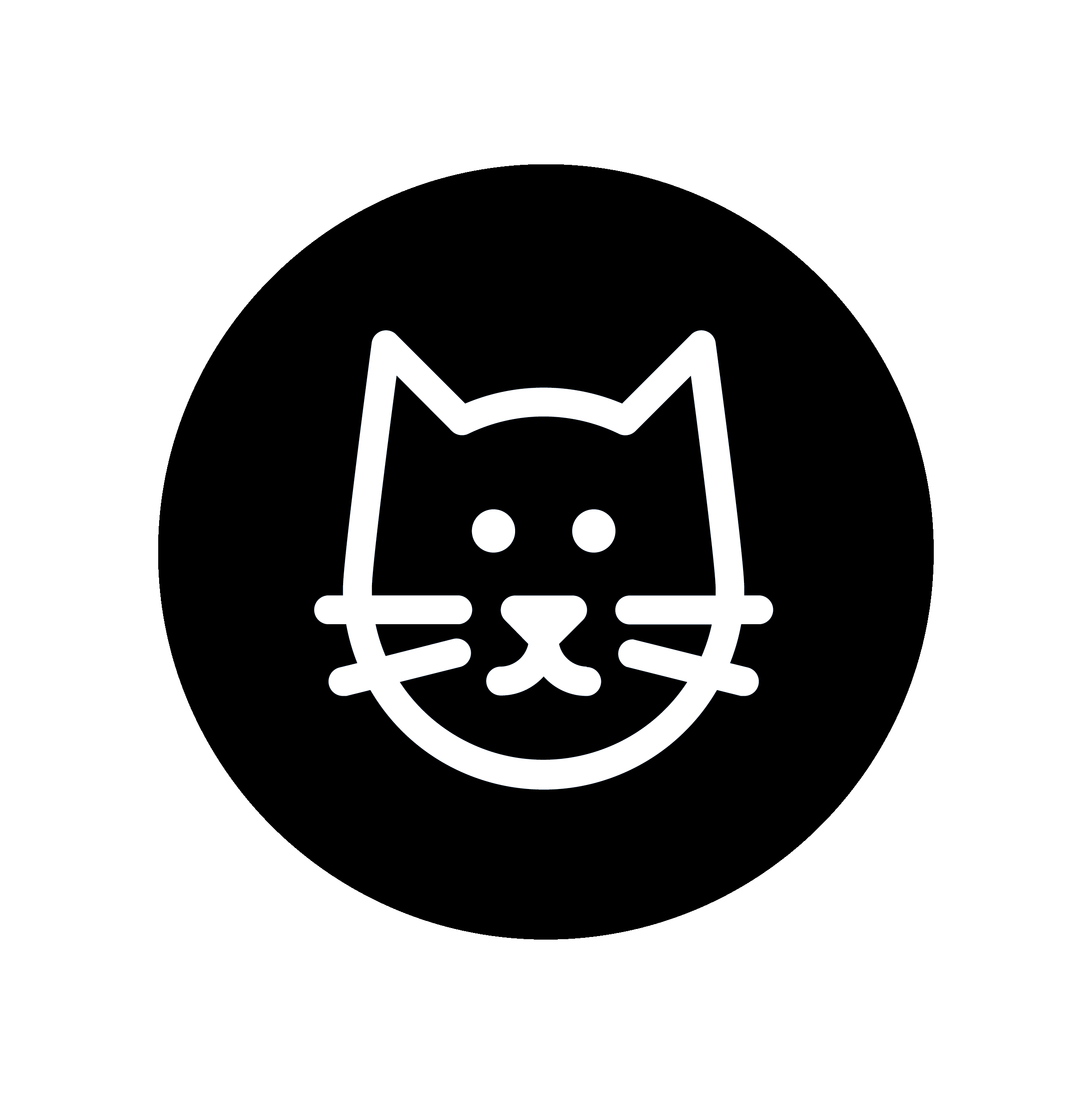 Product details
The chews can be given as treats.
They can also be split and mixed with food.

Recommended daily serving:

Double the amount for the initial 4-6 week period, or if needed.

Always follow your veterinarian's recommendations.

For dogs more than 15 kg we recommend Apto-Flex Chew™.

Wheat, maize flakes, glycerine, linseed, glucosamine HCl (7.5%), methylsulphonylmethane (MSM) (6.25%), glucose molasses, soya oil, fish oil (3.1%), chondroitin sulfate (3%), chicken protein (3%), green-lipped mussel (1.9%), collagen (0.38%) (includes undenaturated collagen Type II (0.013%)).

Nutritional additives

Vitamin E (3a700) 6.25 mg/g

Ascorbic acid (vitamin C) (3a300) 6.25 mg/g

Manganous sulphate monohydrate (3b503) 1.0 mg/g (Mn 0.3 mg/g).

1 chew (4 g) contains

Glucosamine HCl 300 mg
MSM (Methylsulphonylmethane) 250 mg
Fish oil 250 mg, including:

EPA 7.5-11.25 mg
DHA 2.5-6.875 mg
The total amount of EPA & DHA, minimum 12.5 mg

Chondroitin sulphate 120 mg
Green-lipped mussel 75 mg
Collagen type II (incl. undenaturated collagen) 15 mg
Vitamin E 25 mg
Vitamin C 25 mg
Manganese Mn 1.25 mg

Technological additives

Potassium sorbate, antioxidants.

Protein 11.86%
Crude fibre 1.75%
Fat content 10.69%
Inorganic matter 3.05%

Store at room temperature (15–25°C).
For ensuring chew softness, reseal package carefully after use.
Keep out of reach and sight of children and animals.