Aptus
Apto-Flex Chew Mini
< Back to listing
Apto-Flex Chew Mini
Joint Health Support
Chicken liver flavoured chews for dogs and cats with glucosamine, MSM, chondroitin, hyaluronic acid and more
Supports healthy joints and joint structure, promotes mobility and maintains flexibility
Pack size 40 chews
A combination of several joint health supporting ingredients: glucosamine, MSM, chondroitin, hyaluronic acid, vitamin C and manganese. Vegetable-based chicken liver flavour.
Complementary feed for dogs and cats.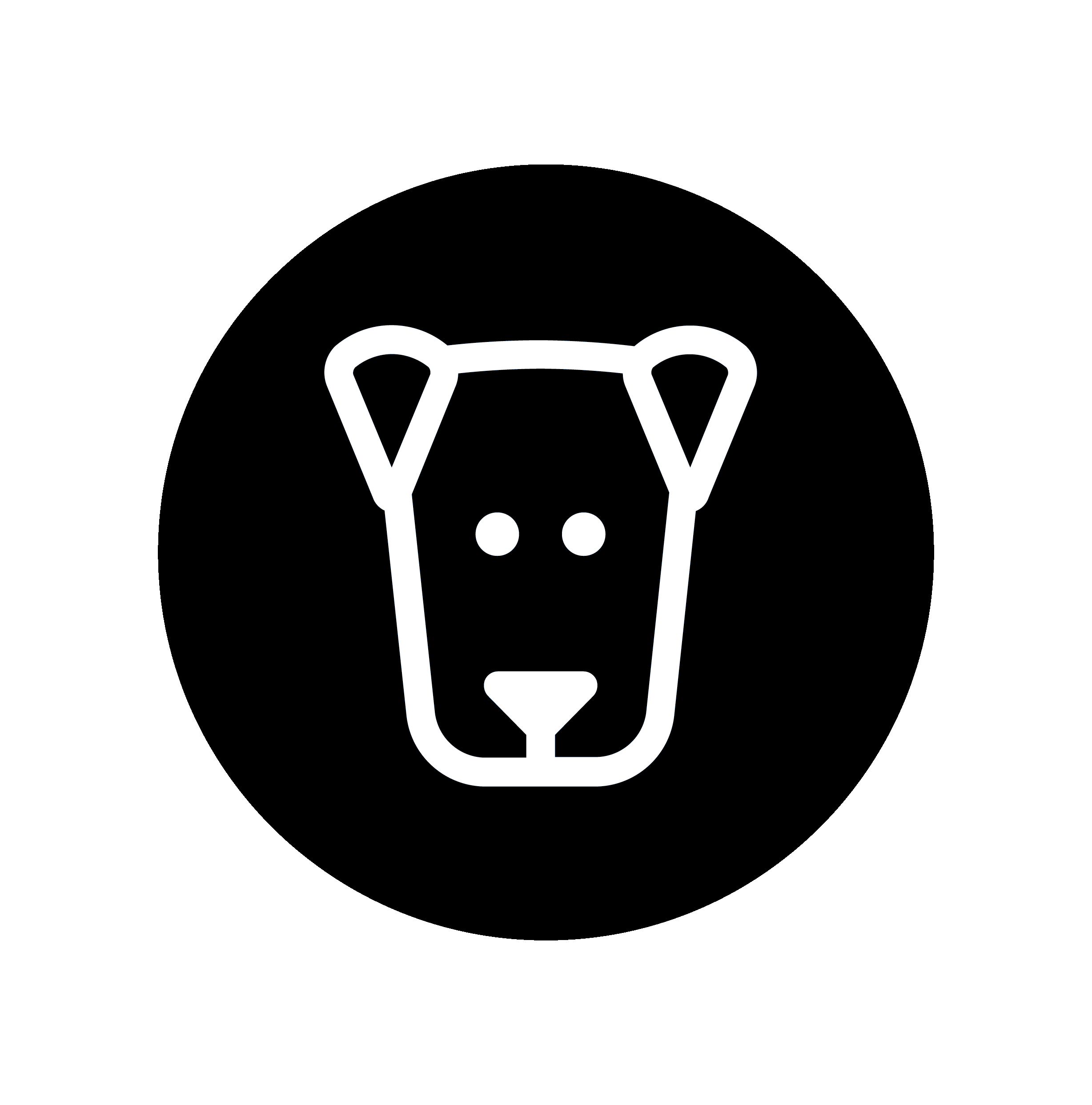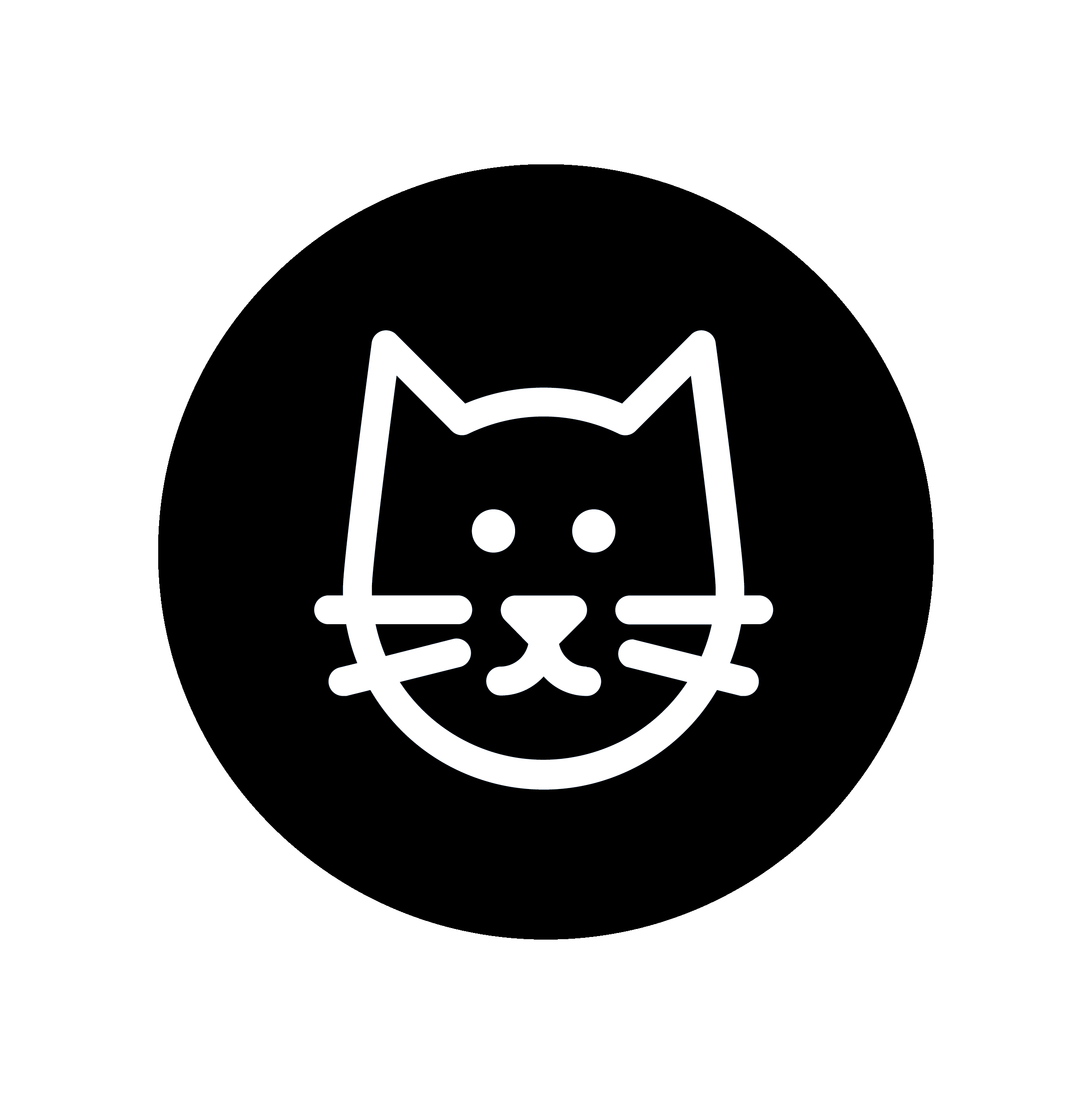 Product details
Give daily as treats or as part of meal.

Recommended daily amount:
Body weight / Amount of chews
< 5kg 1/2 chew
6-10kg 1 chew

It is recommended to double the amount of chews for the initial 4-6 weeks period, or if needed.

For dogs over 10 kg use the Apto-Flex Chew for Medium and Large Dogs.

Always follow your veterinarian's recommendations.

Oat flour, brewer's yeast, glucosamine from fermentation (13,3%), methylsulphonylmethane (MSM) (10%), vegetable-based chicken flavour (5 %), safflower (Carthamus tinctorius) oil, Mythocondro®chondroitin sulphate from microbial fermentation (3,3%), citrus pectin, hyaluronic acid (0,7%).

Nutritional additives

Vitamin C (3a300) 16,7 mg/g
Manganese chelate of amino acids hydrate (Mn) (3b504) 23,3 mg (3,3 mg)

1 chew (1,5 g) contains

Glucosamine hydrochloride 200 mg
MSM 150 mg
Chondroitin sulphate 50 mg
Hyalyronic acid 10 mg
Vitamin C (3a300) 25 mg
Manganese chelate of amino acids hydrate (Mn) (3b504) 35 mg

Technological additives

Antioxidants (tocopherol extracts from vegetable oils (1b306), Gelling agents (gum arabic), Emulsifiers (sunflower lecithin), Preservatives (sorbic acid, propionic acid).

Crude protein 18,9%
Fat content 7%
Crude fibre 0,1%
Inorganic matter 4%

Store at room temperature (15–25°C).
Keep out of reach and sight of children and animals.