Aptus
Aptus® Apto-Flex Advanced™
< Back to listing
Apto-Flex Advanced™
Joint Health Solution for Dogs and Cats
Chicken flavoured solution for dogs and cats
For supporting joint mobility, flexibility and lubrication
500 ml
All-in-one comprehensive selection of joint nutrients for supporting joint mobility, structure and flexibility:
Key components of healthy joints (collagen + collagen type II,
glucosamine, chondroitin, hyaluronic acid), fish oil with omega-3 (EPA & DHA), and antioxidants (vitamins E & C, manganese and MSM).
Complementary feed for dogs and cats.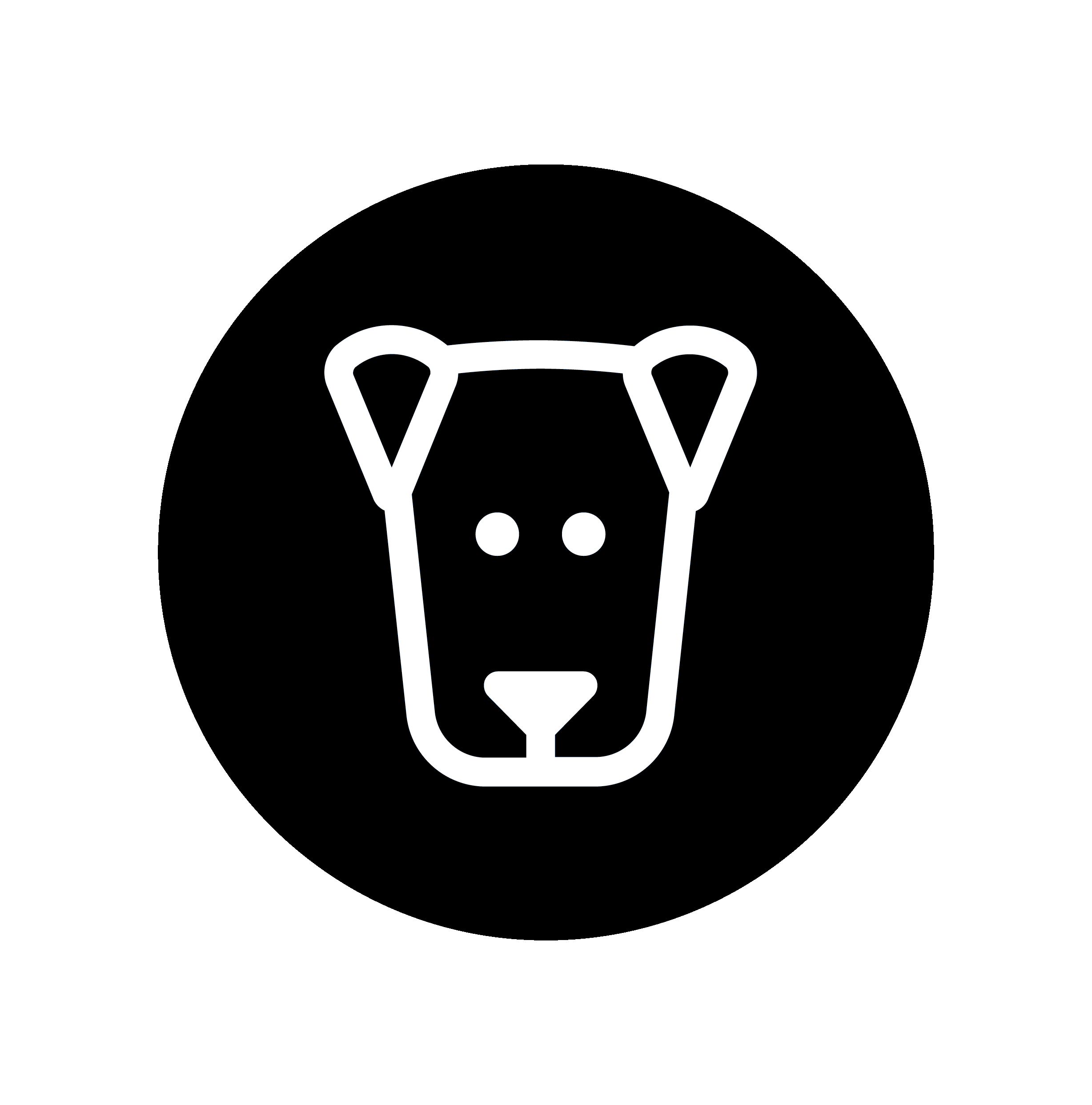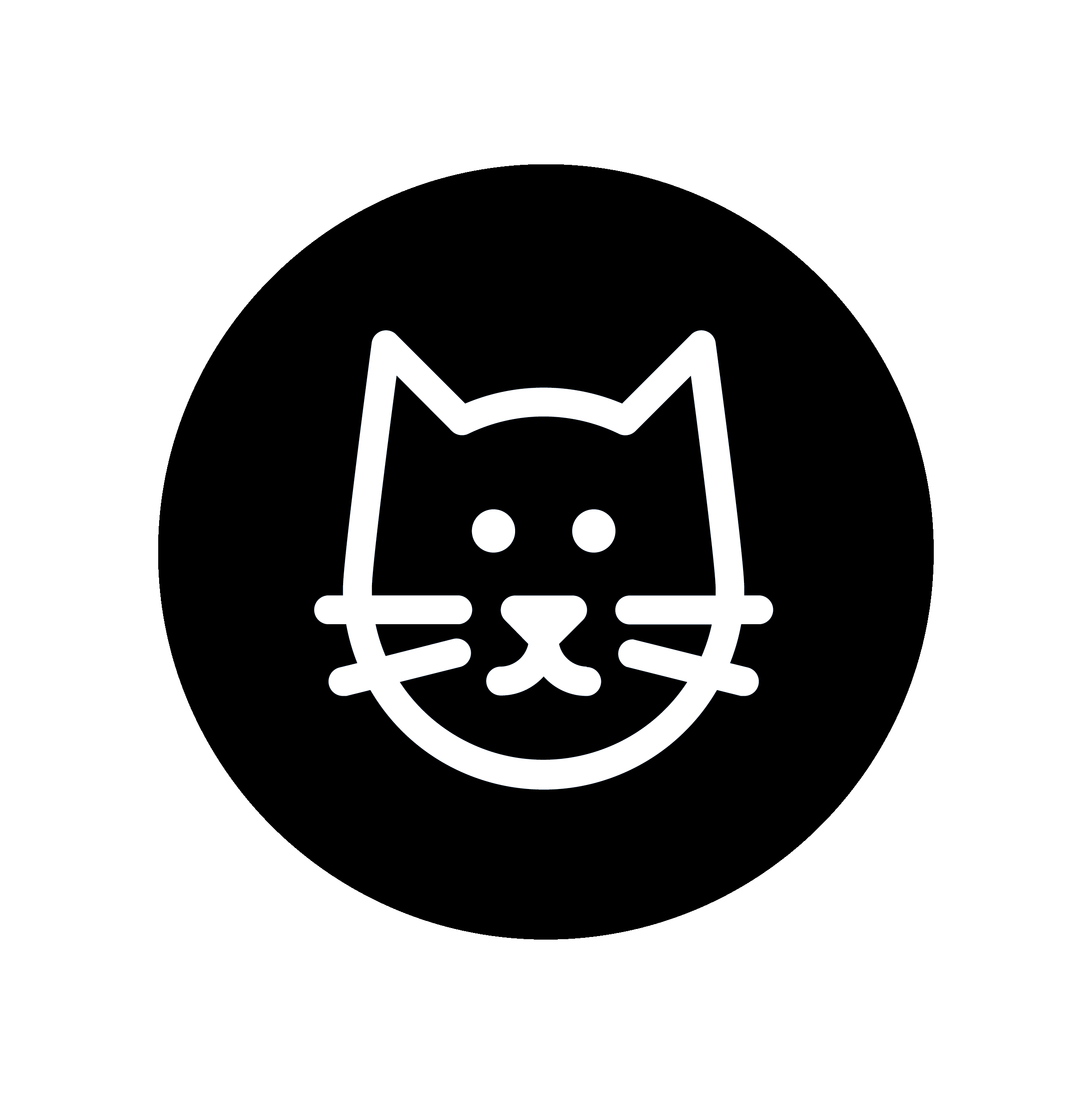 Product details
Recommended daily serving:

Serve once daily. Can be given directly into the mouth or added to food.

We recommend a minimum of 3 months of daily use.

Shake well before use.

Glucose syrup, collagen (10.2%) (incl. collagen type II (0.2%)), sorbitol, glucosamine HCl (3%), chicken protein (3%), glycerine, chondroitin sulphate (1.3%), fish oil (1%), methyl sulphonylmethane (MSM) (1%), caramelised sugar, hyaluronic acid (0.14%).

Nutritional additives

Ascorbic acid (Vitamin C) (3a300) 10 mg/ml
Manganous sulphate monohydrate (3b503) 10 mg/ml (Mn 3,2 mg/ml)

10 ml contains:

Collagen (incl. collagen type II) 1020 mg
Glucosamine HCl 300 mg
Chondroitin sulphate 130 mg
Fish oil 100 mg
EPA + DHA 10 mg
Methylsulfonylmethane (MSM) 100 mg
Vitamin C 100 mg
Manganous sulphate monohydrate 100 mg (Mn 31.8 mg)
Hyaluronic acid 14 mg

Technological additives

Potassium sorbate.

Protein 11.7%
Crude fibre 0%
Fat content 0%
Inorganic matter 1.7%

Store at room temperature (15–25°C).

Use within 3 months of opening.

Keep out of reach and sight of children and animals.