Aptus
Aptus® Attabalance™
< Back to listing
Attabalance™
For Recovery from Digestive Disturbance
A paste for dogs and cats with probiotics and prebiotics and absorbing binders
Supports gut balance and stabilises the physiological digestion
Pack size 15 ml
Probiotics and prebiotics for supporting gut balance, and binders kaolin and clinoptilolite.
Dietetic complementary feed for dogs and cats for stabilisation of the physiological digestion.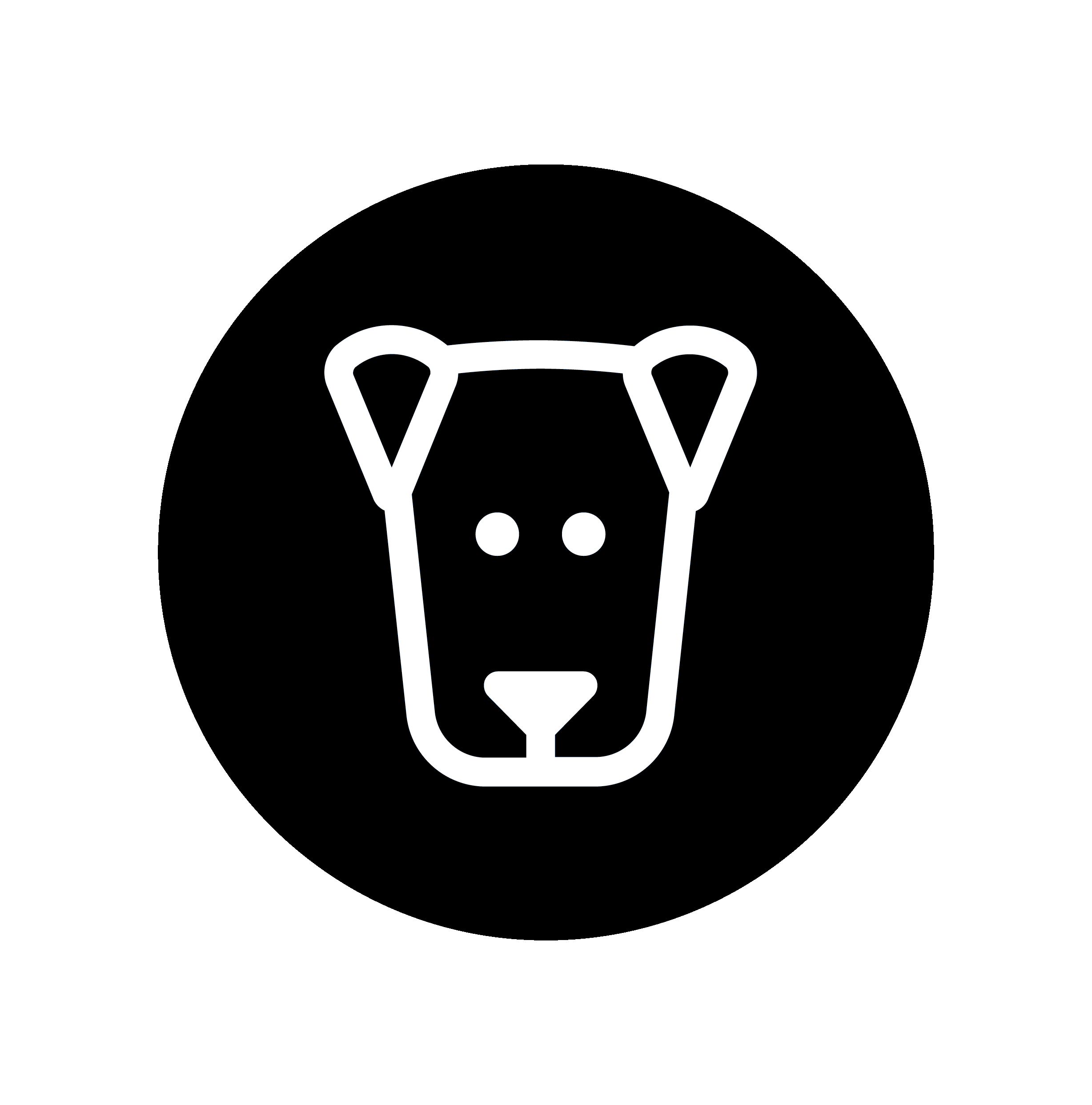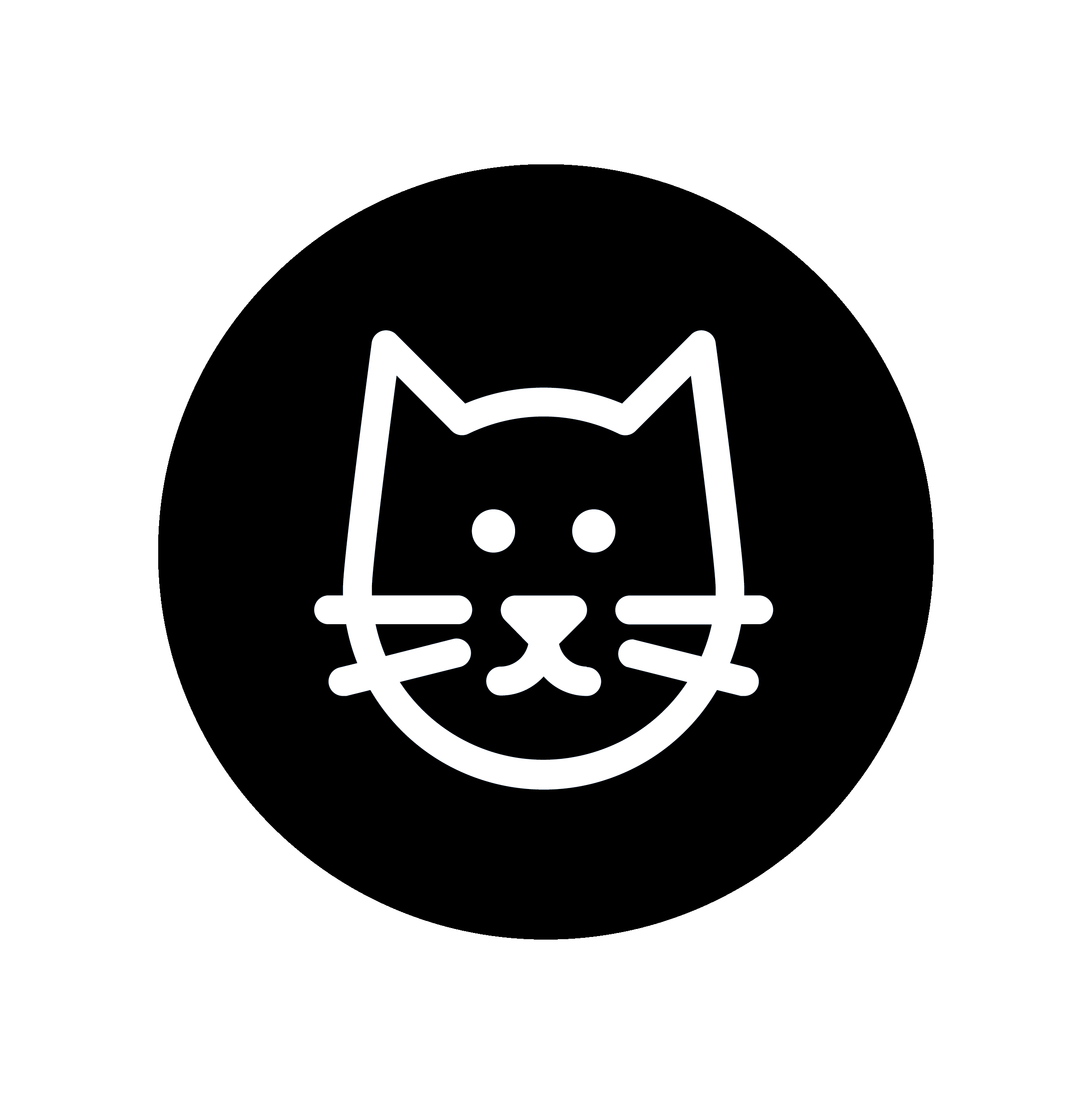 Product details
Recommended in case of risk of, during periods of, or recovery from digestive disturbance.
Administer directly into the mouth or mix with food.

Recommended daily amount:
Dogs:
1 ml per 10 kg 1-3 times a day for 2-5 days
Cats:
1 ml per 5 kg 1-2 times a day for 2-5 days

Sunflower oil, malt (extract), glyceryl monostearate, pectin (6 %), dried algae (Ascophyllum Nodosum) (5 %), sodium pyrophosphate, yeasts (brewer's yeast), lupin protein meal.

Gut Flora Stabilisers

Enterococcus faecium DSM 10663/NCIMB 10415 4b1707 1,7x109/g.

1 g contains

Clinoptilolite of sedimentary origin 70mg
Kaolinitic clays 95mg
Pectin 60mg
Dried algae Ascophyllum Nodosum 50mg

Technological additives

Binders (Clinoptilolite of sedimentary origin (7%), Kaolinitic clays (9,5%)).

Protein 2,0 %
Crude fibre 1,5 %
Fat content 48,0 %
Inorganic matter 17,0 %

Store at room temperature (15 - 25°C).
Use within 2 weeks of opening.
Keep out of reach and sight of children and animals.