Aptus
Aptus® Bucacat® Gel
< Back to listing
Bucacat® Gel
Enzyme Action Dental Gel to Reduce Plaque
Tooth cleanser with fish flavour for cats
Fights bad breath, plaque and tartar buildup
Pack size 45 g
Bucacat® contains natural enzymes, which together with cleansing agents fight plaque and tartar build-up. The enzymes work even without brushing, but for best results we recommend regular brushing.
Fish-flavoured tooth gel for cats.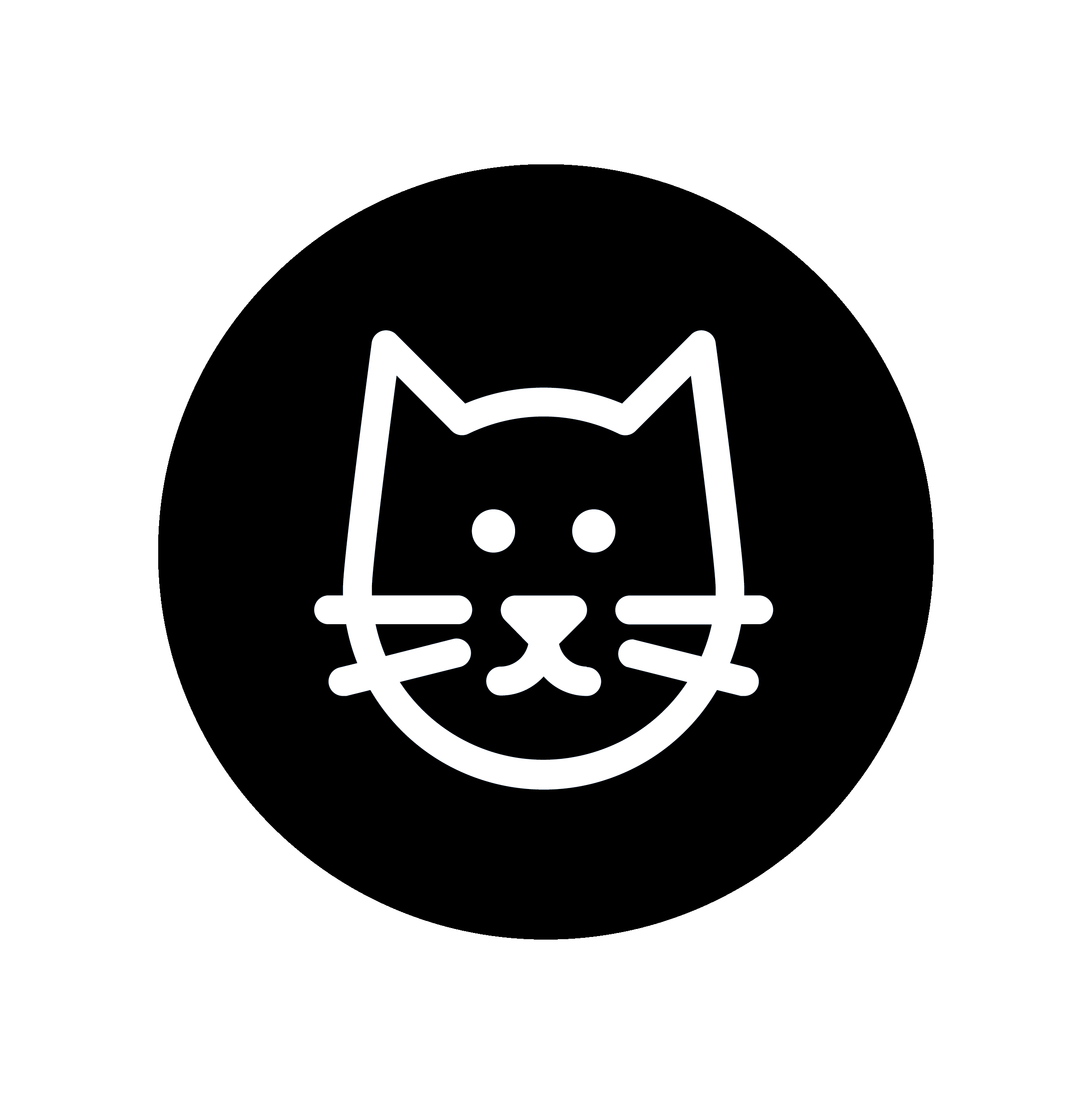 Product details
First brush your cat's teeth with a small amount of Bucacat® gel using a soft-bristled toothbrush or gauze.

After brushing, squeeze 2 cm of gel on to the gumline and teeth using the applicator included in the package. Bucacat® gel will remain there for long-lasting enzymatic action to help prevent plaque and bad breath. Use daily for best results.

Regular brushing and dental care is recommended to promote healthy teeth and gums, and better breath for your cat.

Sorbitol, Dicalcium phosphate dihydrate, Hydrated silica, Aqua, Glycerin, Glycine, Maltitol, Aroma (fish flavour), Glucose, Isoceteth-20, Lysozyme, Cellulose gum, Amylase, Glucose oxidase, Lactoferrine, Potassium thiocyanate, Sodium chloride, Lactoperoxidase, Superoxide dismutase, Colour E150, Sodium benzoate.

Store at room temperature (15–25°C).
Keep out of reach and sight of children and animals.