Aptus
Aptus® Bucadog® - Chews for Small Dogs
< Back to listing
Bucadog® - Chews for Small Dogs
Dental Care Chews for Fresh Breath and Clean Teeth
Minced bovine rawhide chews coated with tooth-friendly enzymes for small dogs
Provides mechanical cleansing for the teeth
Pack size 224 g (net weight, the number of chews may vary)
Bucadog® Chews satisfy your dog's natural urge to chew while providing mechanical cleansing for the teeth. These chews are coated with whey protein, a natural source of dental friendly enzymes that help support good oral health.
Complementary feed for dogs.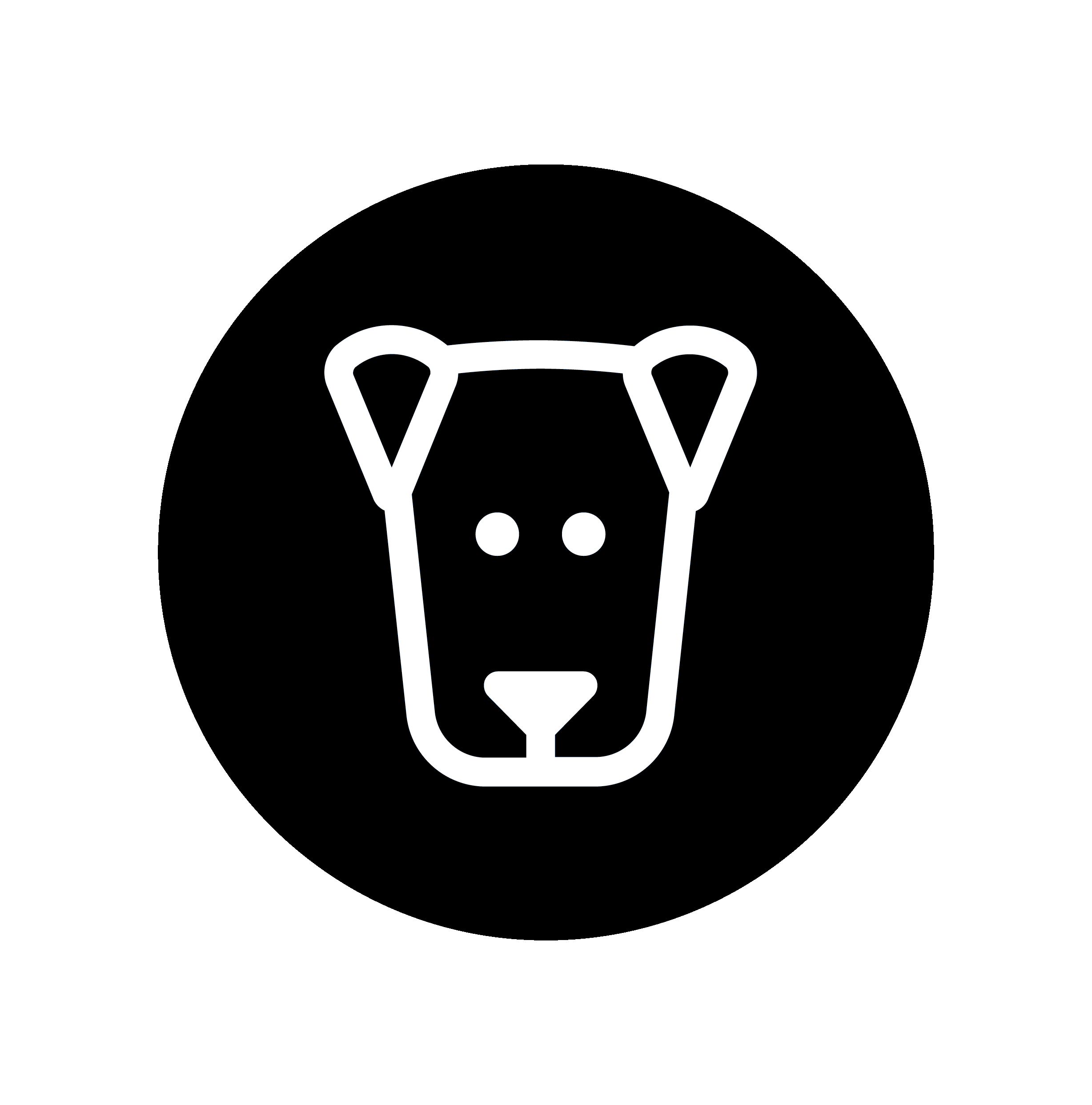 Product details
Recommended amount:
1 chew daily after feeding.

For the best result combine Bucadog® chews with regular brushing of the teeth with Aptus Bucadog® Gel.

Never leave your dog unattended with chews.

For dogs < 20kg give BUCADOG® Chews for Small Dogs.
For dogs > 20 kg give BUCADOG® Chews for Large Dogs.

Rawhide (bovine) (98,3%), water, hydrolysed vegetable protein, whey powder (0,02%).

Nutritional additives Technological additives

Crude protein 91,4 %
Fat content 3,1 %
Crude fibre 1,1 %
Inorganic matter 3,6 %
Moisture 13,4 %
Energy content 16,8 MJ/kg

Store at room temperature (15–25°C).
Keep out of reach and sight of children and animals.