Aptus
Aptus® Bucadog® Gel
< Back to listing
Bucadog® Gel
Enzyme Action Dental Care to Reduce Plaque
Tooth cleanser with mild flavour for dogs
Fights bad breath, plaque and tartar buildup
Pack size 70 g
Bucadog® contains natural enzymes, which together with cleansing agents fight bad breath, plaque and tartar build-up. The enzymes work even without brushing, but for best results we recommend regular brushing.
Tooth gel for dogs with mild flavour.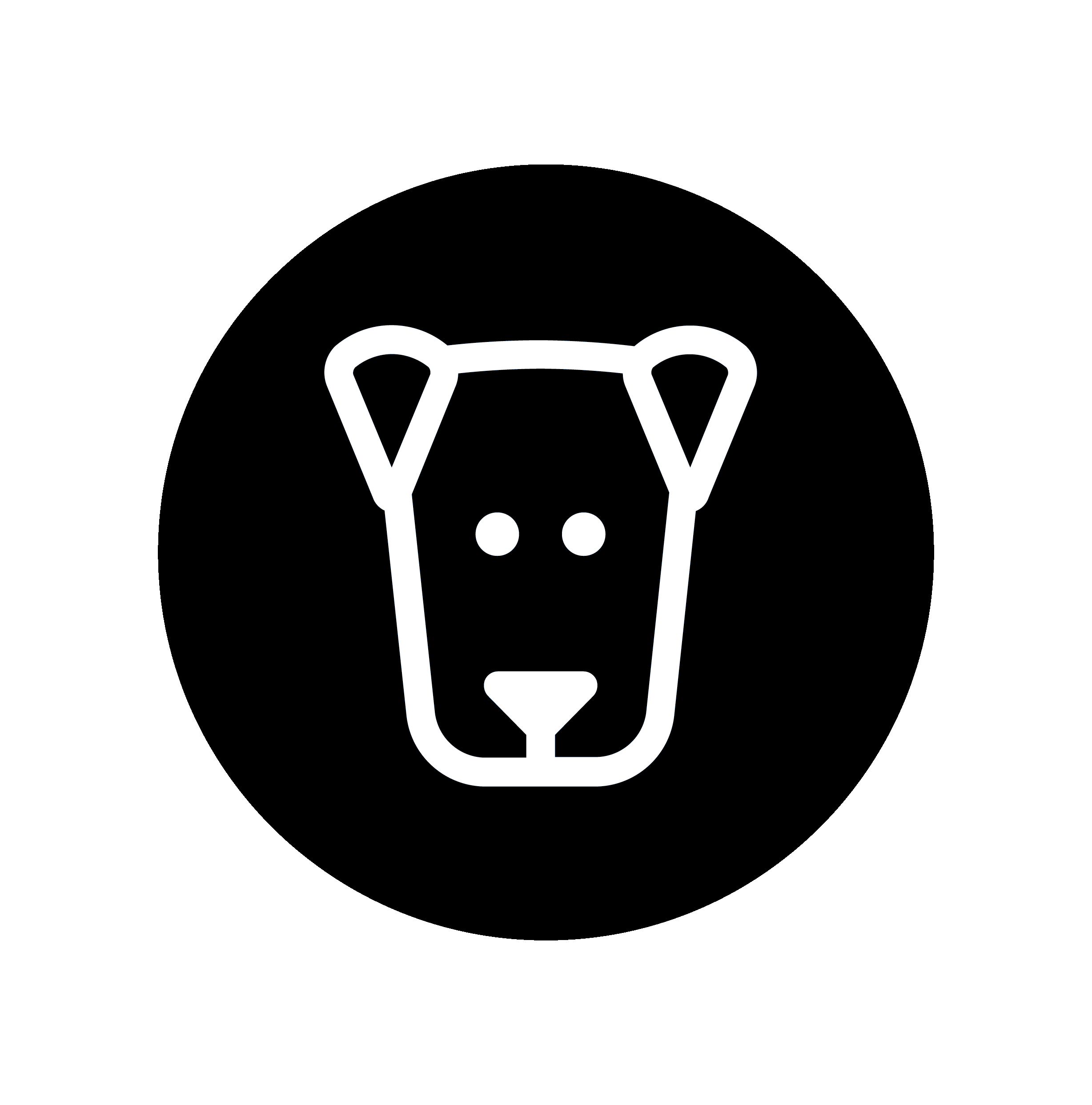 Product details
First brush your dog's teeth with a small amount of Bucadog® gel using a soft-bristled toothbrush.

After the brushing, squeeze the right amount of gel (see dosing instructions) onto the gumline and teeth using the applicator included in the package. Bucadog® gel will remain there for long-lasting enzymatic action to help prevent plaque and bad breath.

Regular brushing and dental care promotes healthy teeth and gums, and better breath for your dog.

Dog weight - Daily amount
< 10 kg 2cm
10-20kg 5cm
> 20kg 10cm

Use daily for best results.

Sorbitol, Hydrated silica, Aqua, Dicalcium phosphate dihydrate, Hydrogenated starch hydrolysate, Glycerin, Glycine, Maltitol, Glucose, Isoceteth-20, Lysozyme, Cellulose gum, Amylase, Glucose oxidase, Lactoferrine, Potassium thiocyanate, Sodium chloride, Lactoperoxidase, Superoxide dismutase, Colour E150, Sodium benzoate.

Store at room temperature (15–25°C).
Keep out of reach and sight of children and animals.