Aptus
Aptus® Derma Care Concentrate™
< Back to listing
Derma Care Concentrate™
Calming Care with Zinc
Skin care concentrate with soothing zinc, moisturizing carbamide, glycerin and panthenol for dogs and cats
Recommended for use on irritated areas, such as skin folds and between toes
Pack size 50 ml
The moisturizing formula supports the skin's natural barrier function, which protects the skin and holds in moisture. Zinc prevents the growth of fungus and bacteria. Recommended for daily use for 2–4 weeks to/on the irritated skin areas.
Skin care concentrate for dogs and cats.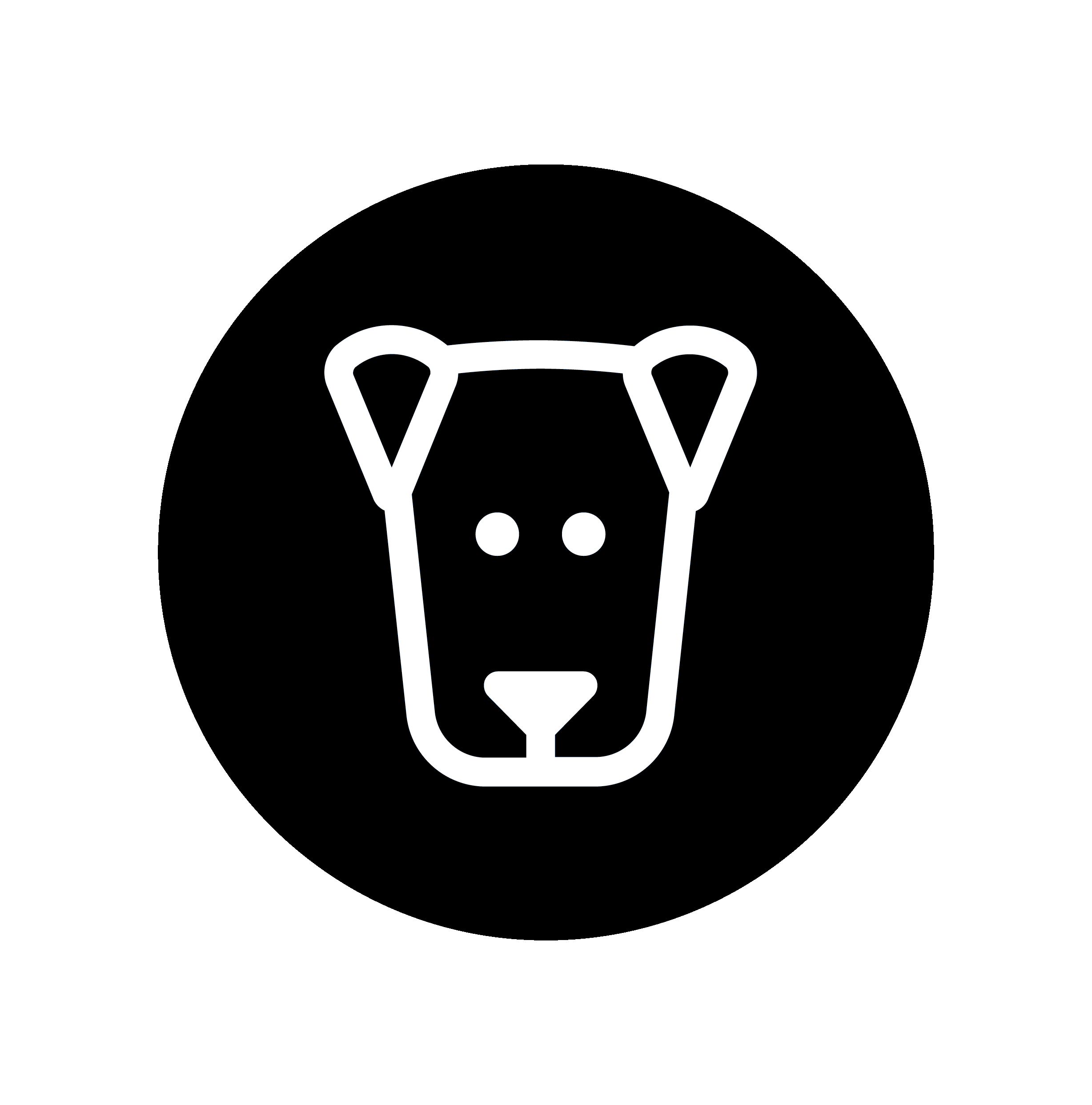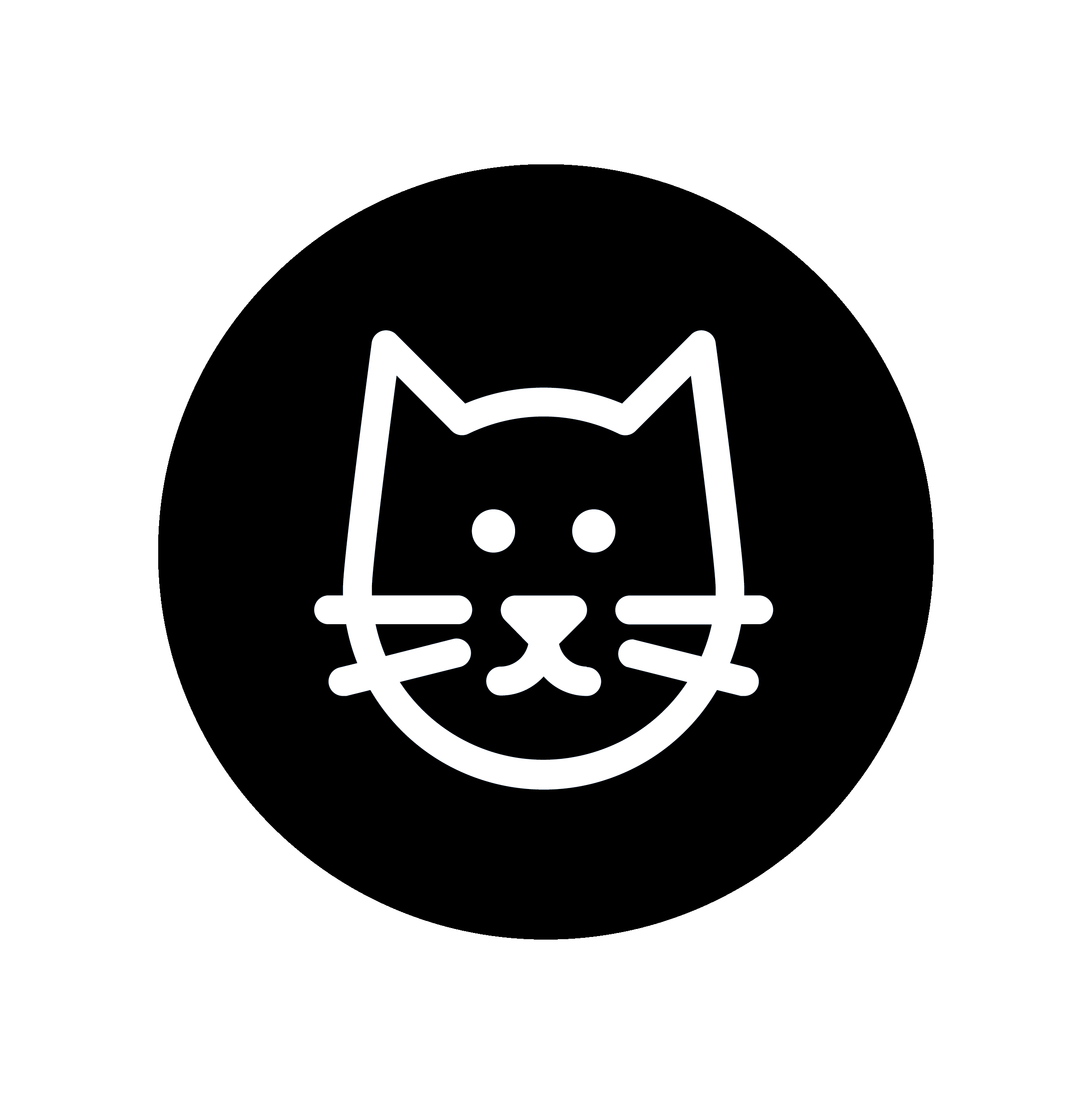 Product details
Apply daily for 2–4 weeks to the irritated areas.

How to use:
Apply a small amount of Concentrate evenly to the irritated area and gently massage in for a few moments to allow rapid absorption. Do not rinse off.

Licking of the product should be avoided.

Aqua, Butylene Glycol, Propanediol, Glycerin, Panthenol, Laureth-9, Sodium Lactate, Urea, Zinc Sulfate, Caprylyl Glycol, Ethyl Lauroyl Arginate HCl, Polyquaternium-10, Lactic Acid.

Store at room temperature (15–25°C).
Keep out of reach and sight of children and animals.