Aptus
Aptus® Derma Care Soft Wash™
< Back to listing
Derma Care Soft Wash™
Extra-Gentle Moisturizing Shampoo
Gentle and soft mousse shampoo with carbamide, glycerin and panthenol for dogs and cats
Recommended for pets with dry, sensitive skin, or frequent washing
Pack size 150 ml
Derma Care Soft Wash is a gentle foam wash with mild cleansing agents that do not dry out the skin. The skin conditioning and moisturising agents support the skin's natural barrier function, which protects the skin and holds in moisture.
Fragrance free shampoo for dogs and cats.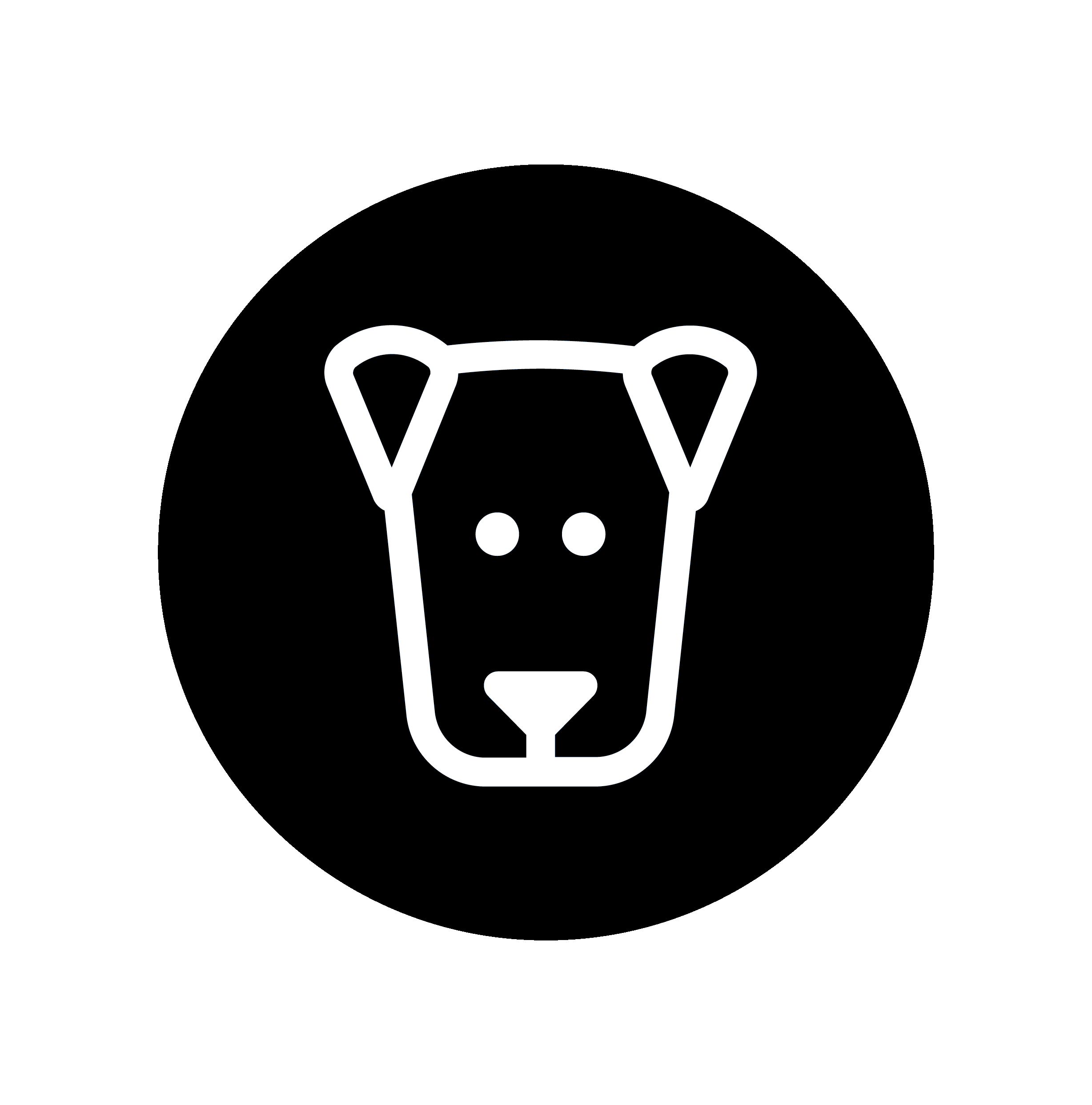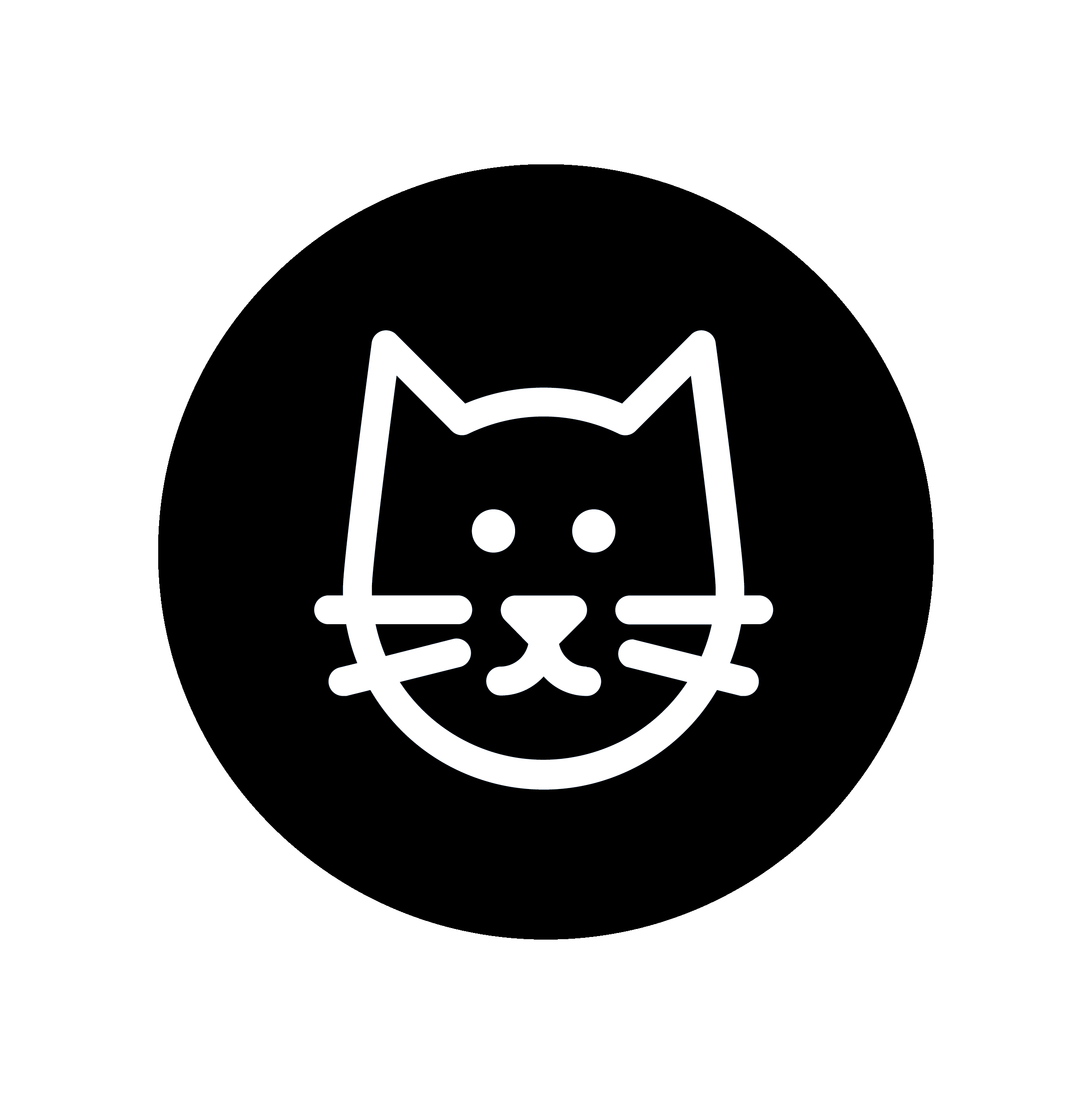 Product details
Wash your pet as often as needed to remove dirt and allergens that might irritate the sensitive skin. Always follow your veterinarian's advice.

How to use:
Thoroughly wet the coat and skin with lukewarm water. Apply a suitable amount of foam wash and gently massage for a few moments. Rinse well.

If shampoo is in contact with eyes, rinse with plenty of water.
Licking of the product should be avoided.

After bathing we recommend finishing with Derma Care Moisturising Gel to support the skin's natural barrier function.

Aqua, Sodium Myreth Sulfate, Urea, Glycerin, Disodium Cocoyl Glutamate, Sodium Cocoyl Glutamate, Laureth-9, Butylene Glycol, Panthenol, Sodium Lactate, Caprylyl Glycol, Piroctone Olamine, Ethyl Lauroyl Arginate HCl.

Store at room temperature (15–25°C).
Keep out of reach and sight of children and animals.