Aptus
Aptus® Hop-Flex™
< Back to listing
Hop-Flex™
Advanced Joint Support for Medium and Large Dogs
Chicken flavoured chews for dogs
For supporting joint mobility, structure and flexibility
Pack size 60 chews
Carefully selected ingredients for maintaining healthy joints:
chondroitin, fish oil (including EPA + DHA), collagen including undenaturated collagen type II, green-lipped mussel, and antioxidants: MSM, vitamins E & C and manganese.
Complementary feed for dogs.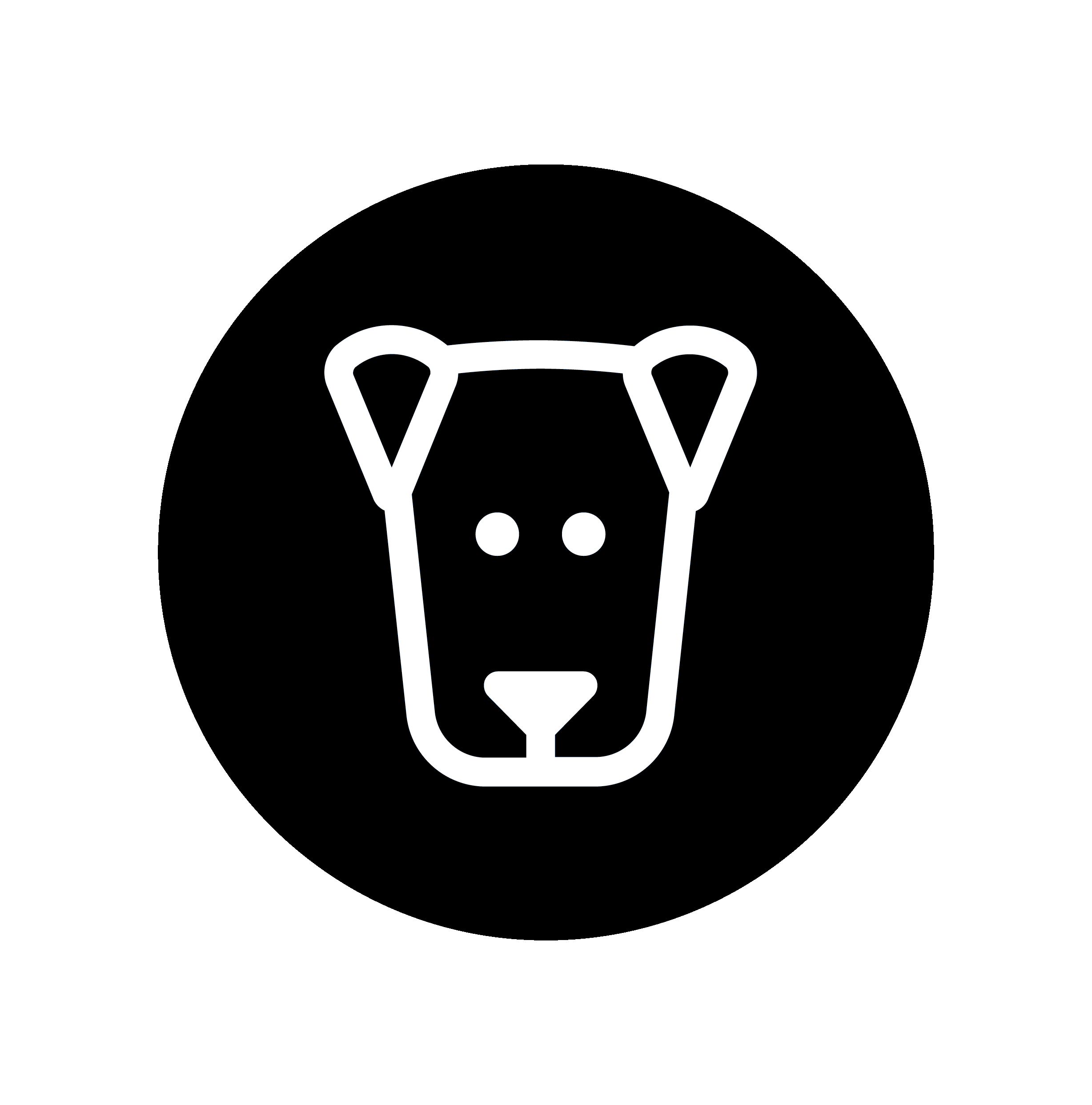 Product details
The chews can be given as treats.
They can also be split and mixed with food.

Recommended daily serving:

Double the amount for the initial 4-6 week period, or if needed.

If giving more than 1 chew, divide between morning and evening.

Always follow your veterinarian's recommendations.

For dogs less than 15 kg and cats we recommend Hop-Flex™ MINI.

Wheat, maize flakes, glycerine, linseed, glucose molasses, methylsulphonylmethane (MSM) (6.25%), chicken protein (6%), soya oil, green-lipped mussel (Perna canaliculus) (3.75%), fish oil (3.1%), collagen (3%) (includes collagen Type II (0.5%) and undenaturated collagen Type II (0.016%)).

Nutritional additives

Vitamin E (3a700) 6.25 mg/g

Ascorbic acid (vitamin C) (3a300) 6.25 mg/g

Manganous sulphate monohydrate (3b503) 1.0 mg/g (Mn 0.3 mg/g).

1 chew (8 g) contains

MSM (Methylsulphonylmethane) 500 mg
Green-lipped mussel 300 mg
Fish oil 250 mg, including:

EPA 15-22.5 mg
DHA 5-13.75 mg
The total amount of EPA & DHA, minimum 25 mg

Collagen 200 mg
Collagen type II (with undenaturated collagen) 40 mg
Vitamin E 50 mg
Vitamin C 50 mg
Manganese Mn 2.5 mg

Technological additives

Potassium sorbate, antioxidants.

Protein 11.42%
Crude fibre 1.92%
Fat content 11.64%
Inorganic matter 2.99%

Store at room temperature (15–25°C).
For ensuring chew softness, reseal package carefully after use.
Keep out of reach and sight of children and animals.