Aptus
Aptus® Nutrisal™ sachets
< Back to listing
Nutrisal™ sachets
Energy and electrolytes
Water soluble powder with electrolytes and carbohydrates
Provides hydration and electrolytes
Pack size 10 x 25 g sachets
For reduction of acute intestinal absorptive disorders. Recommended during periods of and recovery from acute diarrhea or for active dogs on e.g. hot days.
Dietetic complementary feed for dogs and cats.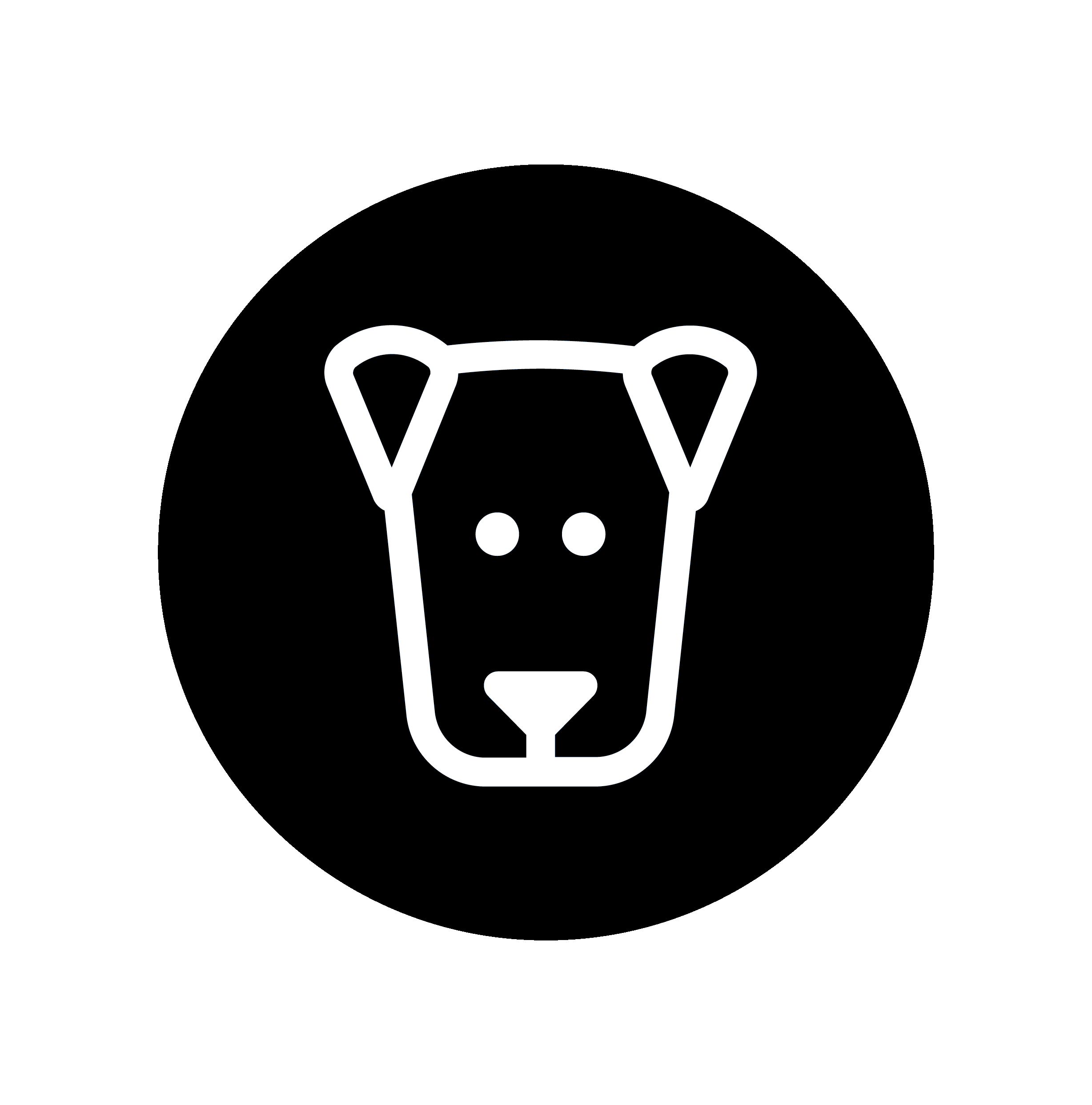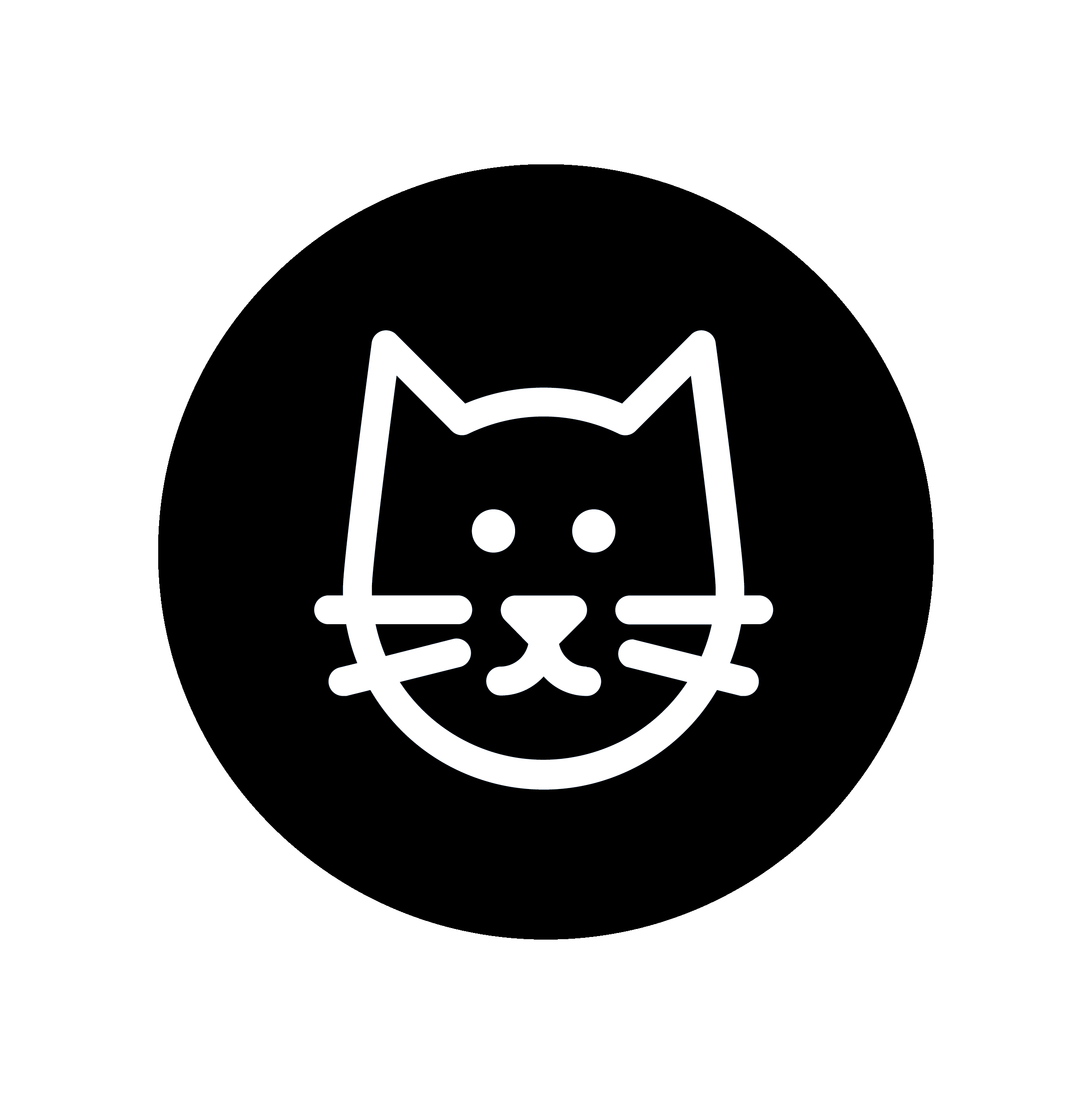 Product details
Prepare the solution:
Add content of 1 sachet to 1 liter of water, mix until the powder has completely dissolved.

Administration:
Let your pet drink the solution freely.
Use the ready-made solution within 24 hours. Discard any unused solution.

Recommended daily serving:
Give at least ½ -1 dl of fluid per kg /day.
Cats may drink less than dogs.
Recommended lenght of use: 1–7 days.
In case of diarrhoea, we recommend to consult a veterinarian before use.

Dextrose (72.0%), Maltodextrin (19.4%), Sodium chloride (4.8%), Potassium chloride (2.7%), Potassium salts of organic acids (potassium citrate) (1.1%)

Protein 0.3%
Crude fibre 0.3%
Fat content 0.2%
Inorganic matter 8.1%
Carbohydrates 84.4%
Sodium (Na) 1.8%
Potassium (K) 1.6%

Store at room temperature (15–25°C).
Keep out of reach and sight of children and animals.

Use the ready-made solution within 1 day.