Aptus
Aptus® Omega™
< Back to listing
Omega™
Omega-3 Omega-6 Fatty Acid Oil including EPA, DHA, ALA and LA
A combination of fish and plant oils for oral use
Recommended for omega essential fatty acid supplementation
Pack size 250 ml
Aptus® Omega™ consists of three oils including omega-3 and omega-6 polyunsaturated fatty acids (PUFAs) that provide a source of the essential fatty acids ALA + LA, and EPA + DHA.
Complementary feed for dogs and cats.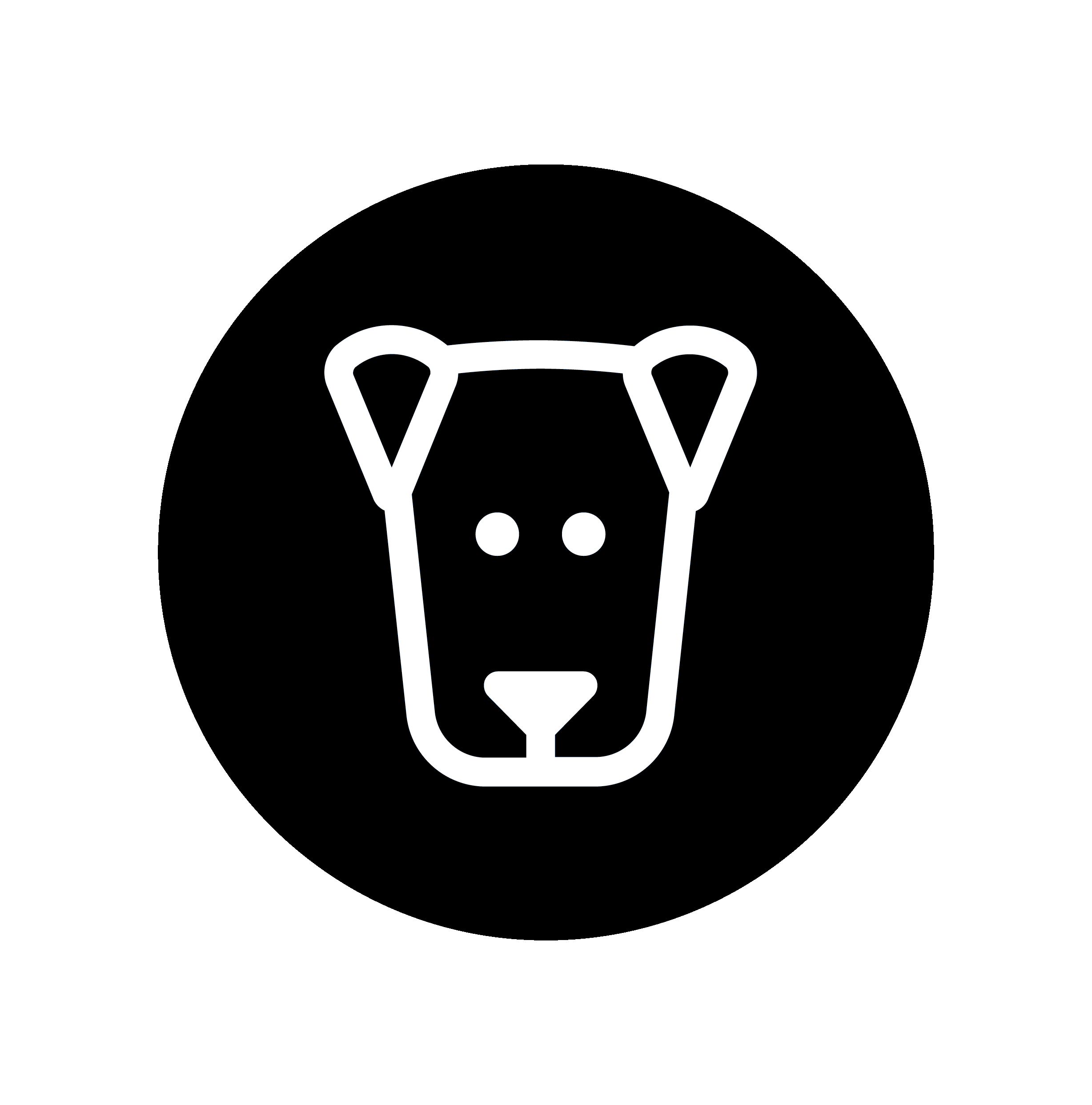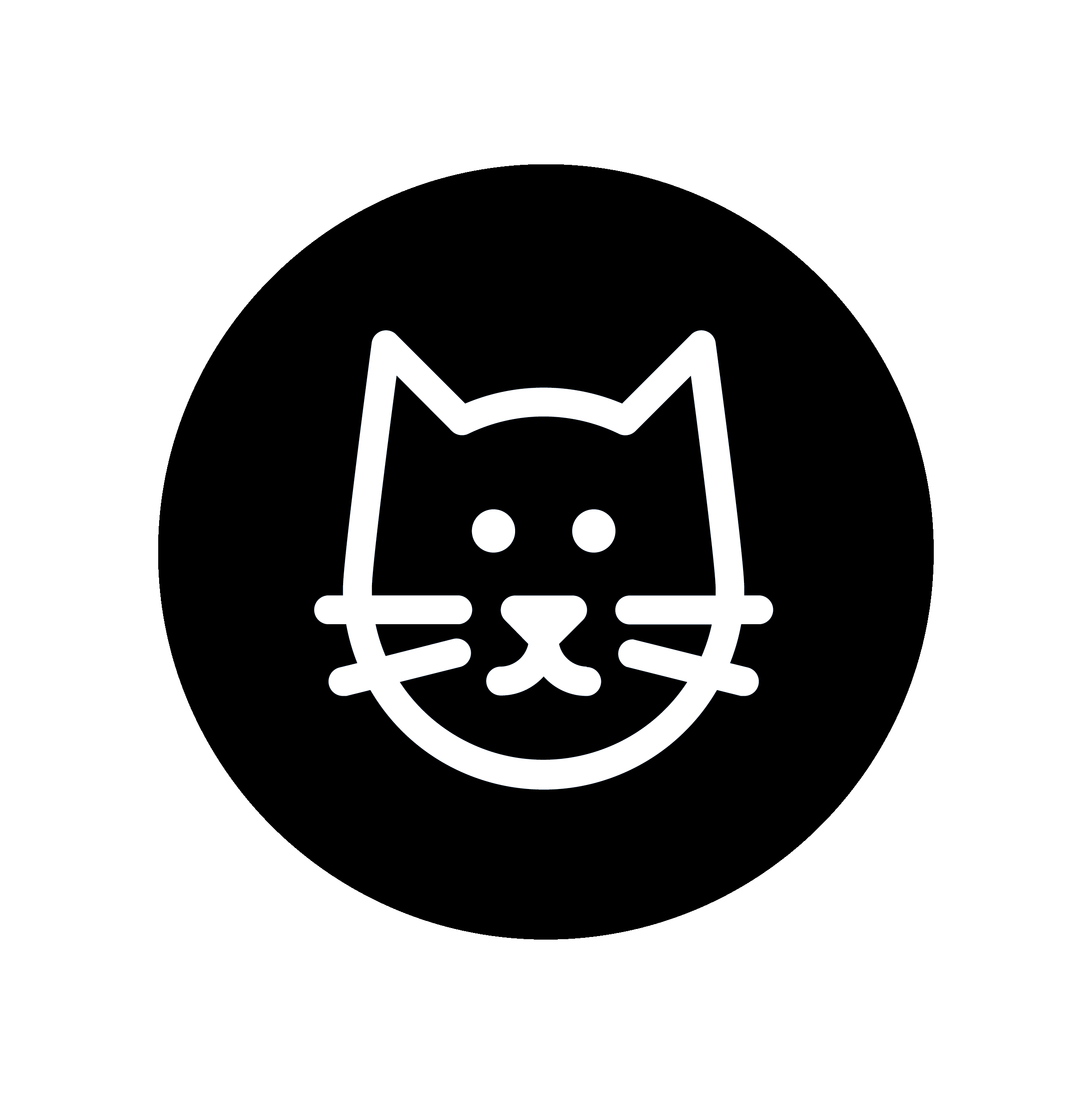 Product details
Give Aptus® Omega™ by mouth, mixed into food.

Recommended daily serving:

Rape seed oil (83%), fish oil (15%), evening primrose oil (1.7%).

Nutritional additives

Vitamin A (3a672a) 125 IU/ml

Vitamin D3 (3a671) 40 IU/ml

Vitamin E (3a700) 2.5 IU/ml

Biotin (3a880) 0.2 μg/ml

1 ml of Aptus® Omega™ oil contains

Total Omega-3 content: 192 mg, of which

EPA 51 mg

DHA 36 mg

ALA 90 mg

Total Omega-6 content: 189 mg, of which

LA (Linoleic acid) 180 mg

Protein 0.6%

Crude fiber 0.4%

Fat content 98.6%

Inorganic matter 0.6%

Store at room temperature (15–25°C), opened bottle in refrigerator (2–8°C).

Use within 3 months of opening.

Keep out of reach and sight of children and animals.

Expiration date is printed on the package.