Aptus
Aptus® Relax™
< Back to listing
Aptus® Relax™
Support for Challenging Situations
Chews with chicken flavour for dogs and cats
Recommended in challenging situations
Pack size 30 chews
Our combination of L-tryptophan, Peptidyss®, casein, and vitamins B1, B3, and B6 is developed for dogs and cats, and recommended in challenging situations, such as meeting new people or animals, loud parties, fireworks, moving, travelling, vet visits and more.
Complementary feed for dogs and cats.
*Peptidyss® is a brand of Abyss Ingredients.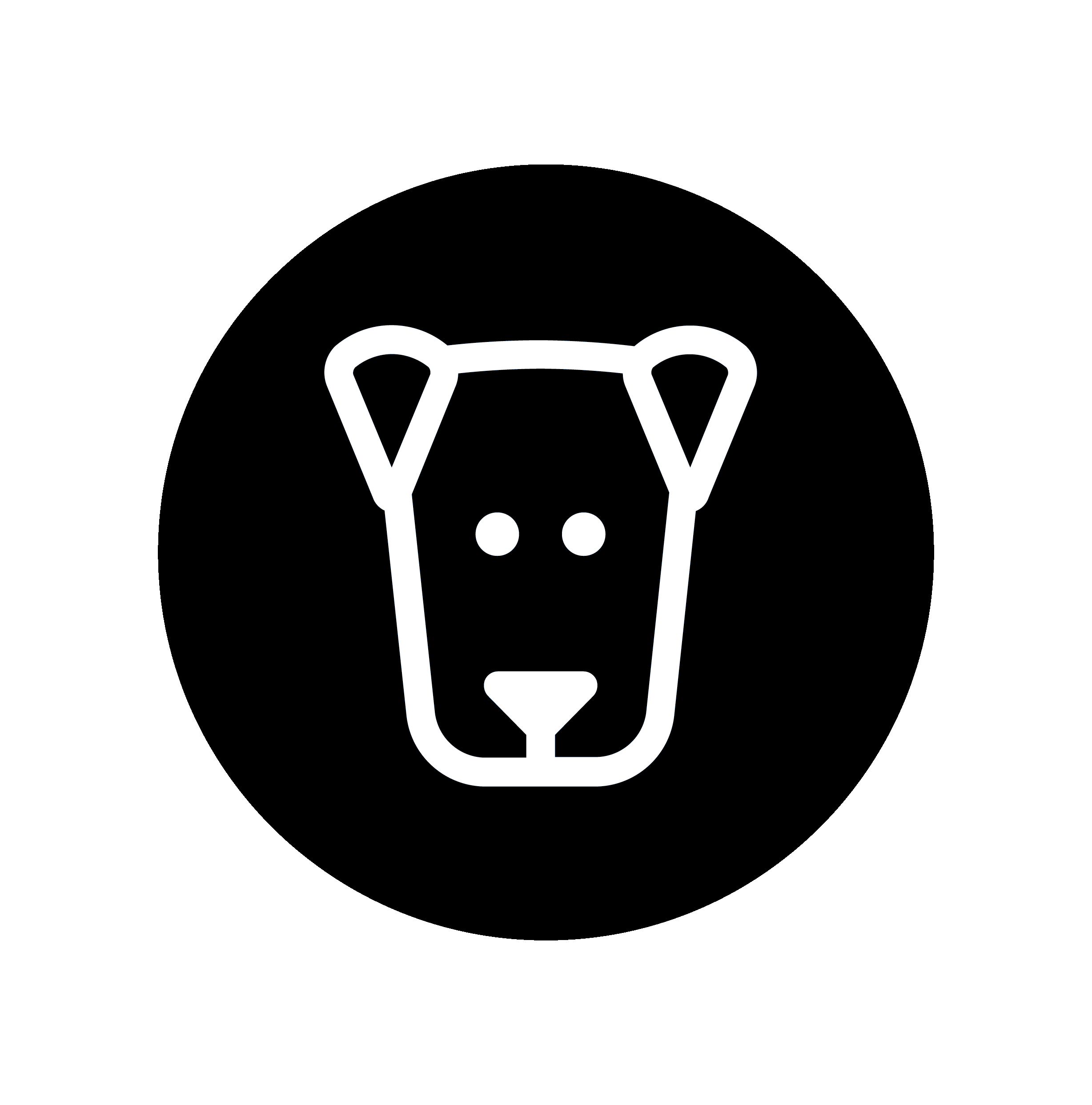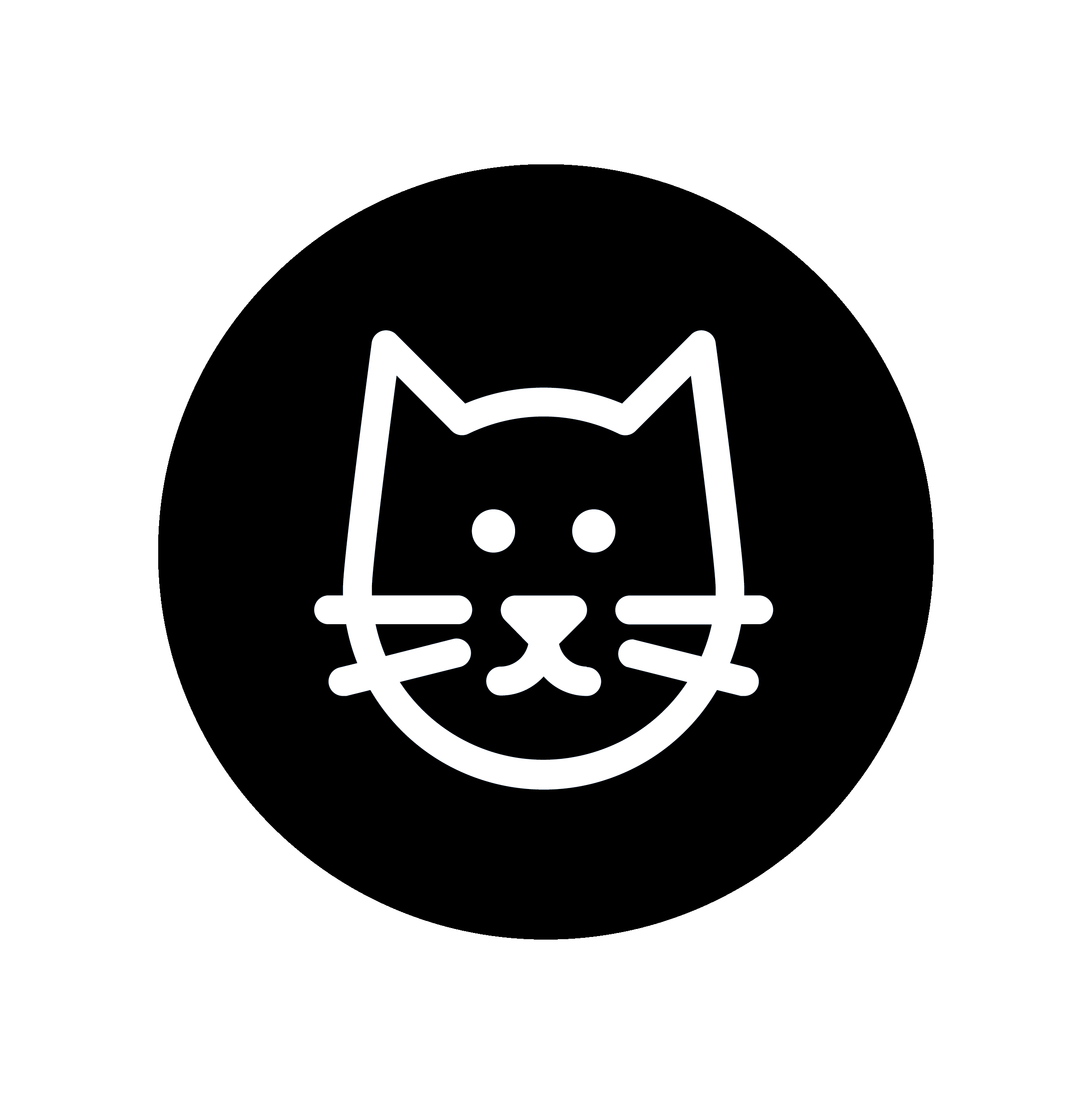 Product details
Relax™ chews can be used daily or as needed. Can be given as treats.
Can also be split and mixed with food.

Recommended daily serving:
< 20 kg 1 chew
> 20 kg 2 chews
The amount can be doubled, if needed.

Wheat, maize flakes, glycerine, linseed, glucose molasses, soya oil,chicken protein (3%), Peptidyss® (hydrolysed fish protein) (2.3%), casein (0.7%).

Nutritional additives

Vitamin B1 (3a820) 33.3 mg/g
L-tryptophan (3c441) 23.3 mg/g
Niacinamide (Vitamin B3) (3a315) 0.5 mg/g
Vitamin B6 (3a831) 0.008 mg/g

1 chew contains

L-tryptophan 70 mg
Peptidyss® 68 mg
Casein 20 mg
Vitamin B1 100 mg
Vitamin B3 1,5 mg
Vitamin B6 0.025 mg

*Peptidyss® is a brand of Abyss Ingredients.

Technological additives

Potassium sorbate, antioxidants.

Protein 13.9%
Crude fibre 1.7%
Fat content 7.0%
Inorganic matter 2.6%

Moisture 17.6.%

Store at room temperature (15–25°C).
Reseal package after use.
Keep out of reach and sight of children and animals.