Aptus
Aptus® Relax™
< Back to listing
Aptus® Relax™
Behaviour Support
Chews with chicken liver flavour for dogs and cats
Supports normal, balanced behaviour
Pack size 30 chews
Our combination of patented Colostrum Calming Complex®, Green Tea Powder, L-Tryptophan, and Vitamin B1 is developed for dogs and cats to support normal behaviour.
Complementary feed for dogs and cats.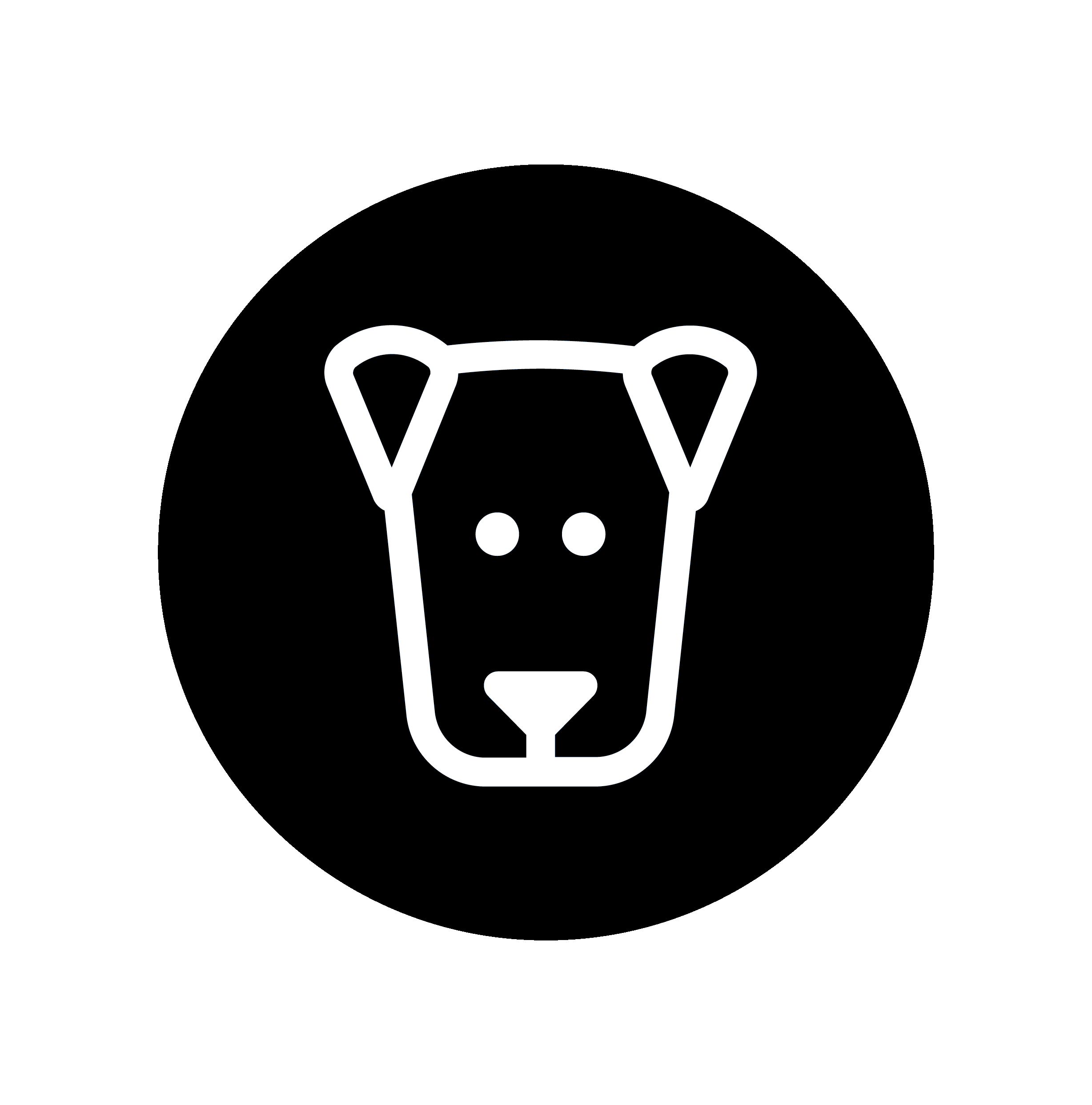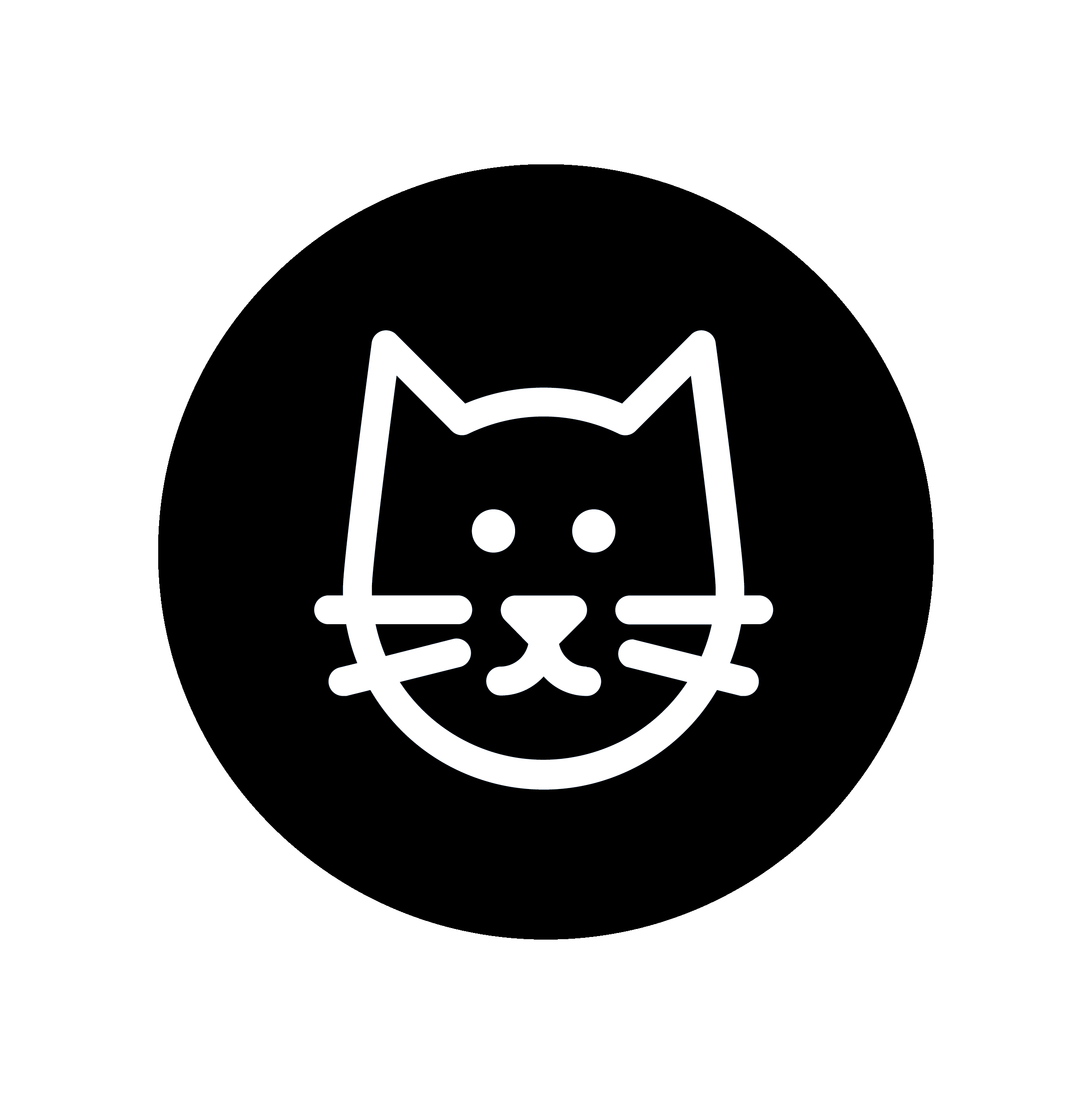 Product details
The chews can be given as treats or as part of meal.
Can be used daily or as needed.

Recommended serving:
Weight Daily amount
< 15 kg ½ chew
15-30 kg 1 chew
>30 kg 2 chews

The amount can be doubled if needed.

Oat flour, brewers' yeast, chicken liver flavour, glycerin, safflower oil, sunflower lecithin, cellulose, sweet potato, maltodextrin, sodium alginate, calcium sulphate, water, green tea powder (Camellia Sinensis) (2%), Colostrum Calming Complex TM (1%), citrus pectin.

Nutritional additives

Vitamin B1 (3a821) 60 mg /g
L-tryptophan (3.4.1) 37 mg/g

1 chew contains

Vitamin B1 100 mg
L-tryptophan 70 mg
Green tea powder 35 mg
Colostrum Calming Complex™ 20 mg

Technological additives

Antioxidants (propionic acid, natural tocopherols), preservatives (sorbic acid).

Moisture 9 %
Crude protein 28 %
Fat content 12 %
Crude fibre 2 %
Inorganic matter 3 %

Store at room temperature (15–25°C).
Keep out of reach and sight of children and animals.