Aptus
Aptus® SentrX Eye Drops
< Back to listing
SentrX Eye Drops
Long-lasting Hydration
Lubricating and hydrating artificial tears for dogs, cats and horses
With patented cross-linked hyaluronic acid
Pack size 10 ml
The cross-linked hyaluronic acid builds an invisible matrix that allows the drop to stay in contact with the eye for an extended period of time. Preservative free.
Eye drops for dogs, cats, and horses.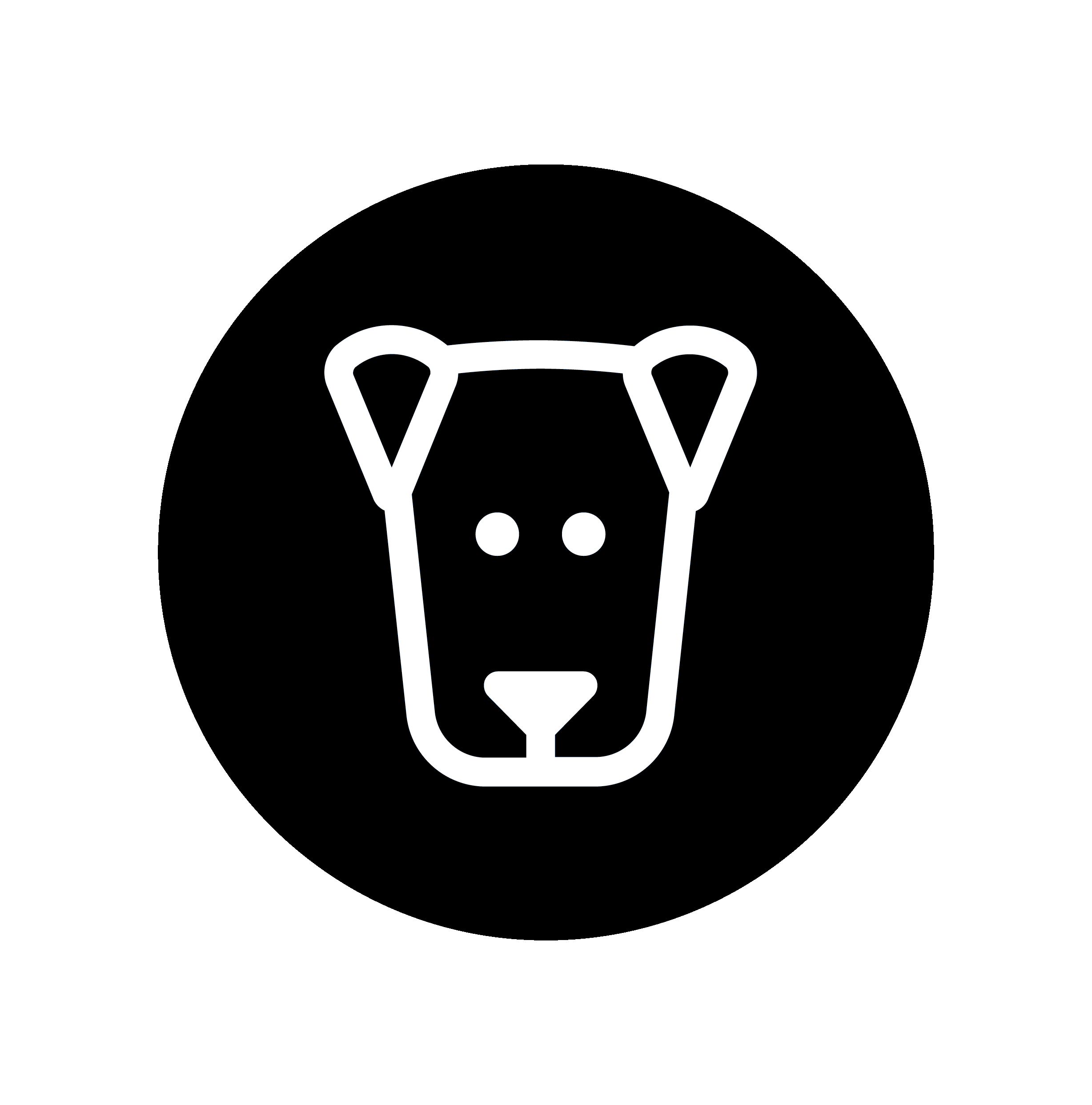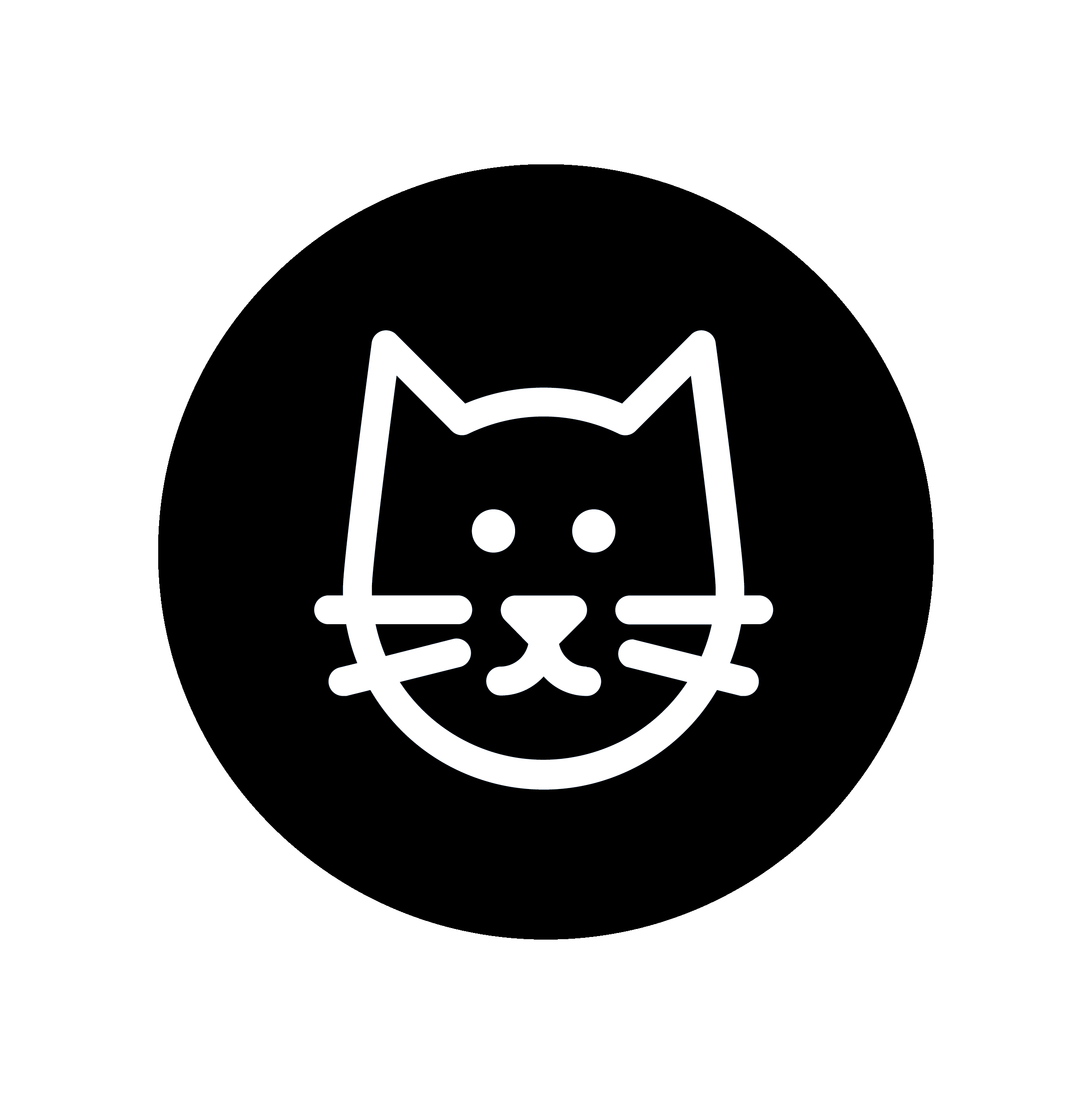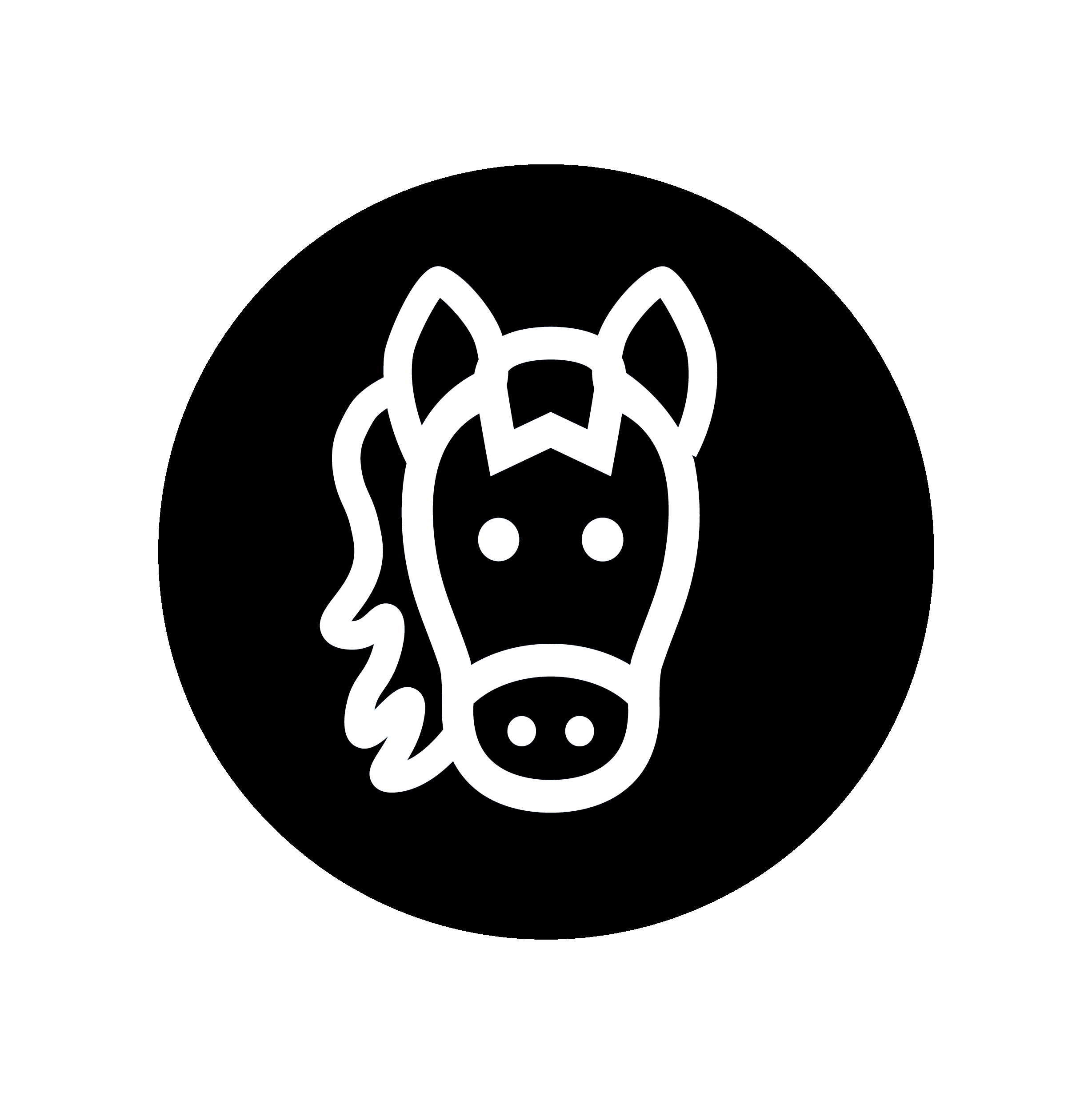 Product details
Use to hydrate and lubricate your pet's eye(s).

Shake before use.

Recommended amount:
Apply 1-2 drops directly onto eye(s) 2-4 times a day. The natural movement of the eyelid will distribute the drop evenly over the surface of the eye.

To avoid contamination, do not touch the tip of the container to any surface.
Use gloves to assure cleanliness. The product does not contain preservatives.

Water, Hyasent-S (hyaluronic acid), Sodium chloride, Disodium phosphate, Potassium chloride, Potassium phosphate.

Store at room temperature (15–25°C).
Use within 1 month of opening.
Keep out of reach and sight of children and animals.