Aptus
Aptus® Uribalance™
< Back to listing
Uribalance™
Urinary Tract Health
Chicken flavoured chews for dogs and cats
Maintains healthy urinary tract function
Pack size 60 chews
4-in-1 chews with D-mannose, glucosamine, tryptophan and cranberry powder for protecting and supporting the mucous membranes and maintaining healthy urinary tract function.
Complementary feed for dogs and cats.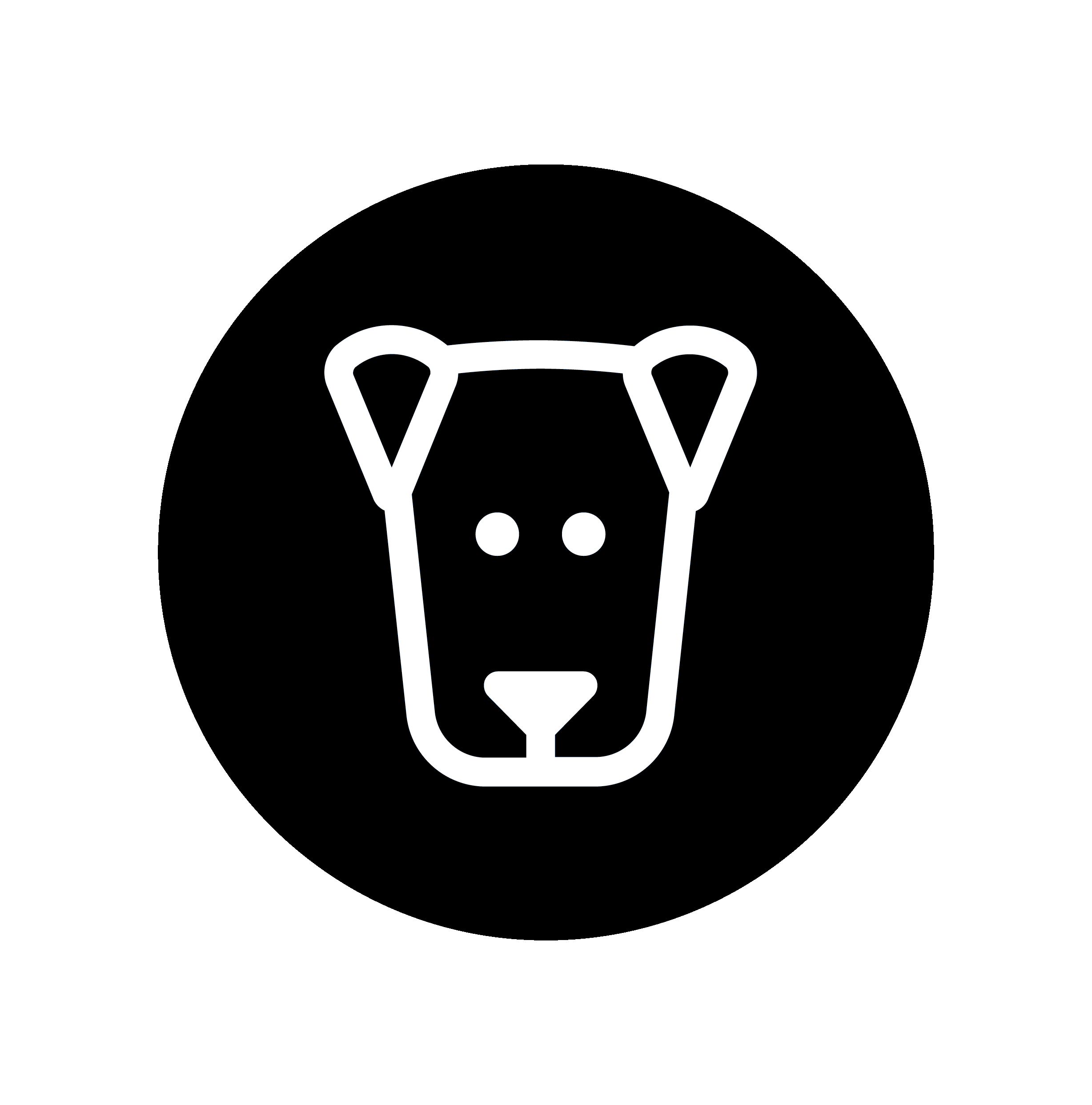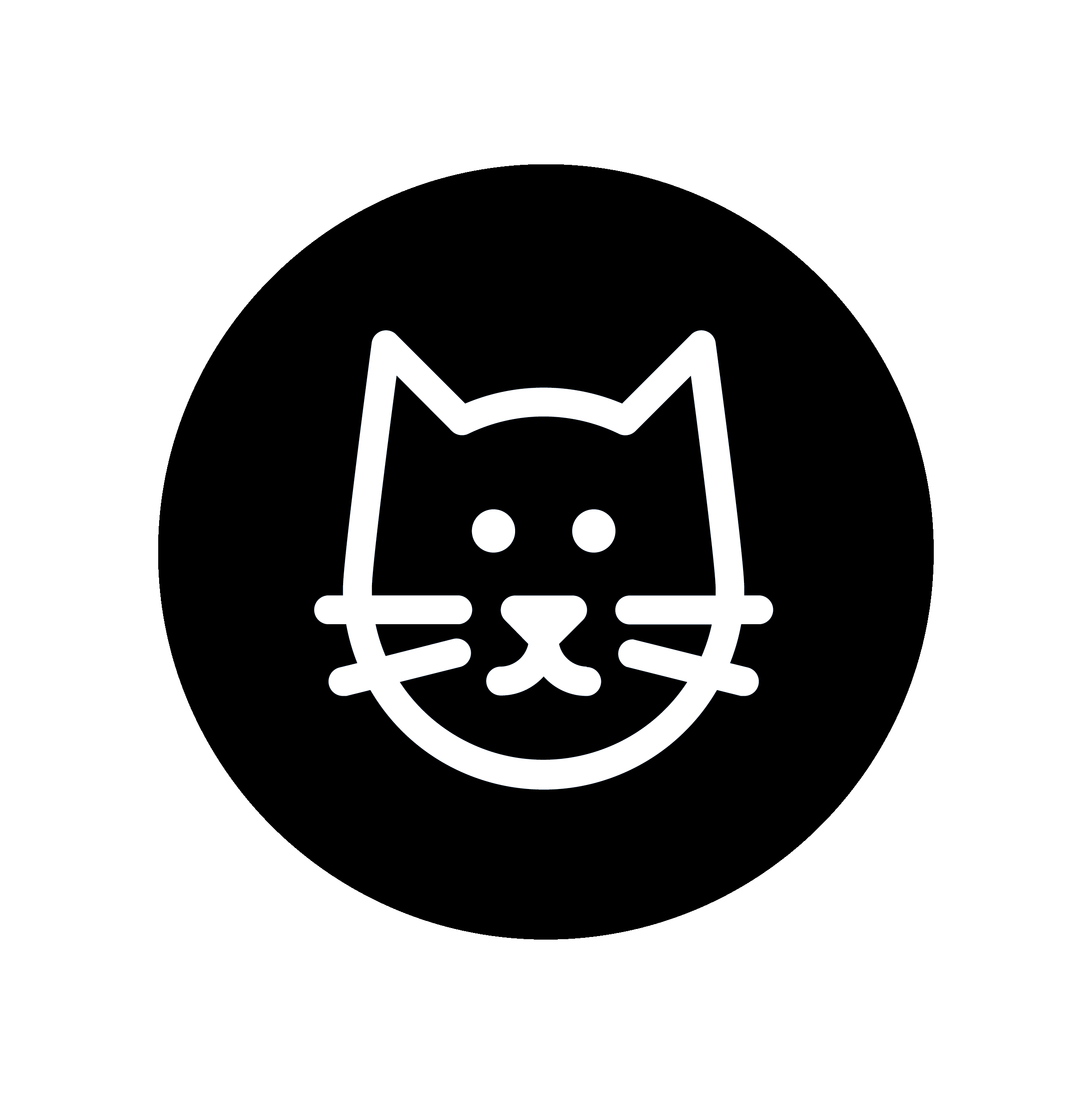 Product details
Uribalance™ chews with chicken flavour can be given as treats.
They can also be split and mixed with food.

Recommended daily serving:


< 20 kg: 1 chew 2 times a day
> 20 kg: 2 chews 2 times a day

Always contact your veterinarian if your pet has health problems.

Wheat, maize flakes, glycerine, linseed, glucose molasses, D-mannose (6.7%), chicken protein (6%), soya oil, glucosamine hydrochloride (3.3%), cranberry powder (1.7%).

Nutritional additives

L-tryptophan (3c441) 21,7 mg/g

1 chew (1,5 g) contains

D-mannose 200 mg
Glucosamine hydrochloride 110 mg
L-tryptophan 66 mg
Cranberry powder 50 mg

Protein 10.14%
Crude fibre 2.0%
Fat content 9.82%
Inorganic matter 2.43%

Store at room temperature (15–25°C).
Reseal package after use.
Keep out of reach and sight of children and animals.