Aptus
Aptus® Uribalance™
< Back to listing
Uribalance™
Urinary Tract Support
Chicken liver flavoured chews with D-mannose, glucosamine, tryptophan and cranberry powder for dogs and cats
Supports urinary tract health
Pack size 60 chews
A combination of D-mannose that protects the mucous membrane, glucosamine that strengthens the protective barrier of mucous membrane, tryptophan that supports urinary tract health by reducing stress and cranberry powder that acidifies the urine.
Complementary feed for dogs and cats.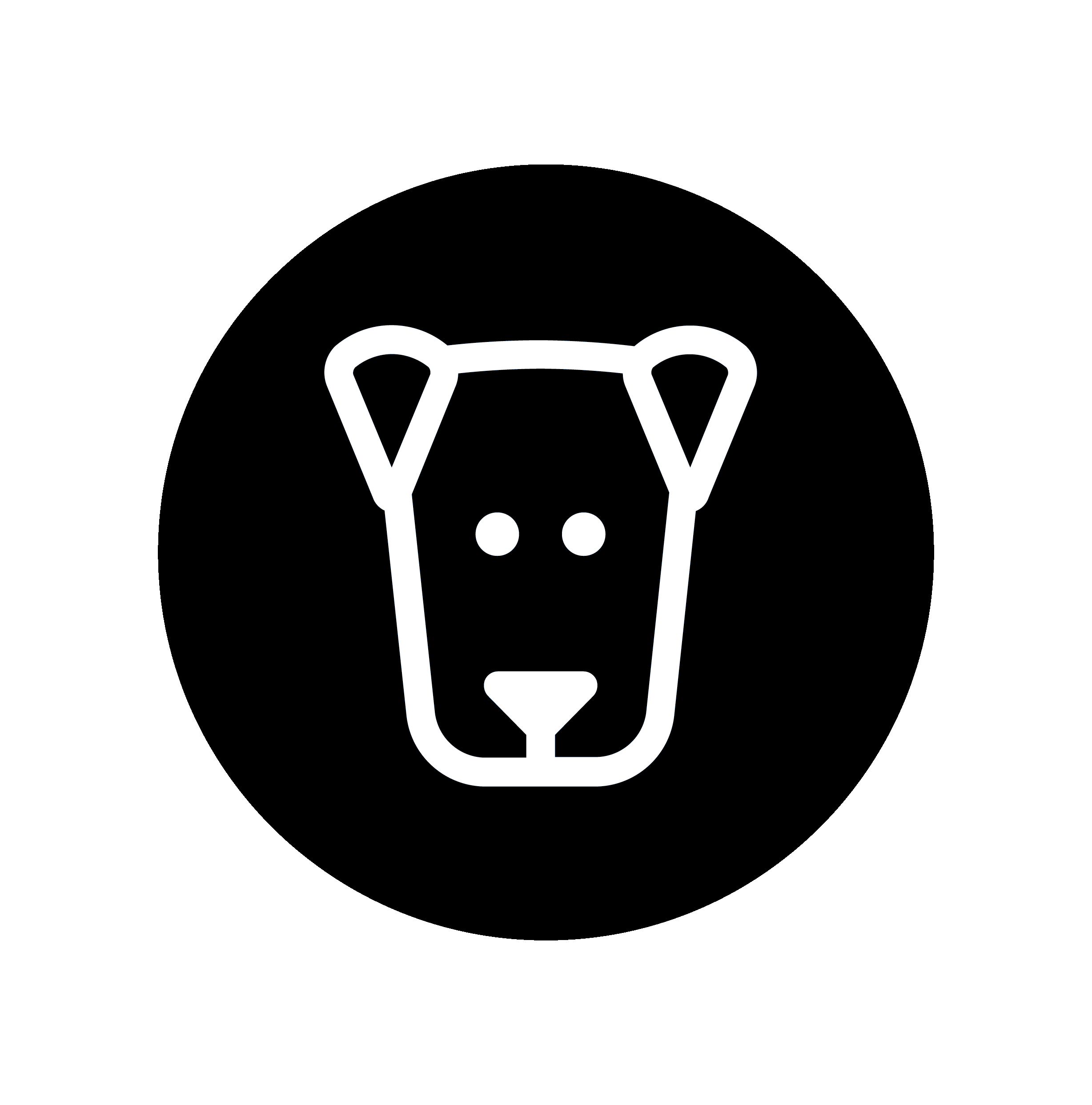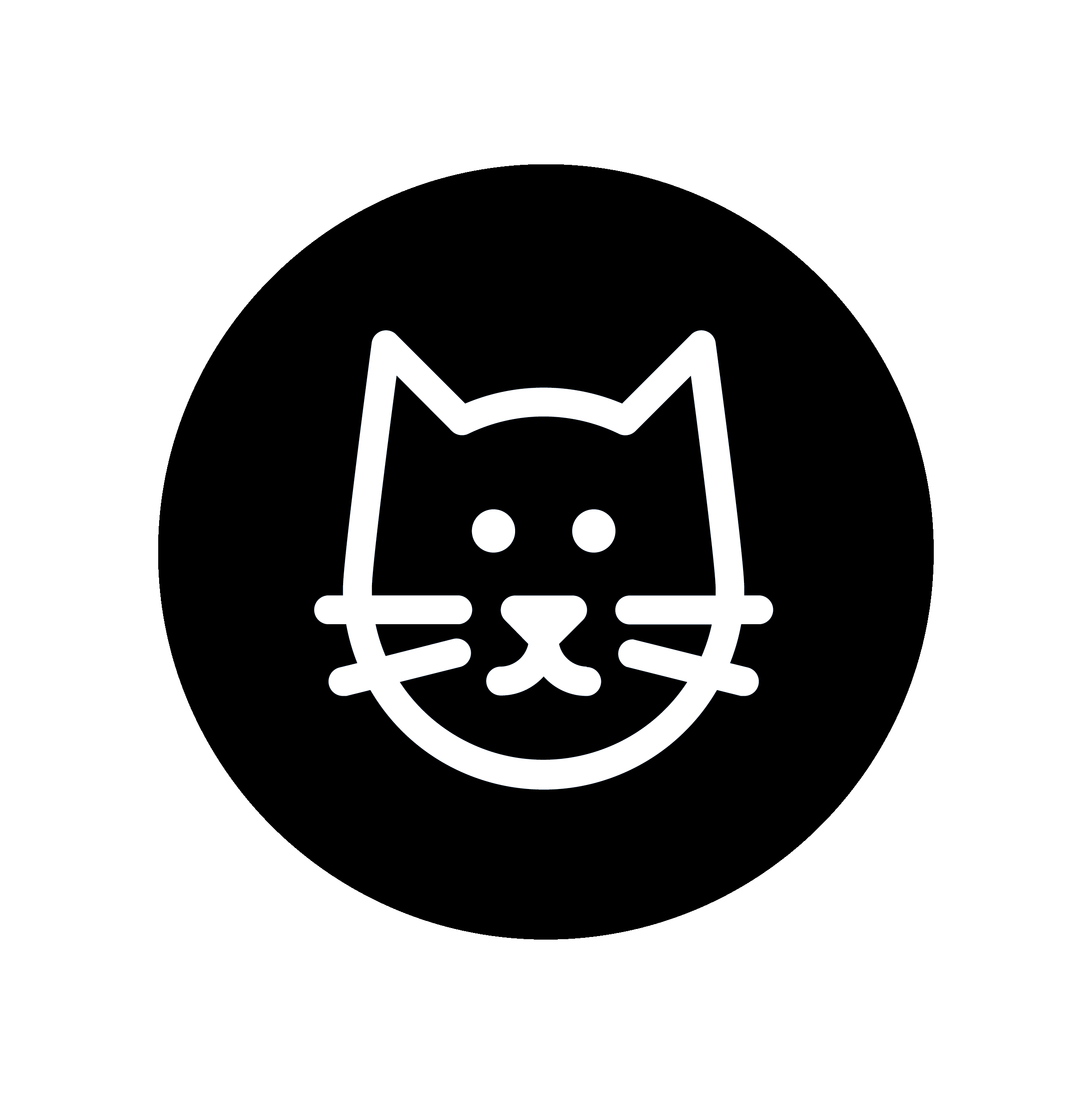 Product details
The chews can be given as treats or as part of a meal 2 times a day, in the morning and evening.

Recommended amount:
< 10 kg: 1 chew 2 times daily
10 - 20 kg: 2 chews 2 times daily
> 20 kg: 3 chews 2 times daily Recommended for a minimum of 14 days.

Contact your veterinarian if you are concerned about your pet's health.

Yeast, chicken liver hydrolysate (16,5 %), oat flour, D-mannose (13 %), glycerine, N-acetyl glucosamine (7 %), safflower oil, cranberry powder (3 %), corn silk.

Nutritional additives

Tryptophan 43 mg/g.

1 chew (1,5 g) contains

D-mannose 200 mg
Glucosamine 100 mg
Tryptophan 65 mg
Cranberry powder 50 mg

Technological additives

Soy lecithin, sorbic acid, propionic acid, tocopherol extracts from vegetable oils.

Crude protein 21,9 %
Fat content 8,9 %
Crude fibre 1 %
Inorganic matter 5,9 %

Store at room temperature (15–25°C).
Keep out of reach and sight of children and animals.