Aptus
Aptus® Nutrisal™
< Back to listing
Nutrisal™
Energy and Electrolytes
Water soluble powder with electrolytes, glucose and maltodextrine for dogs and cats
Supports normal fluid and electrolyte balance
Pack size 180 g
A combination of essential salts called electrolytes and glucose. Recommended for instance during hot days. The ready-made solution has a neutral taste and should be used within one day.
Complementary feed for dogs and cats.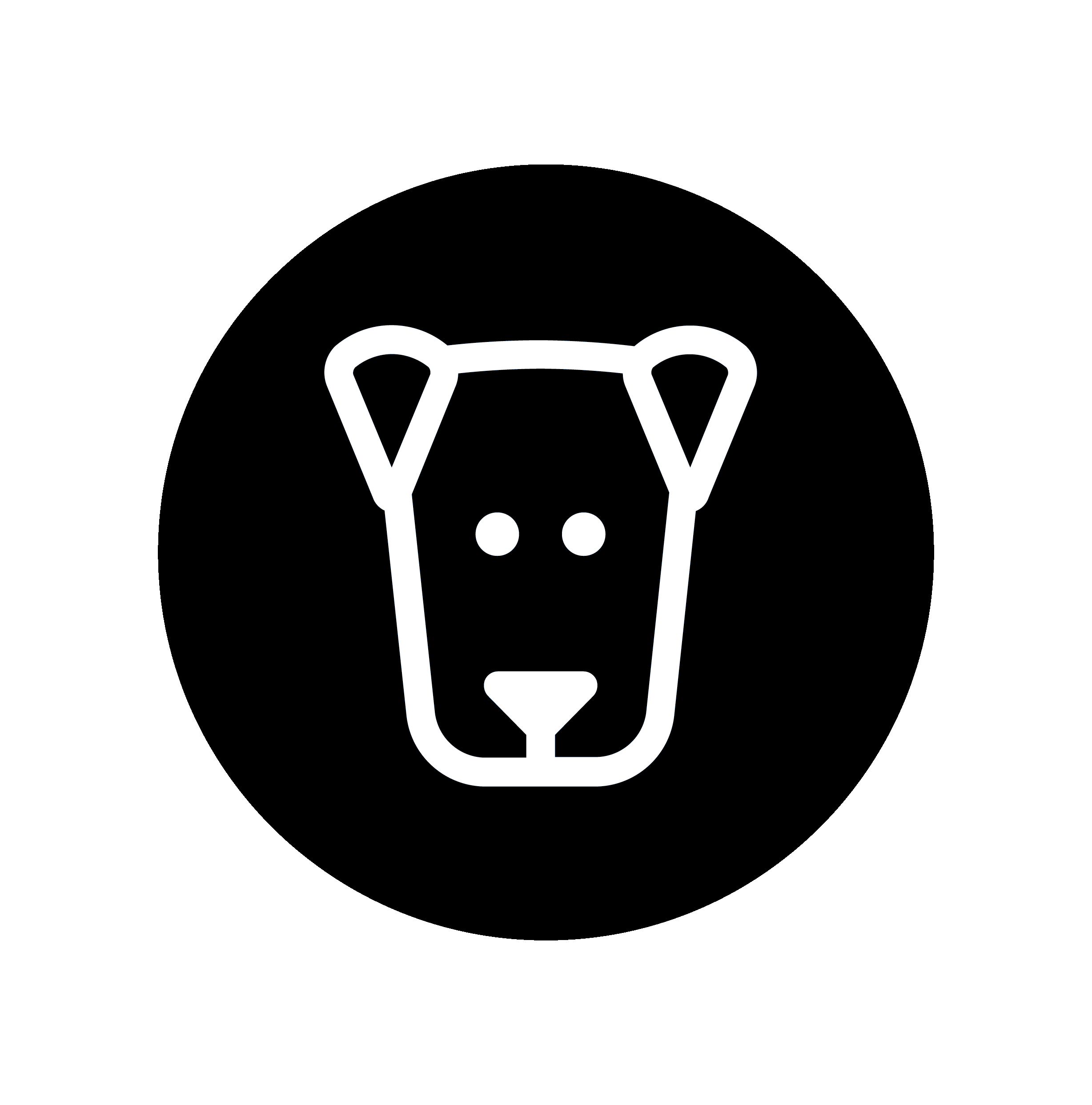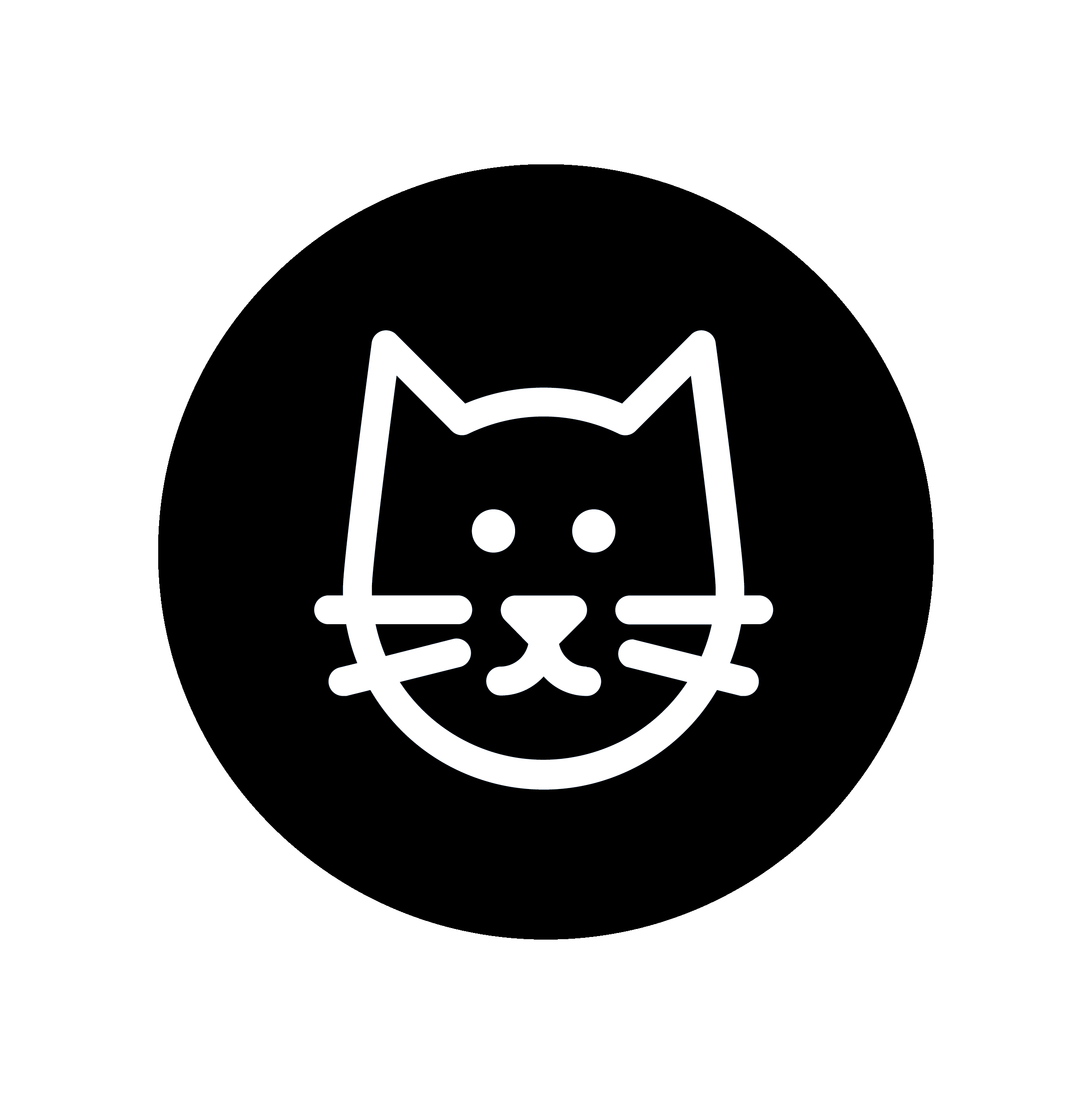 Product details
Recommended amount:
Mix 1 spoon of Nutrisal powder with 1 liter of water.
20g measuring spoon is included in the package.

Keep the solution available for your pet to drink.
If your pet is too exhausted to drink, use a syringe to give the solution directly into the mouth in small doses. Make sure the animal swallows between the doses and do not lift its head too high.

Use the ready-made solution within 1 day.
Nutrisal can also be mixed with food.

Give at least ½ -1 decilitre of fluid per kg /day.
Cats may drink less than dogs.

Dextrose, Maltodextrine, Potassium chloride (3,4 %), Sodium bicarbonate (3,4 %), Sodium chloride (2,3 %).

1 measuring spoon (20g) contains

Potassium chloride 680 mg
Sodium bicarbonate 680 mg
Sodium chloride 460 mg

Crude protein 0 %
Fat content 0 %
Crude fibre 0 %
Inorganic matter 8 %
Carbohydrates 66 %
Potassium (K) 17,8 mg/g
Sodium (Na) 18,2 mg/g
Calcium (Ca) 0,1 mg/g
Sodium chloride (NaCl) 22,7 mg/g

Store at room temperature (15–25°C).
Keep out of reach and sight of children and animals.