Aptus
Aptus® Orisolve Plus™
< Back to listing
Orisolve Plus™
Clean and Healthy Ears
Gentle ear cleanser for dogs and cats
Dissolves wax and soothes
Pack size 100 ml
A gentle and soothing ear cleanser, which can be used daily if needed for dissolving wax. Ethanol-free, suitable for sensitive ears. Do not use if the eardrum is perforated.
Ear cleanser for dogs and cats.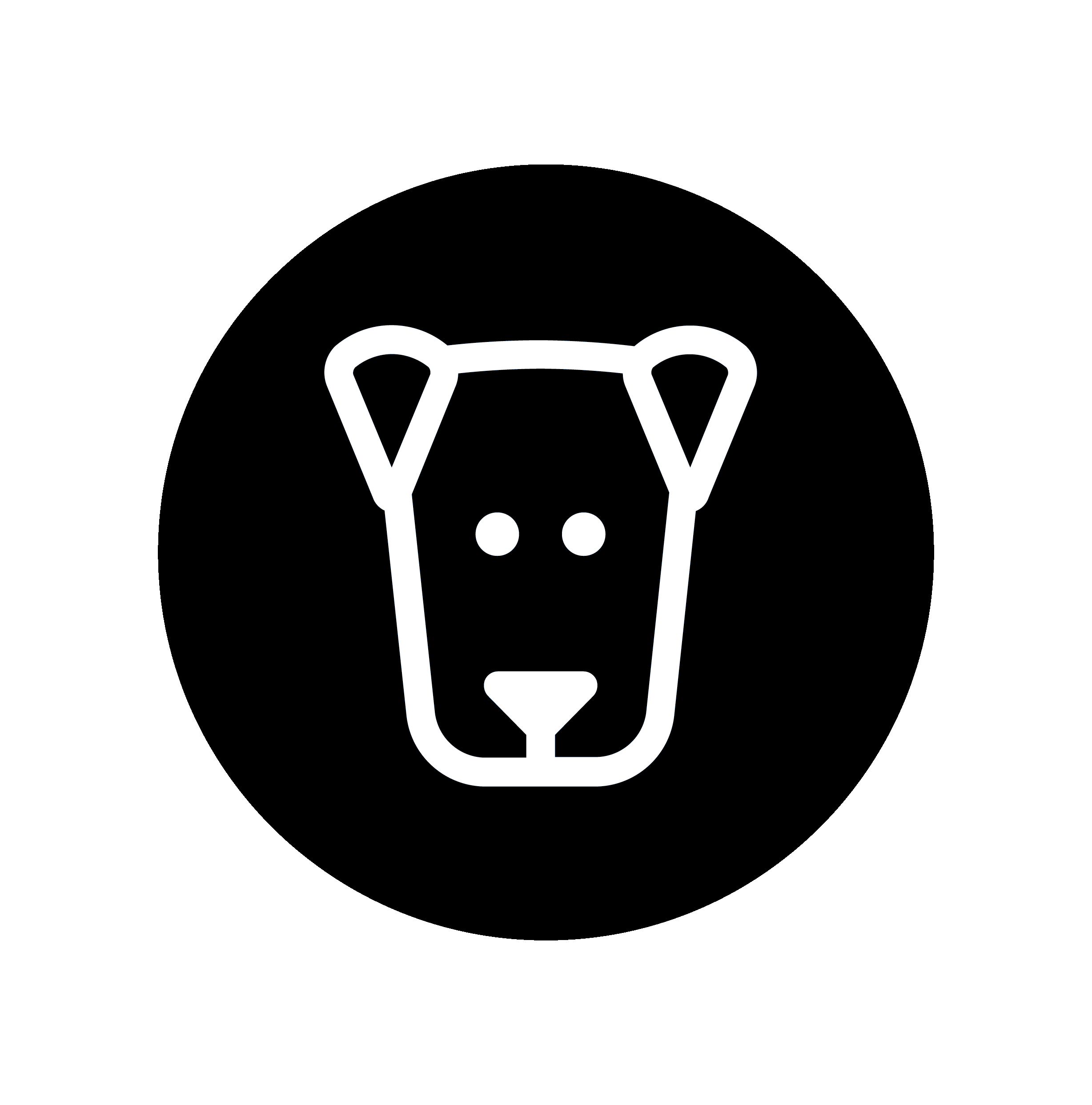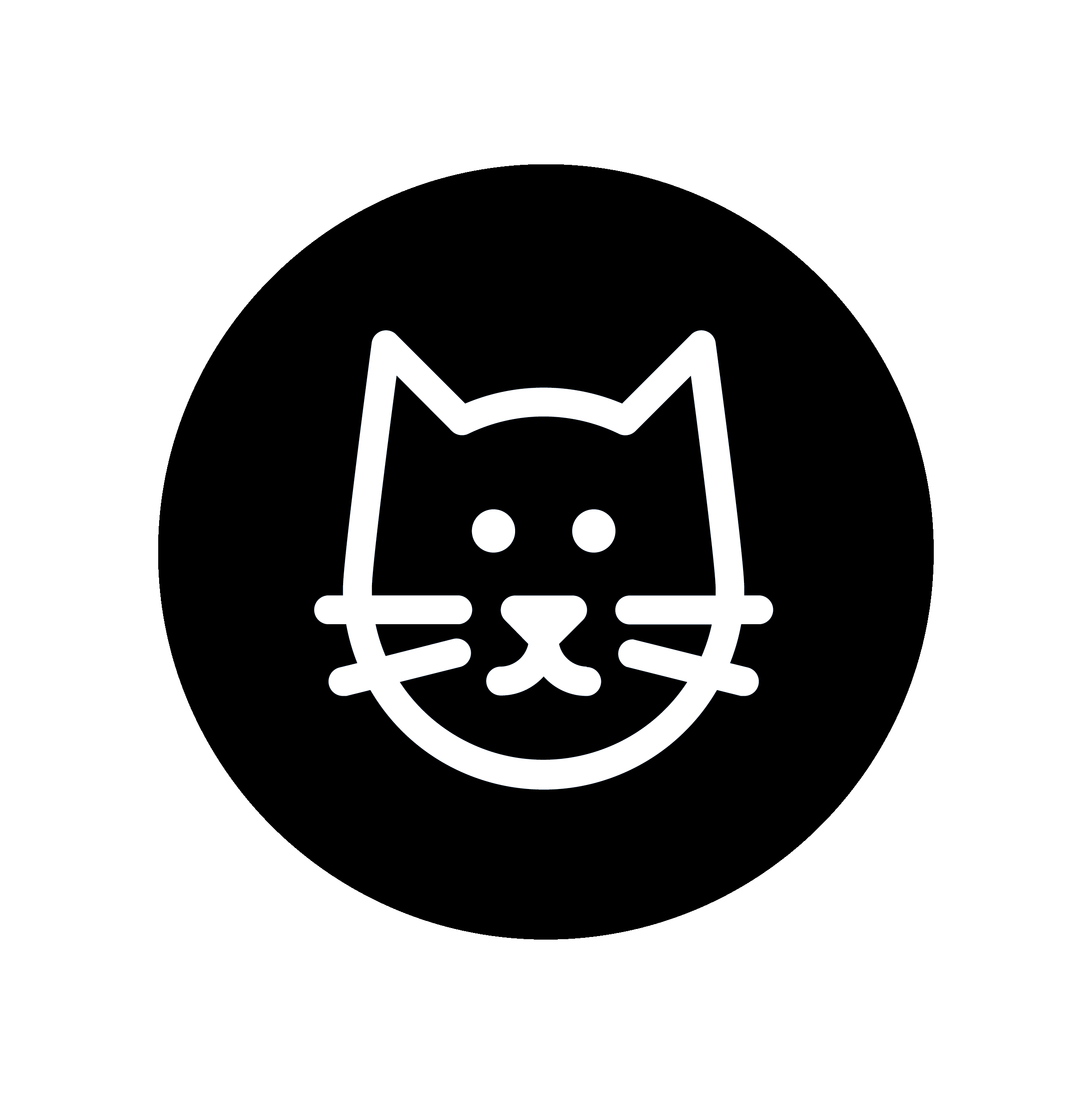 Product details
1. Gently pull the ear up and fill the ear canal with room tempered ear wash. Don't let the tip touch the ear.
2. Gently massage the base of the ear in a circular motion.
3. Wipe away any debris and excess solution with cotton pads.
4. Let your pet shake its head.
5. Wipe away any debris with cotton pads.

Aqua, Propylene glycol, Isopropyl myristate, Dipropylene glycol, Polysorbate 20, Helianthus annuus seed oil, Cetearyl alcohol, Glyceryl caprylate, Ceteareth-12, Phenoxyethanol, Hydroxyethylcellulose, Polysorbate 80, Sodium chloride, Glycyrrhetinic acid, Sodium stearoyl lactylate, Calendula officinalis flower extract, Acrylates/C10-30 Alkylacrylate crosspolymer, Triethanolamine, Allantoin, Ethylhexylglycerin, Rosmarinus officinalis leaf oil, Disodium EDTA,
Tocopherol, Limonene, Linalool.

Store at room temperature (15–25°C).
Use within 3 months of opening.
Keep out of reach and sight of children and animals.