Aptus
Aptus® Calphosum D
< Back to listing
Calphosum D™
Strong Healthy Bones
A powder with calcium, phosphorus and vitamin D for dogs and cats
Supports healthy bones
Pack size 180 g
An optimized ratio of calcium and phosphorus together with vitamin D for supporting strong, healthy bones. Recomended for pets with increased need, e.g. on raw diet, or fast growing puppies.
Mineral feed for dogs and cats.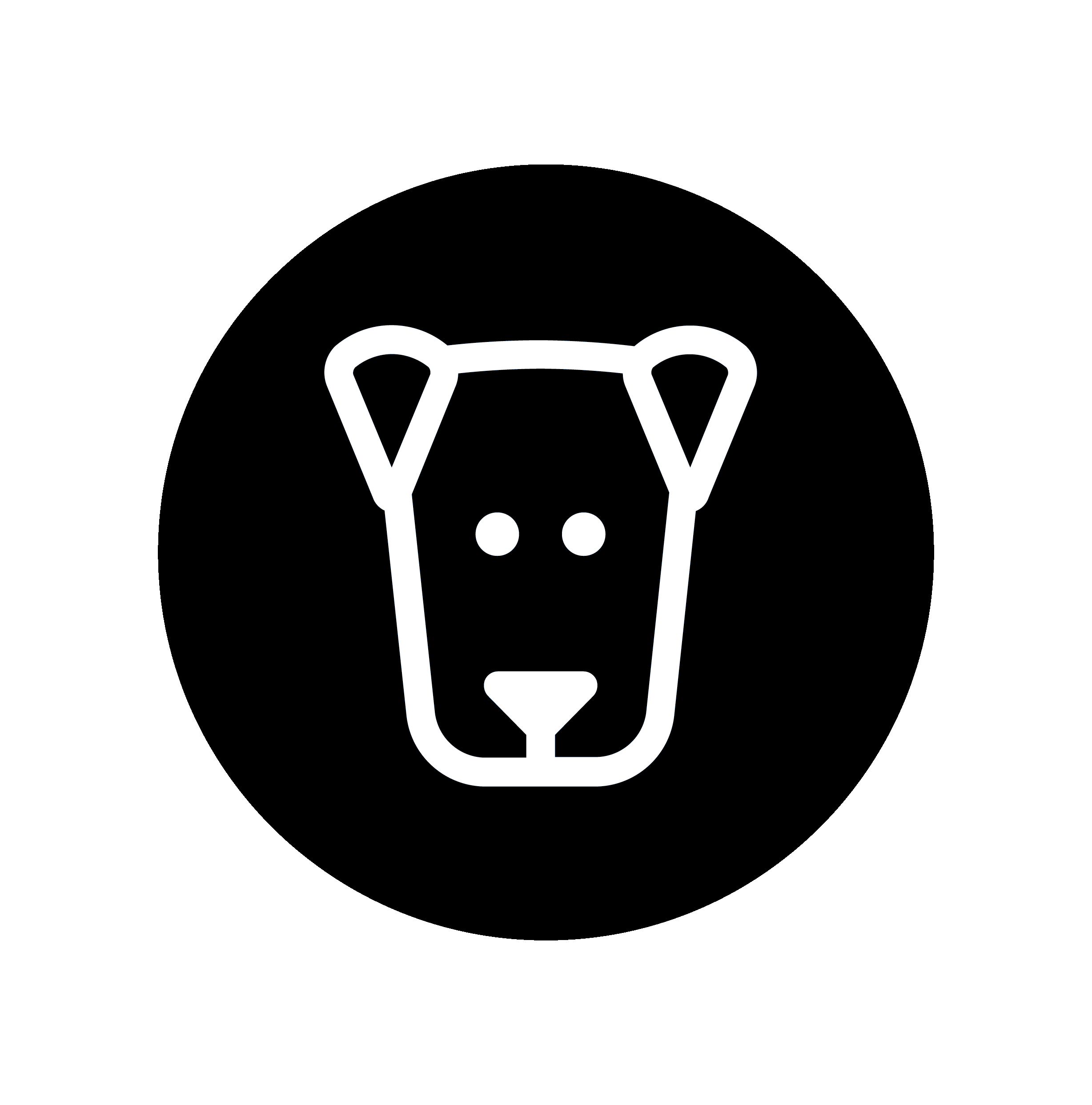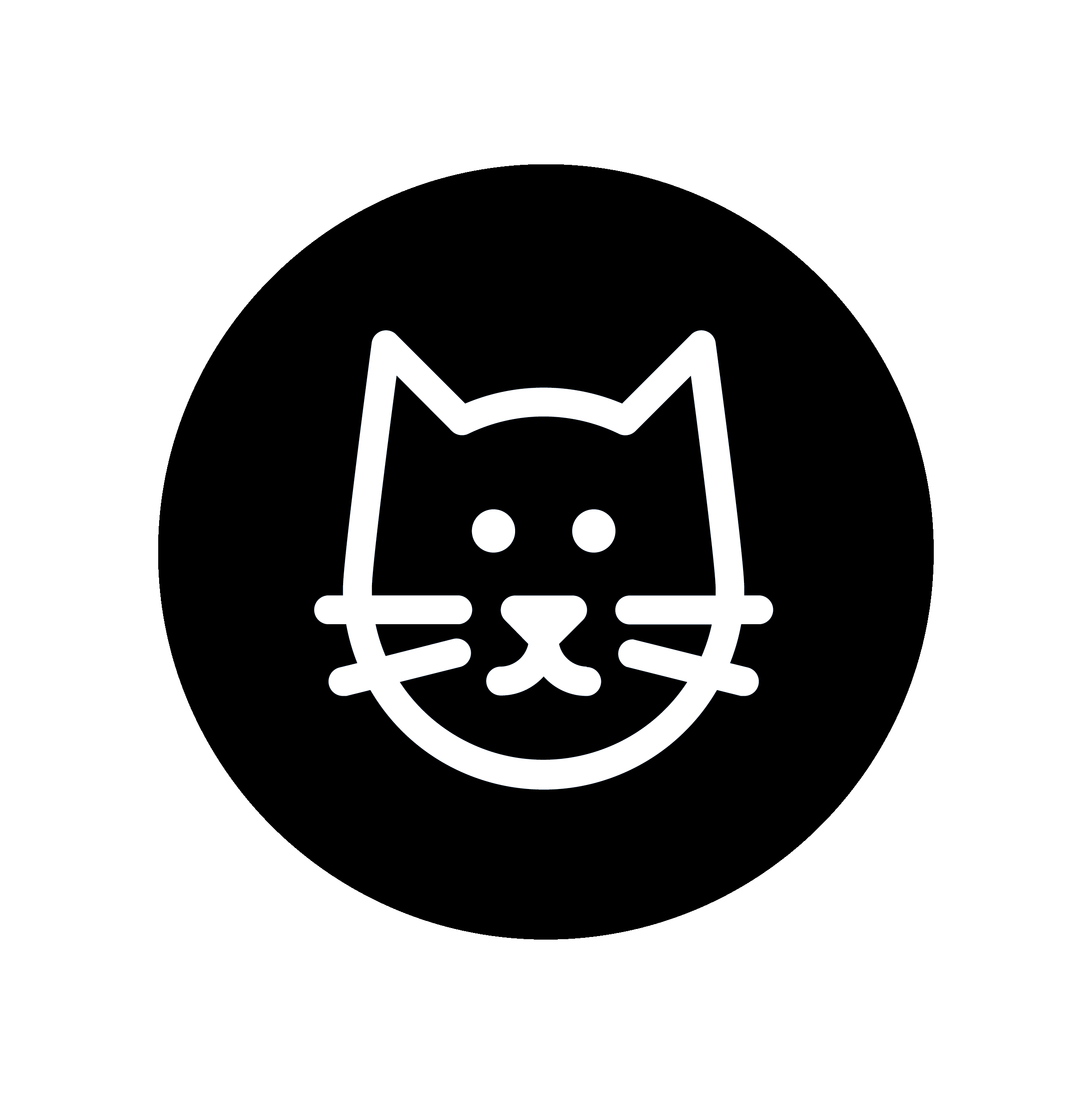 Product details
Mix the powder with food.
Measuring spoon included.

Recommended amount:

Adult dogs: 1 spoon / 10 kg weight daily.

Puppies, pregnant (in the end of the pregnancy) and lactating dams:
1 spoon / 5 kg weight daily.

Cats: ½ spoon / 5 kg weight daily.

Tricalcium phosphate (56%), brewers' yeast, monocalcium phosphate (9%).

Nutritional additives

Vitamin D3 (E 671) 14 IU/g.

1 measuring spoon (5g) contains

Calcium (Ca) 1125 mg
Phosphorus (P) 610 mg
Vitamin D3 (E 671) 70 IU

Crude protein 15 %
Fat content 0,05 %
Crude fibre 0,3 %
Inorganic matter 74,5 %
Calcium (Ca) 225 mg/g
Phosphorus (P) 122 mg/g

Store at room temperature (15–25°C).
Keep out of reach and sight of children and animals.